A Week of Hybrid Learning – 2nd Year Ecological and Environmental Science Student
A Week of Hybrid Learning – 2nd Year Ecological and Environmental Science Student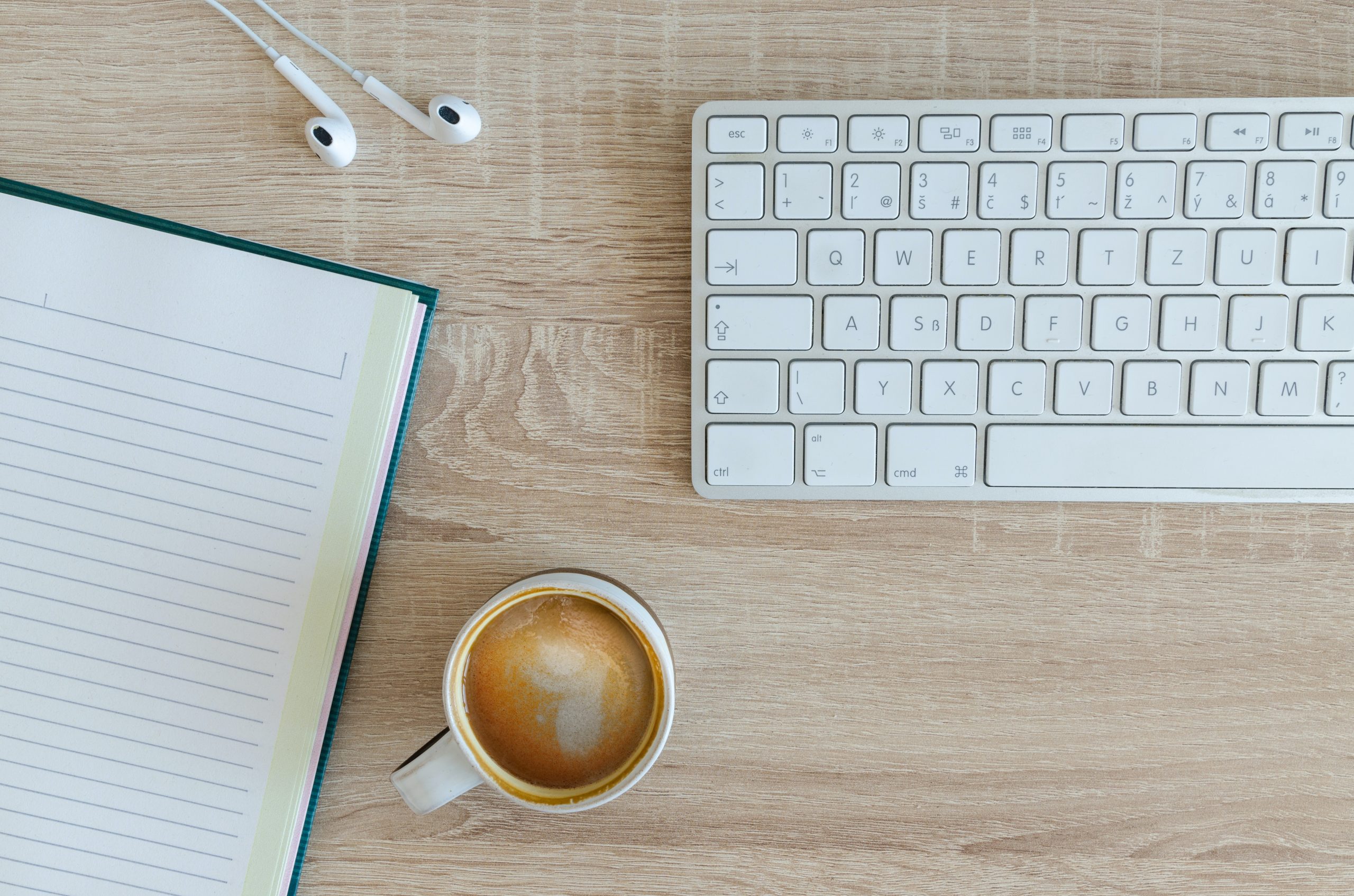 Reading Time:
5
minutes
By Lauren, BSc Ecological and Environmental Sciences 
I, like many others, have been quite apprehensive about re-entering studies after a looonnngg break away from anything academic. Especially as now all these studies will be placed online with little to no in-person contact with course leaders or fellow students.
As a second year Environmental science student, I have one compulsory course and one elective this semester. This means my work load is lighter than I've been used to previously but, with adapting to online learning, I'm interested to see if this would make much difference.
Monday 21st September
Both my introductory lectures were scheduled for Monday, the first day of the semester. Before I'd even opened my eyes, I was already grateful that my live Principles of Ecology lecture scheduled for 9am was only a short 2 metre walk to my desk, as opposed to the half hour trudge to Kings buildings. Miraculously, the lecture finished with no technical difficulties and we were left with a lot of information about how they've adapted the course to be entirely online. We will work through course material in our own time and attend 3 hour practicals every Wednesday- either online or in small groups, depending on the activity. A Q&A session will also be held every Friday to answer any questions we may have about the that weeks topic.
I finished the lecture feeling cautiously optimistic about the semester going forward and spent the rest of the morning doing errands and filling my diary. Then at 12pm disaster struck!
As anyone who tried to access Learn from 10- 2 on Monday knows, the entire site crashed and anyone trying to start the semester on good footing was momentarily halted. Luckily, my second lecture of the day, the introduction to Sustainable Development, wasn't live so I could watch it any time after it had been posted. Whilst this was clear evidence that this semester will be far from smooth sailing, it did give an opportunity to go outside and enjoy the sun after being cooped up at my laptop all morning.
Tuesday 22nd September
I woke up at a similar time as Monday with the idea of getting into a routine now that studies have properly started. Unfortunately, I had nothing pressing to do as Principles of Ecology didn't start till Wednesday and Sustainable Development lectures get posted on Thursdays. The weather was nowhere near as pleasant as Monday so instead I got ahead on some SD readings and then gave myself the rest of the day off.
It was comforting that even though everything is online, you still get days where you have more to do than others. This helps so much when you get into a weekly routine and know which days will usually be lighter than others.
Wednesday 23rd September
Wednesday was the first day I had a practical scheduled. As all the practicals last year involved very hands on lab work I was interested to see how they were planning to adapt practical work to be in line with the current COVID restrictions. They outlined how the first few weeks would entail a programming workshop involving working through online tutorials in your own time. After which we will separate into groups to carry out a project that will involve a lot of discussion on online forums and hopefully some in person collating and sharing of data.
It's encouraging that there is a clear plan of how each week will be spent as it makes it easier to look forward to how the semester goes. It's also an added bonus that the practical leader has a dog that he's more than happy to bring to say hello to us…
Thursday 24th September
I had a scheduled Q&A session for Sustainable Development at noon on Thursday, however it was cancelled due to unforeseen circumstances. Another example of how courses being online may not run smoothly all the time. The first two proper SD lectures were posted, however, so I was able to view and work through the at my own pace.
Friday 25th September
Friday was technically the end of the working week but as the SD material had only been posted on Thursday I knew it would most likely leak into my weekend as well. Watching the pre recorded lectures is interesting as each lecturer appears to go about it in different ways. One was split into two twenty minute parts that were fairly easy to digest into notes. My other one was split into 3 with each part taught differently as the lecturer wanted to appeal to everyone's different learning styles. This was a good idea but difficult in theory as I needed to adapt note taking for each part.
The different forms of lectures were a little confusing at first but they may be a bit of a relief in weeks to come when I'll be grateful for a bit of variation.
The first week back of second year has been interesting as it is very evident that, like us, course leaders and lecturers are working and adapting as they go. Complete online learning will take a while to get used to as, obviously, the social side of things will diminish. It may become quite depressing at points after many days working by myself in my flat. I'm also sure it will be harder to track whether I'm completely on top of things or working slightly behind as so much of it is working at your own pace. However, I'd be lying if I said I miss the constant back and forth to different things around the campus and it does seem like there's so much extra support in place.
All in all, I'm still cautiously optimistic about how this year will go and hope things will even themselves out as we go.
Follow us on Instagram or Twitter for more updates from our Geosciences students!
Share