Five Reasons I Chose University of Edinburgh by Gift
Five Reasons I Chose University of Edinburgh by Gift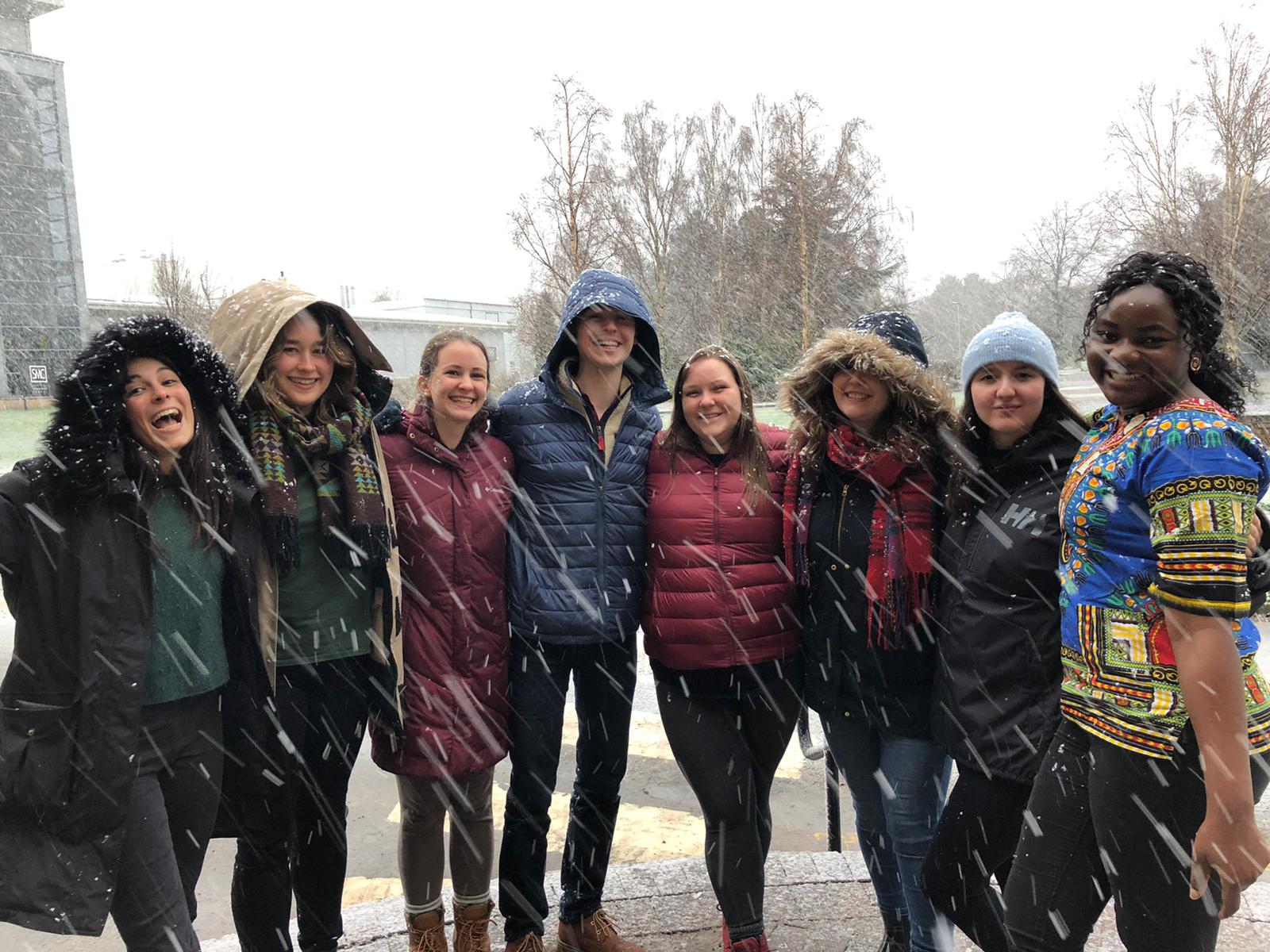 Reading Time:
3
minutes
By Gifty, MSc Environment & Development
"WHY EDINBURGH"
I have lost count of the number of times people ask me this question and in most cases, they really want to know why I have chosen to study here. Well, my reasons for studying at the University of Edinburgh can be compressed into five main points.
1. World-Class University: When I was applying for my masters, the ranking of the University was something that mattered a lot to me. in 2019, Edinburgh was number 18 best university in the world and presently is number 20. I knew that learning in such a highly ranked institution will allow me to be taught and mentored by world-class experts who are leading researchers in their field. The University has a reputation for academic excellence, student support, and high global employability ranking. I knew I wanted to associate with this excellence
2. The City: To be honest, the city is one of the foremost reasons I applied to the University of Edinburgh; a mixture of serene greenspaces and a bubbling city life, I can never get enough of Edinburgh.  I am particularly fascinated by how cultural integrity especially as presented in their architecture has been preserved. In this world where urbanization is closely linked with "modern infrastructures", Edinburgh historical buildings always leave me in awe. So, if you love nature, you love history, you love serenity, Edinburgh is your best bet.
3. Edinburgh International Community: Leaving Africa for the first time, one of my biggest concern was trying to find a school with the most diverse international community so that I do not feel homesick. The University of Edinburgh boasts of students from about 140 countries  of the world, thus making the university a home away from home. This is not just a statistics, my programme boasts of students from several continents of the world coming together, bringing fresh perspectives shaped by their life experiences and their background to make learning such a refreshing activity. If you are anything like me, worried about making friends and finding your place in a new country and a new school, be rest assured that with the diversity and multicultural nature of the university, you will find your place. Edinburgh is home away from home.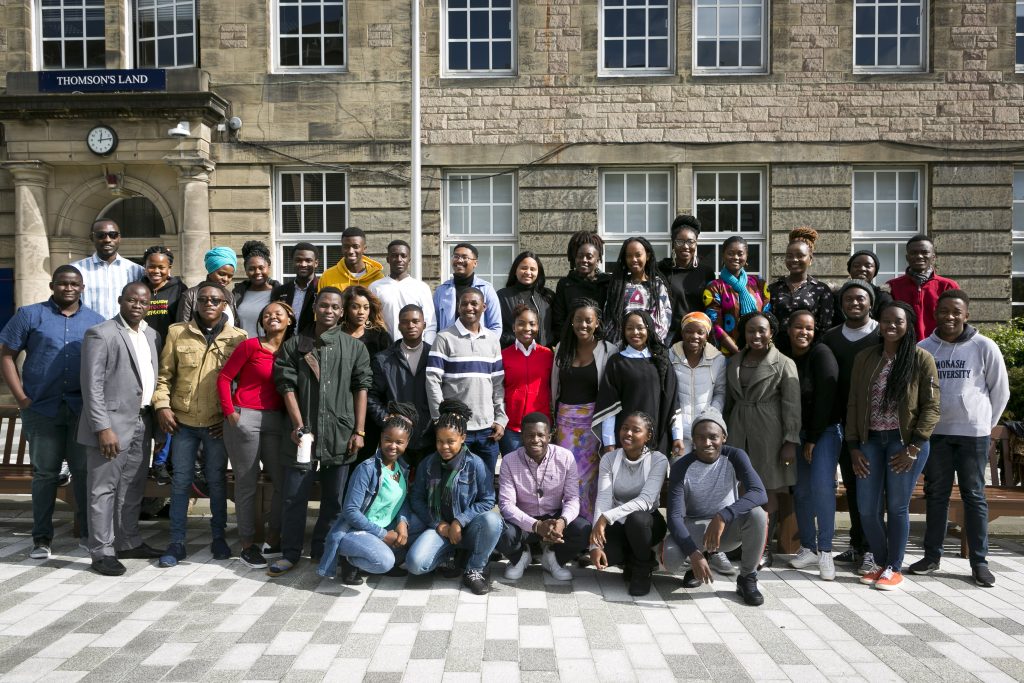 4. Programme fit: When considering masters programmes, I knew I did not want to do something too natural sciencey, as I did not want to spend all my life in a laboratory sequencing DNA. I knew I was passionate about preserving environmental integrity and I knew that to make the changes I want to see, I needed a voice. An MSc in Environment and Development promised to give me that voice; with its infusion of social science into natural sciences to tackle global environmental challenges, I knew I had seen just what I wanted. The masters programme provides an exciting opportunity to work on environment and development issues globally and this is just what I wanted to do. The deal-breaker is the field trip to Nepal which is a core part of the course; for someone who enjoys travelling, I will get to do the two things I love; travelling and working on an environmental challenge.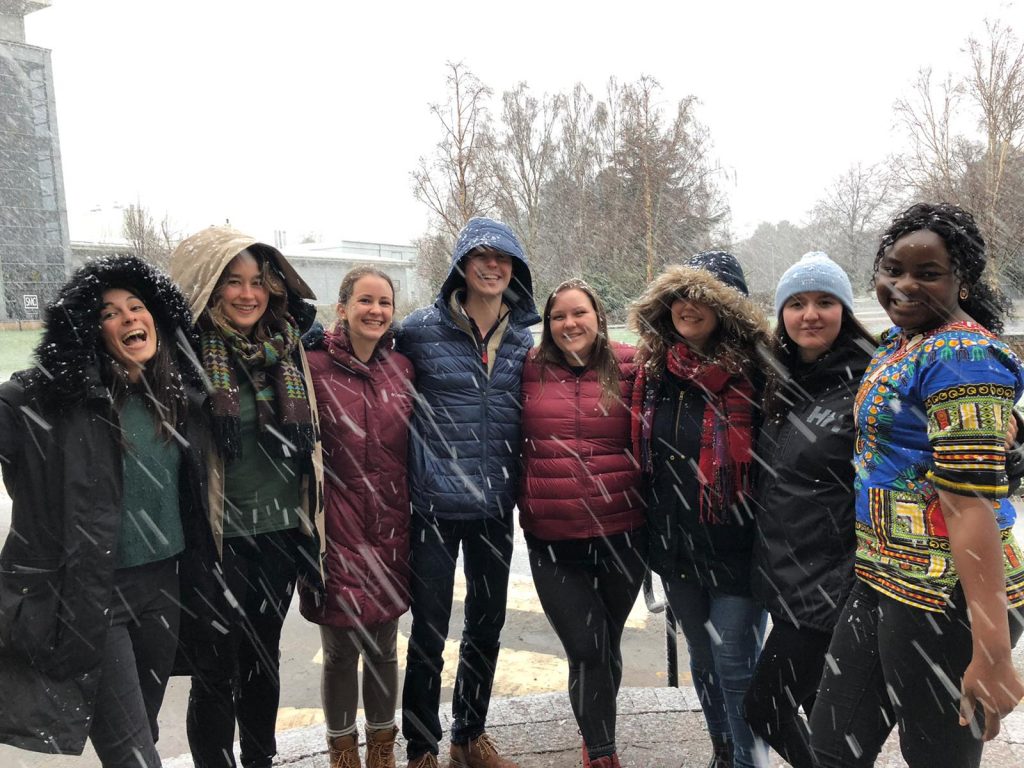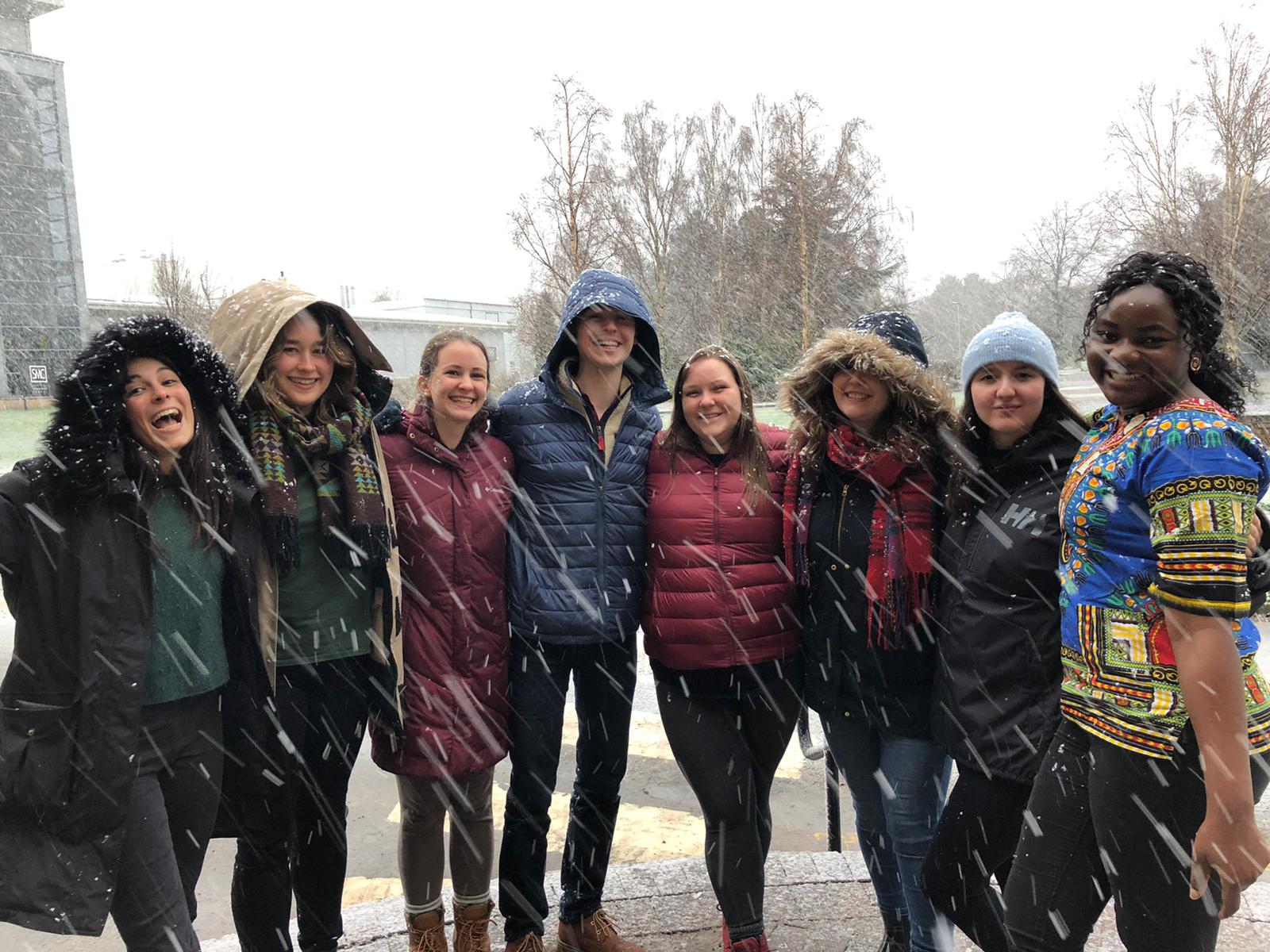 5. MasterCard Foundation Scholarship: At what point was I sure I was going to come to the University of Edinburgh? It was just after I was awarded the prestigious MasterCard foundation scholarship for transformative leaders. Honestly, it would have literally been impossible for me to afford to school here if not for the support of my MasterCard family. Their loving support, provision, and care even before my application to the university and until this moment.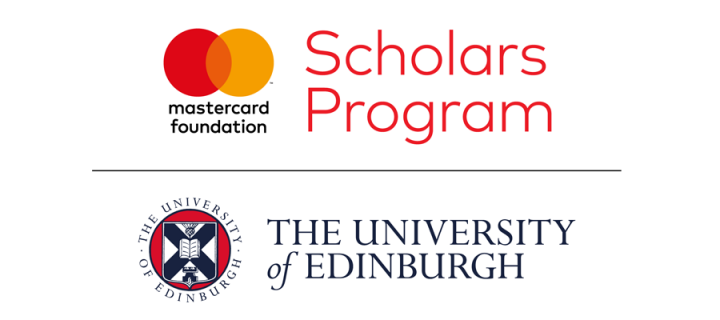 So the question is not "Why Edinburgh?",  It should be "WHY NOT EDINBURGH?"
With Love and everything nice,
Gift Chukwuonye
MSc Environment and Development.
Follow us on Instagram or Twitter for more updates from our Geosciences students!
Share