Rural Voices: Exploring your own doorstep
Rural Voices: Exploring your own doorstep
I'm Fiona and I live in Lochaber in the Scottish Highlands.
I love the sense of community in Fort William and surrounding areas. This has been really evident in the last few months, as local organisations and volunteers take on board the challenges that Covid-19 has brought us. The stunning scenery and beautiful lochs are also a favourite thing about living here!
I don't have much 'downtime' with two young children. However, lockdown has increased our family time and this has been nice in many ways. Home schooling was a challenge and the early lockdown period was very hard with two adults working from home and two children to school. We have been fortunate to get a lot of time outdoors. We've found new ways to entertain ourselves and explore the area on our doorstep. It's been surprisingly rewarding!
I feel like we've been through a journey the last 5 months that has been surreal and stressful at points. I think at the beginning of lockdown we really had no idea how things would go, so I feel a little more resilient than earlier in the year.
The biggest change in my daily life since lockdown measures came in is that I travel less. My husband and I usually travel to meetings and events throughout Scotland. Lockdown has meant full-on home-based days and lots of Zoom meetings. In addition, although schools have returned there are no extra-curricular activities. This would have been a real social element of life for both the children and adults.  Adapting to the change in culture has been, and continues to be, strange. Social distancing, mask wearing and new school policies take a lot of getting used to. It can sometimes seem hard to think about when and if this will change any time soon.
I work for Scotland in Mind, a mental health organisation. My favourite thing about my job is the opportunity to work and connect with a wide-range of people throughout rural Scotland who are all striving to improve mental health and wellbeing. During lockdown there's been a sense of connection and care during multiple Zoom calls. They often went beyond the meeting 'agenda' and conversations often acknowledged how participants where feeling/coping in the current climate.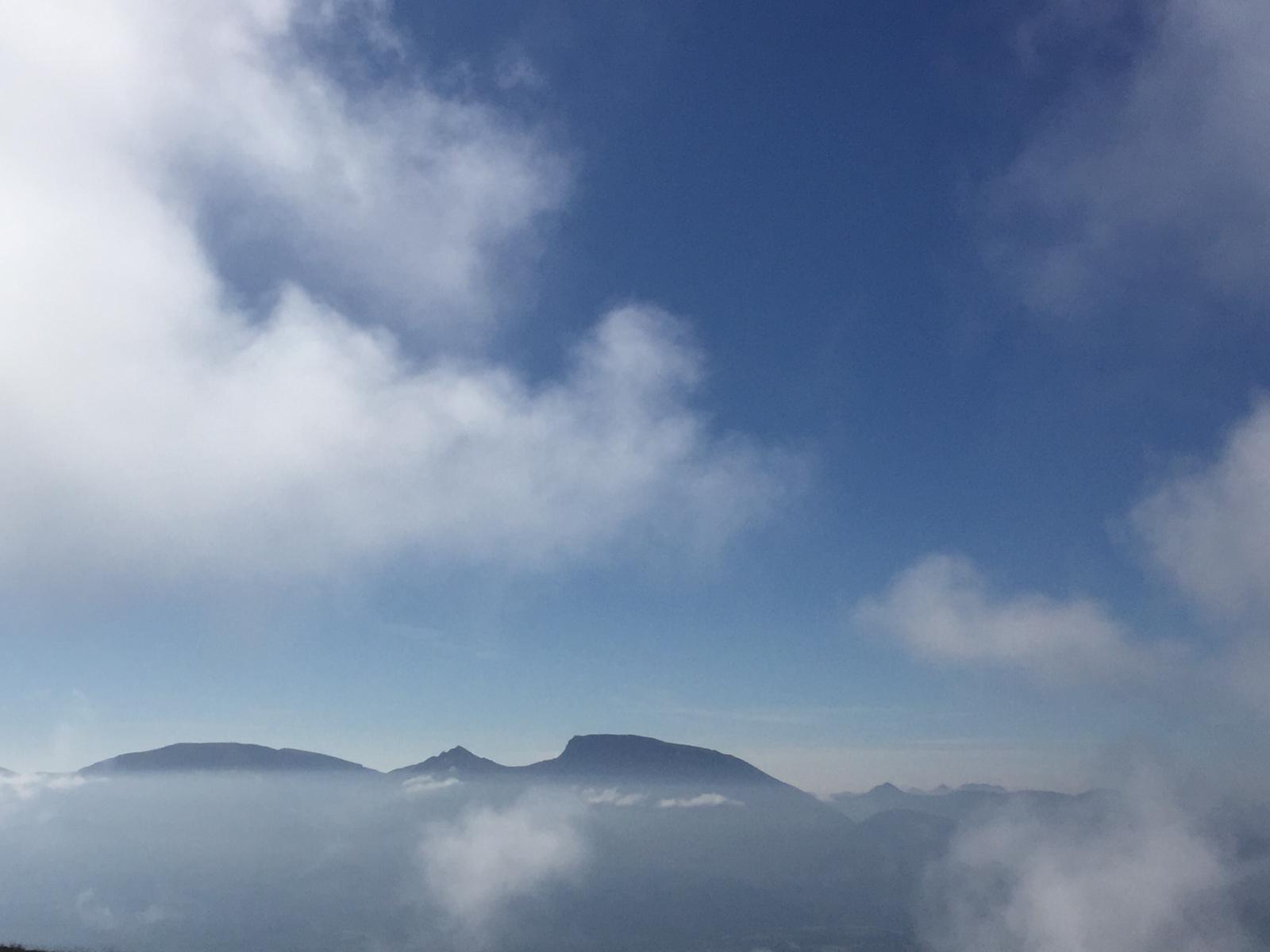 (Fiona)