The fourth in the Armchair Sociology series of informal conversations facilitated by Liz Stanley is with Eve Livingston, and focuses on different aspects of the state in relation to caring work, homelessness, poverty, and structural inequalities of different kinds. There are curious contradictions, witnessed by the UK Conservative government's initiatives with regard to homelessness, unemployment and related matters. Whether these will persist is also discussed, including in relation to migrant labour of different kinds and also coronavirus tracking and surveillance technologies.
The video of the conversation can be accessed on The Armchair Sociologist YouTube channel here.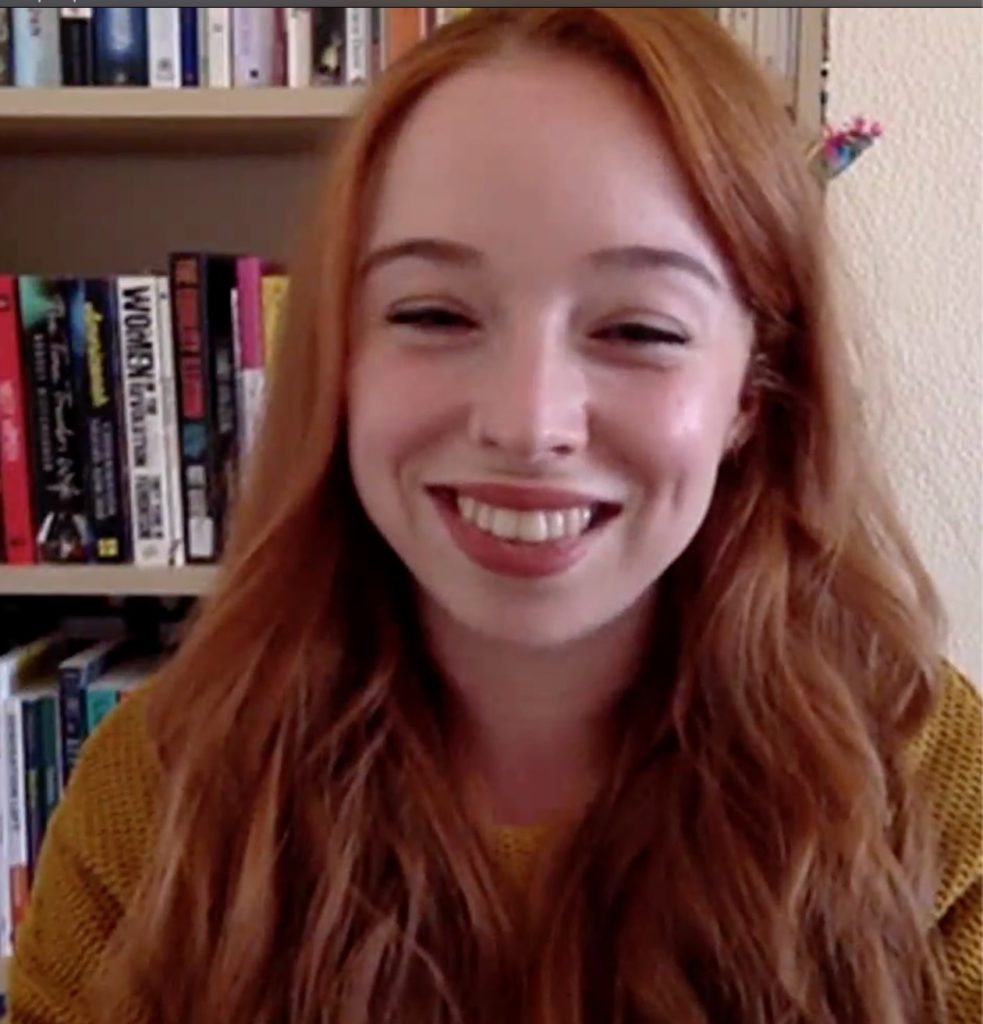 Eve Livingston is a freelance journalist specialising in social affairs, inequalities and politics. She writes for The Guardian, The Independent, VICE, OpenDemocracy and more, and is currently working on a book for Pluto Press about trade unions and young workers. For her website, go to everebeccalivingston.com.