Armchair Sociology is a series of informal 'in progress' conversations on key challenges either brought into being or raised to consciousness because of the coronavirus pandemic and which sociological imaginations need to get to grips with. For more information, visit the post on What's happening to sociological imaginations?. Facilitated by Liz Stanley, this conversation with Orla Murray is concerned with the ways in which sociality and relationship are being remade, including in relation to teaching and researching, as we enter a 'social bubble' context.
The video on YouTube can be accessed here.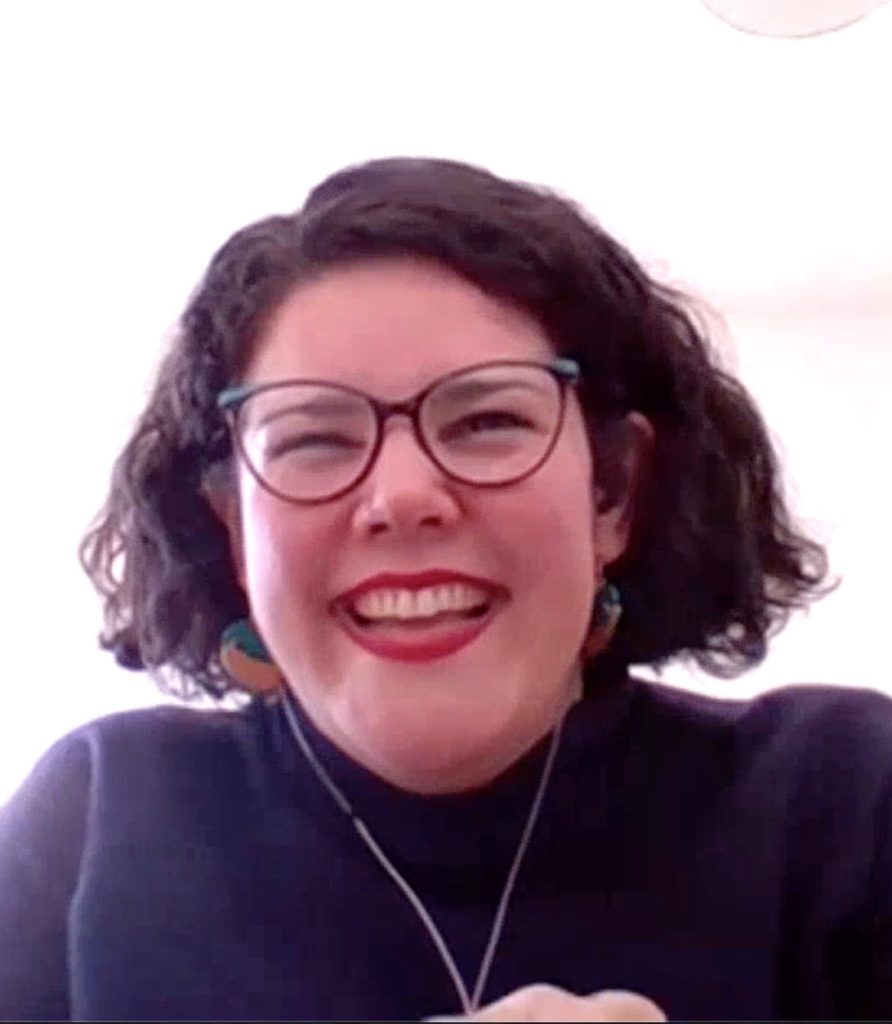 Dr. Órla Meadhbh Murray is a feminist sociologist who completed her PhD in Sociology at the University of Edinburgh (2018). Her PhD used Dorothy Smith's work on institutional ethnography to explore UK university audit processes. Órla is currently working at Imperial College London on SIDUS, alongside developing methodological resources and writing a monograph based on her PhD (forthcoming 2022, Bristol University Press).