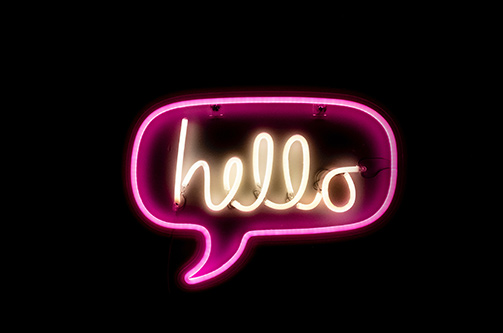 We are the Digital Education Unit, Edinburgh Medical School. Our aim is to help support staff in improving teaching within the School through the pedagogical use of technology. It has been established to support the delivery of innovative digital learning which reflects the quality and breadth of academic expertise at the School.
We can support staff by providing support, training and advice in using technology to enhance and develop teaching and research.
The Digital Education Unit also undertakes more bespoke projects and is happy to discuss and advise on any aspect of the use of technology in your teaching. This may include a teaching idea that you would like to develop or enhancing an existing activity. We also offer drop-in sessions for staff who would like to talk to the Unit about any issues that they are having.
The following pages provide you with a reference point for resources on programme and course design as well as guidance on the effective use of centrally supported learning technologies. You will find useful resources and information on the various training opportunities available to you.
Requests for any of the services offered should be made by emailing med.digital.education@ed.ac.uk.