Psychological and emotional abuse within the whole family: Judith M Brown
Psychological and emotional abuse within the whole family: Judith M Brown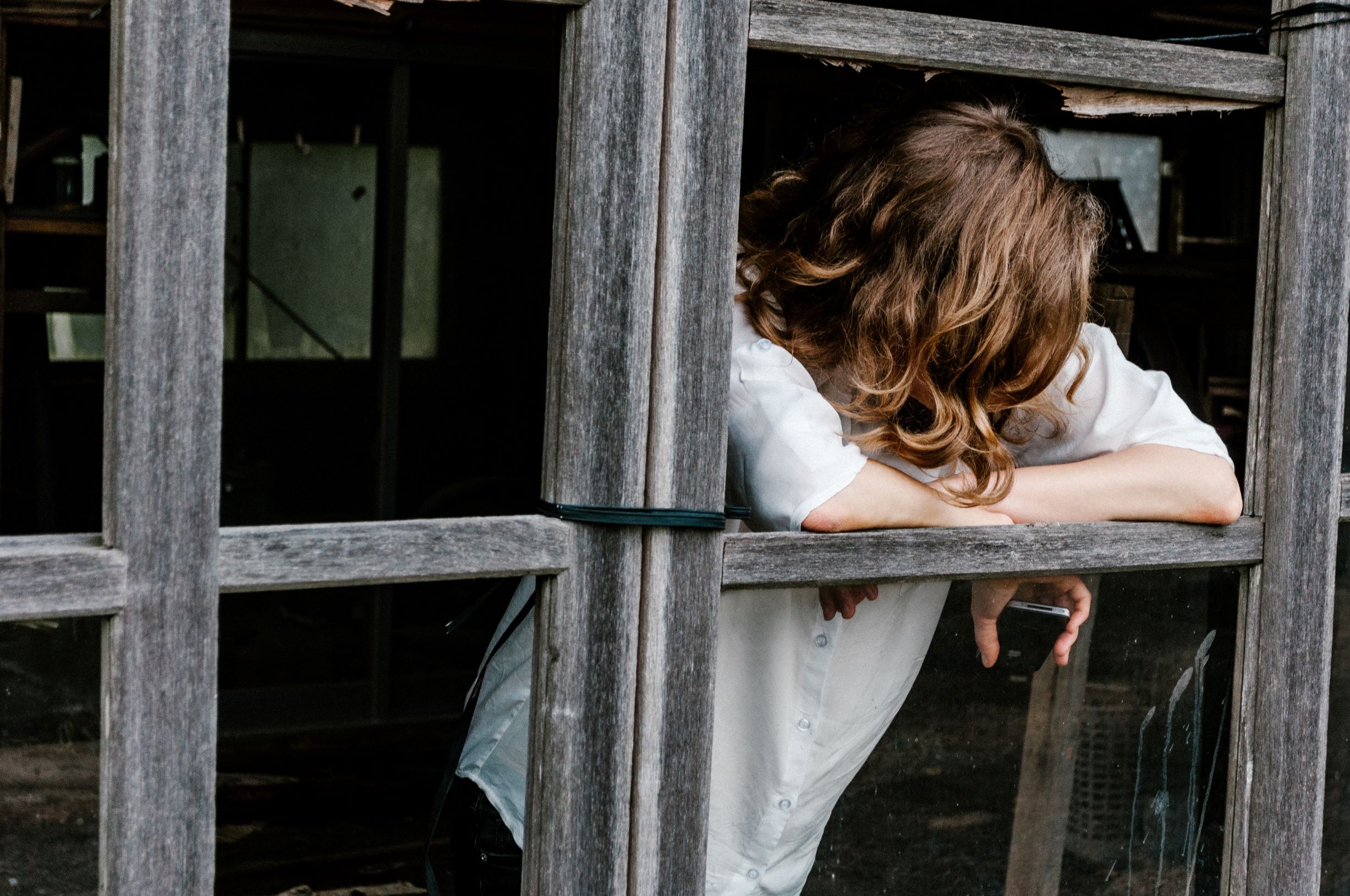 Earlier this year we welcomed Judith M Brown to the University of Edinburgh. Judith is an adjunct associate lecturer at the University of New South Wales, Australia where she obtained her PhD. As a practising clinician in Australia, she has worked over the last 12 years as a therapist with individuals, couples and families in the non-government sector, and as a senior social worker and family therapist in a tertiary level child and adolescent mental health clinic working with children and adolescents in out-of-home care and their carers. She has specialist knowledge and skills in the area of trauma, neglect and attachment disruption of children, young people and adults.
Judith's presentation focused on the damaging effects of psychological and emotional abuse on whole families. The literature, she notes, frequently fails to consider these forms of abuse as a whole family problem, while her clinical experience reveals that family members rarely speak together about their past experience, either as a result of complying with family silence or lacking recognition of non-physical abuse.
In the presentation she asked two key questions – the first for clinicians and the second for research:
How can therapists best facilitate conversations between family members in the wake of this type of abuse and
What is the effect of psychological and emotional abuse on the family; on their functioning; their sense of family; and capacity to talk.
Read Judith's paper here: Psychological and Emotional Abuse
You can read more about Judith's research and practice on her website: https://www.judithbrownfamilytherapy.com/
(Photo by Priscilla Du Preez on Unsplash)
Share