Open Standards for Open Data
Open Standards for Open Data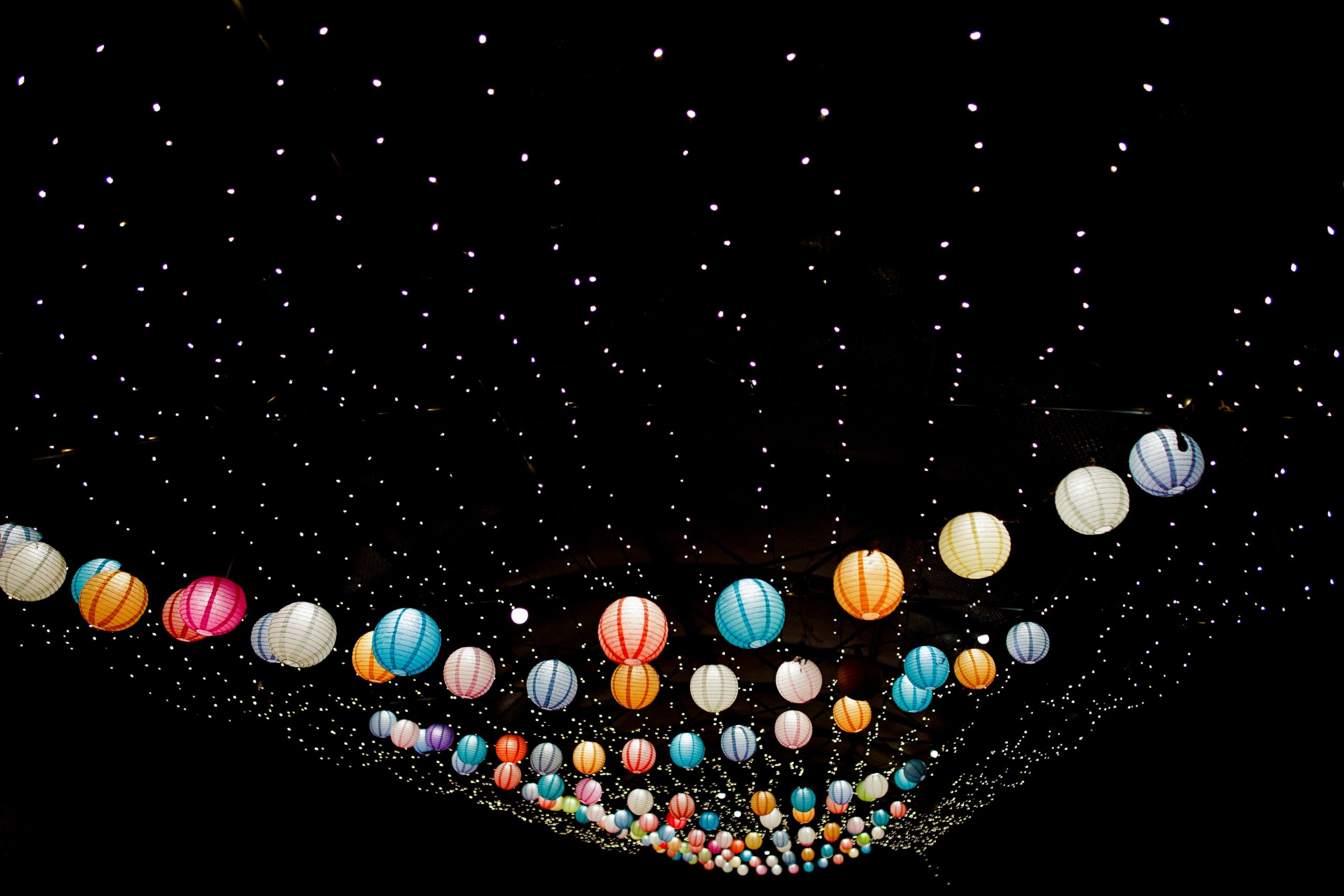 This week we revisited the report 'Could open data help Arts and Culture listings? A discovery report'. It was created by our project partner Nesta along with The Satori Lab to "better understand the problem space around arts and culture listings". The report looks at getting events listings into the hands of potential audiences. Our project focuses on getting cultural events data into the hands of researchers and so many of the challenges uncovered by the report overlap with this project's aims.
Two of the report's recommendations particularly resonate with our project.
Data standardisation
The report identified that event producers often have to share their data in multiple formats, leading to duplication of labour. They suggest the implementation of a data standard, such as schema.org. For our project, when designing a cultural events data service, we will have to make decisions about the format of those data, which has implications for the data suppliers and for researchers and other users. We will have to balance the labour required from event creators to standardise events data with the labour required by researchers to clean and otherwise prepare the data for their specific analysis needs.
Data Thistle have responded to the Nesta report by detailing some of the difficulties of implementing data standardisation.
Open data
The report recommends providing event listings under an open licence. Open data are an attractive proposition. However, there is a need to balance the value of enabling researchers to access large-scale datasets with the commercial and privacy risks associated with such access as well as the commercial interests of the data owners.
These are ongoing challenges with no obvious solutions, and we aim to formulate a reasonable strategy for tackling them during the course of this project.
(Photo by Toa Heftiba on Unsplash)