Case Study Part Three: Other projects using this data
Case Study Part Three: Other projects using this data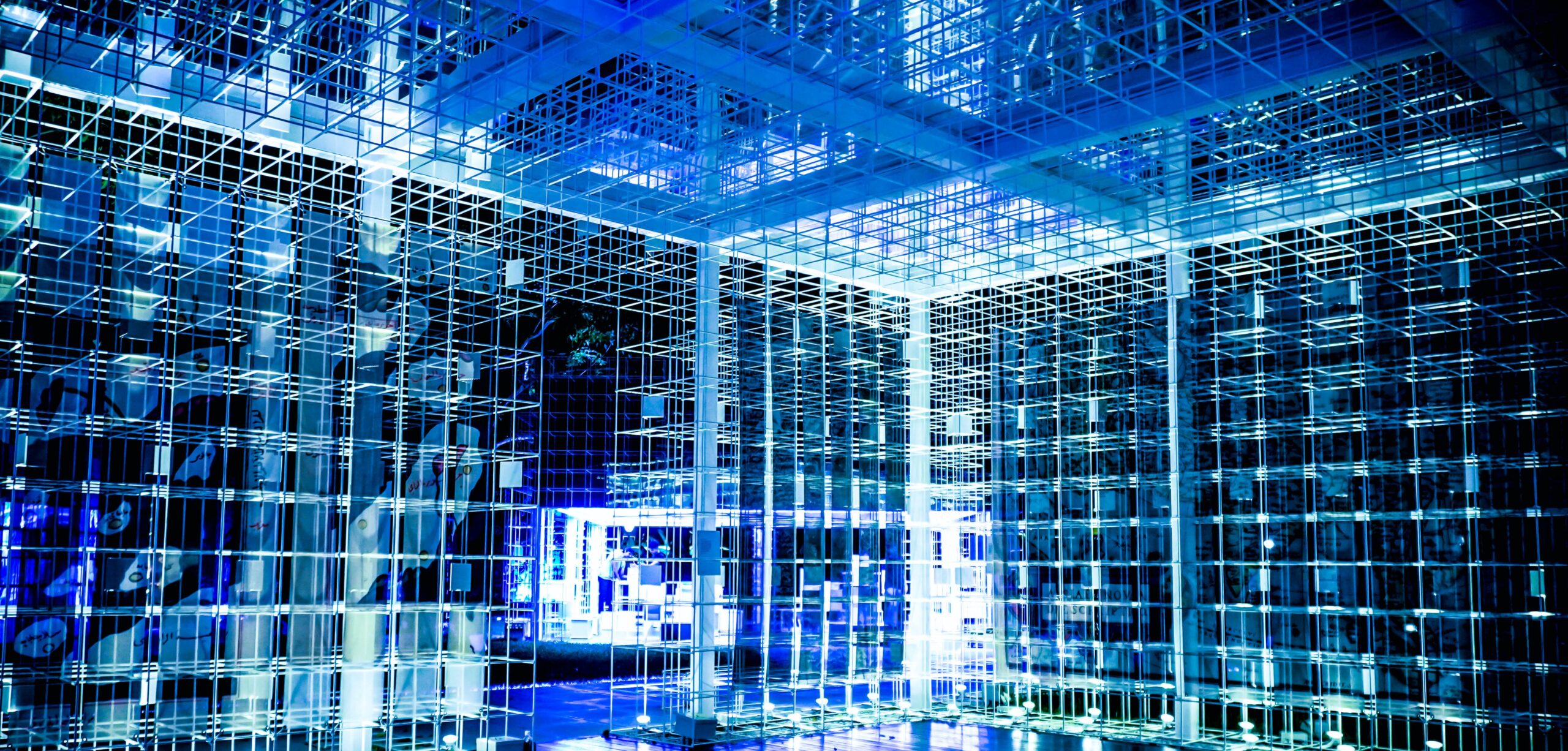 In the last two posts we introduced Data Thistle's What's On data and our approach to working with it, and some of the complexities of the data. In this post we want to draw some attention to other projects that are using this large-scale cultural events data in novel ways to answer a variety of research questions.
One project that is already doing this type of work is The Culture and Communities Mapping Project, which is led by Dr Morgan Currie and supported by the City of Edinburgh Council, the Edinburgh Futures Institute and Data Driven Innovation at the University of Edinburgh. Their Festivals & Communities Map combines data about: Edinburgh Festivals' community outreach efforts; Edinburgh Festival Fringe venues; ticket sales across the Fringe, Edinburgh International Festival and Edinburgh Book Festival; bike routes; the Scottish Index of Multiple Deprivation; year-round venues (the latter of which were supplied by Data Thistle). Plotting all of these on a map allows questions about event provision and equality to be interrogated.
The Festival Mobility project is led by Joshua Ryan-Saha, the Edinburgh Futures Institute, Data Thistle, EPCC and Transport for Edinburgh. It began to investigate how to combine events and transport data to better understand festival-related traffic and congestion in Edinburgh during August. When the Covid-19 pandemic began in March 2020, Ryan-Saha joined a team of researchers from multiple institutions and partnered with the City of Edinburgh Council, Festivals Edinburgh and EventScotland to create a report 'Modelling Mobility and Infection', which parlayed previous work on infrastructure in Edinburgh during August into recommendations for more safely reopening Edinburgh's festivals.
Photo by Kelvin Ang on Unsplash