Project Findings – Recording of Online Event
Project Findings – Recording of Online Event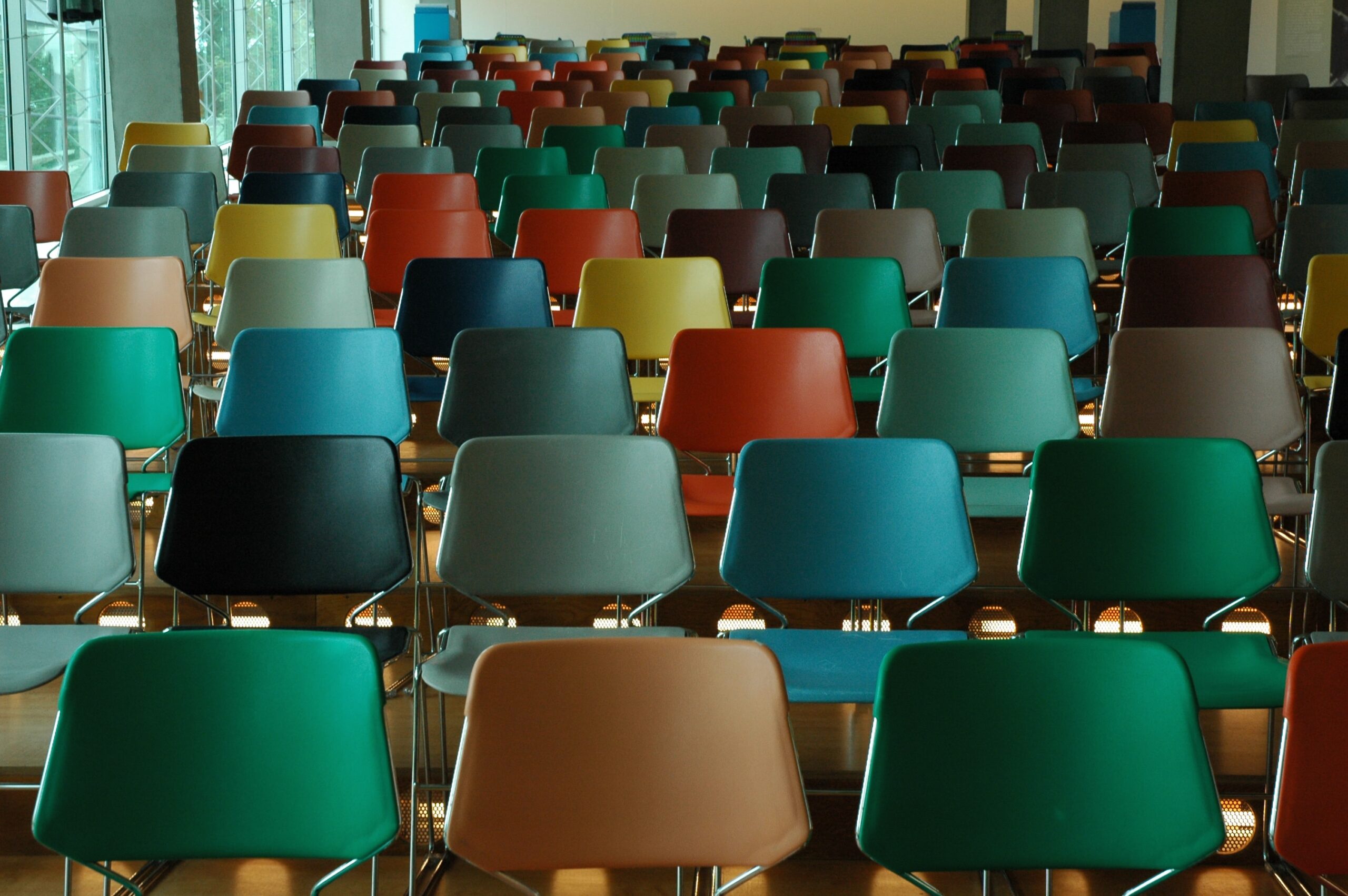 On Tuesday 30 August we held an online event to share the findings of the ToLCAAH project.
During the event:
Principal Investigator Prof Melissa Terras, Professor of Digital Cultural Heritage, University of Edinburgh, gave an introduction to the ToLCAAH project and team.
Brendan Miles, Director of Data Thistle, introduced the availability of cultural events data and their research potential.
Dr Rosa Filgueira, Lecturer in Computing Science, University of St Andrews, talked through a case study she undertook using Data Thistle Data.
Dr Suzanne Black, Research Fellow in Data Service Design, University of Edinburgh, presented the results of a qualitative study into understanding research potential and user needs around cultural events data.
Dr Rob Baxter, Programme Manager, Edinburgh International Data Facility (EIDF) gave an introduction to the compute infrastructure enabled by the EIDF.
And Prof Melissa Terras ended by tying all of these threads together into a proposal for how the Arts and Humanities Research Council can support large-scale cultural analytics in the arts and humanities going forward.
Many thanks to all those who attended. For those who were unable to, the recording of the event is available online.
Photo by Roel Dierckens on Unsplash