When things go South, head North…
When things go South, head North…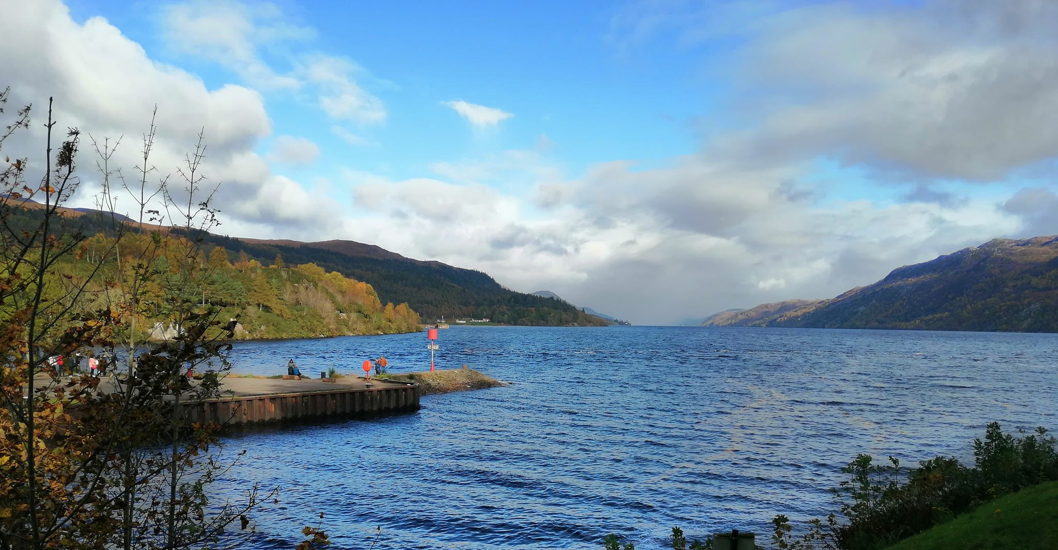 …by Madalena / from Portugal / PhD Evolutionary and Developmental Biology / 2nd Year
When everything seems to go downhill, don't lose hope. I just started to work on my project and it gets desperate at times.
Suddenly everyone in the lab is leaving (actually leaving for good). And you…you are expected to finish their work. You are given a ton of experiments (that you clearly don't master) while juggling important presentations in this new field that you know nothing about. And you still have to try and focus on your own project…that decides to go wrong every time you touch it. 
However, that is a marvellous typical day of a postgraduate researcher. Science is daunting and scary, but I came here for the unknown. After all, the mystery that walks along with science and the excitement of planning a new experiment, makes it all worthwhile. 
If you are feeling overwhelmed like I was (am), don't let it out on your project, you'll get there. You'll fix it. You'll get your results. You'll have a thesis. Just give it time! And in the meantime, embrace the opportunity that you have in your hands. How many people could say that they were brave enough to do the same thing as you're doing?
So, when things seem to go south…. Go north. That's what I did. I took advantage of the beautiful place that I am in, mother Scotland. 
Visiting the highlands was a once in a lifetime experience. I don't think there are enough words to describe it. The breathtaking landscapes. The tension that was breathable and palpable in some places due to all the massacres that happened across glens and bailtean. The eeriness of the morning gloom. It is such a nice place to reset. 
And let me just say… the hairy coos. One of the cutest animals I have ever seen. Almost as cute as the national animal ahah 😊 .
Thank you for reading
See you soon,
Madalena