Taking the road less travelled…
Taking the road less travelled…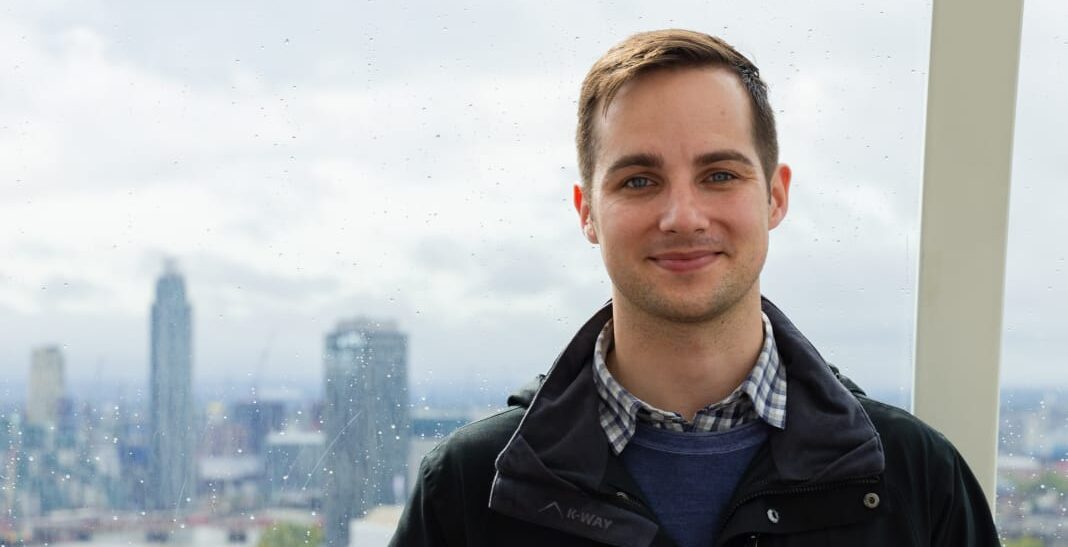 …by Matthys / from South Africa / MSc Food Safety / 2nd Year
It's not always easy explaining to people how a veterinarian ends up working with food. Images of play dates with Labrador puppies or nursing a sickly lamb back to health generally springs to mind. Growing up on a farm in rural South Africa, my dreams weren't much different to those of my bright-eyed and bushy-tailed colleagues when I qualified as a vet in 2017. I was determined to embark on my emerging career with full force, to heal the broken, save the forgotten, and to reach the stardom of The Supervet (or at the very least exhaust myself trying). The plan was simple and set. And that's when life happened.
An unexpected turn of events led to me being stuck in an abattoir for a full year. Irritated, I did what any sane new grad would do, and waited impatiently for the time to go by so that I could become a "real vet". Thanks in part to a post-retirement, slightly frightening and very wise ex-professor I was working with, I starting taking an interest in my surroundings. The place I was standing in was feeding thousands of people around the world, daily. In South Africa, we were starting to recover from the largest foodborne outbreak of Listeriosis ever recorded worldwide, with many infants and unborn children among the fatalities. On a global scale, I was noticing some of the pressing questions: What are we eating? What about antibiotics? Were the animals treated properly? And, most importantly: Is it safe to eat? The complexity of feeding the increasing population, the challenge of understanding and protecting this "farm-to-fork" chain, and the responsibility of treating our animals well intrigued me, and before I knew it, I was hungry to know more. Perhaps there was a place here for a vet.
The reputation of the University of Edinburgh stretches far beyond the UK borders, and I was fortunate enough to enrol in the MSc Food Safety programme that is offered by the Vet School. The online, part-time nature of the course allows me to continue with my everyday job here in South Africa, while mastering relevant skills and accessing meaningful, usable information. I have just started with my second year. Some weeks it's bloody tough, and working full-time while studying is probably not for everyone. To me however, it has been absolutely worth it. 
Through the course and its wonderful lecturing staff, I found myself making plans to visit the UK for the very first time. The dream became a reality in September of this year, and what a journey and holiday it was!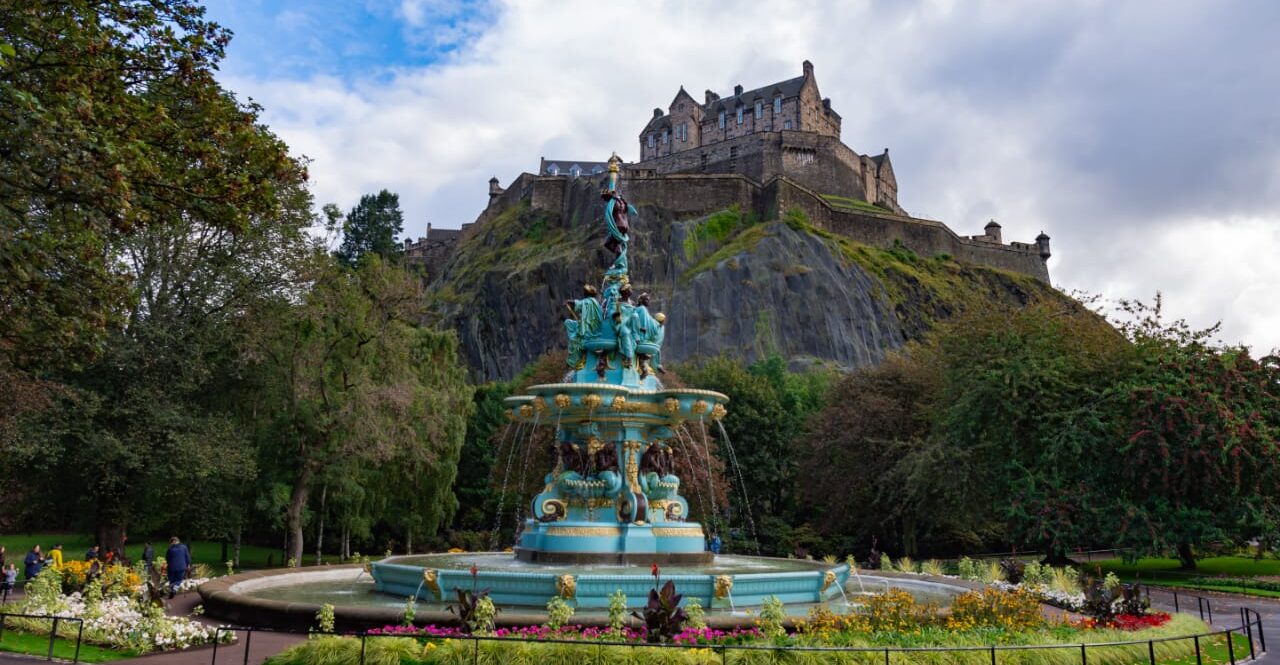 Edinburgh was magical, and the vet campus was even more beautiful than I thought it would be. To those who are privileged enough to be there all the time – I envy you!
I was further surprised by being asked to do this interview on the subject of chlorinated chicken during my visit. One of the many fascinating aspects of food safety is the difference in approach that various countries can have to the same issue. This becomes relevant when two groups with different ideas want to start trading.
Additionally, we truly are in the era of misinformation and fake news, and distinguishing fact from fiction has never been more important, or more difficult. The chlorinated chicken debacle is an exceptionally good example of this, and something that the public, in my view, should be informed about. I was fortunate enough to conduct the interview with Professor Alex Seguino from the faculty, who is also the course director for the MSc. We had a lot of fun and it really was a great experience with the filming team. I hope we managed to clear up some of the confusion!  
Yes, the MSc has been a gateway to knowledge, but through it I have also gained friends, fresh perspectives and opportunities I thought was beyond my reach. So, I may not become a "real vet" after all – But the road less travelled, ended up being the best bet for me.