Ethics and Staffing Update
Ethics and Staffing Update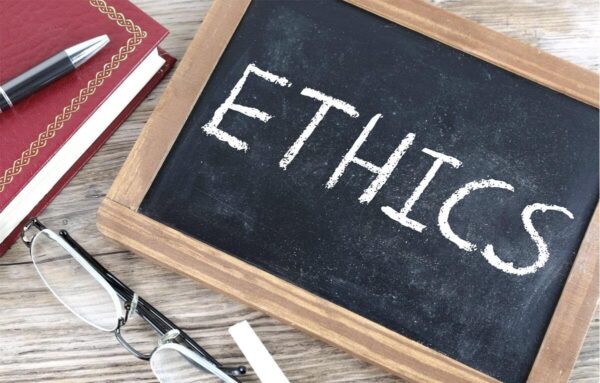 We are pleased to announce that the STAY-SAFE study has received a favourable ethical opinion from the Research Ethics Committee! We are now working with colleagues from Talking Mats™ and NHS Fife to develop a symbol set for use in a forensic learning disability setting.
Data collection will soon be underway, Sam is applying for an NHS research passport and we plan to start our first round of interviews with nursing staff in the coming weeks.
The big news is that we will sadly be saying goodbye to Dr Siobhán O'Connor at the end of October, as she is leaving for pastures new. Thank you for everything you have done for the project and being so great to work with Siobhán!
And welcome to Dr Sarah Rhynas who will take over from Siobhán as PI on the STAY-SAFE study. Dr Rhynas is a Lecturer in Nursing Studies and UG Programme Director. Her research interests include nursing care, dementia, and innovative and participatory research methods.
(Nick Youngson CC BY-SA 3.0 Alpha Stock Images)