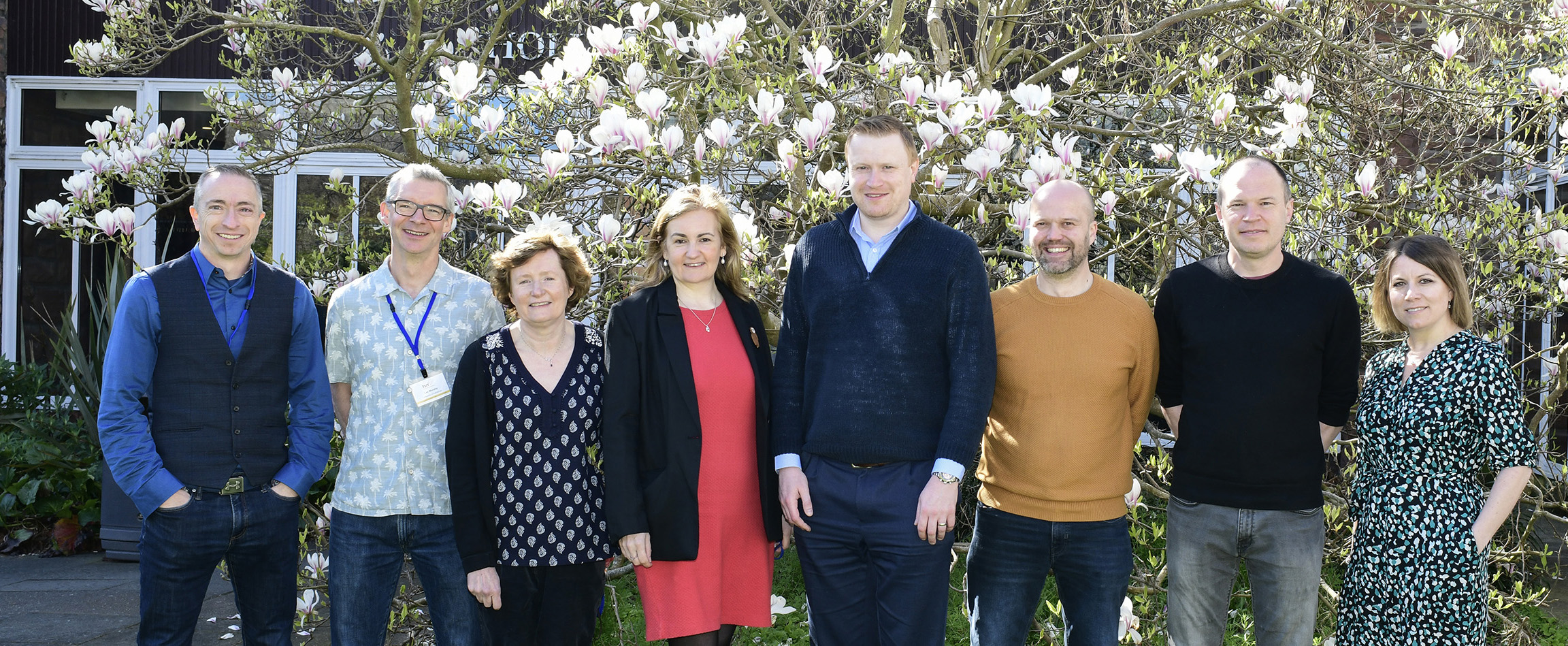 The inaugural meeting of the UK Technology Specialists Network Conference (UK-TSN) took place on the 17 and 18 April at the University of Edinburgh. This new network of research technical professionals from across the UK has been formed to develop a national group that will enhance skills and knowledge and strengthen institutional expertise.
Technical specialist roles support cutting-edge research facilities and bring together several disciplines such as biosciences, physical sciences and the creative arts. Their roles and expertise are unique, and having a national network of peers provides valuable advice and sharing of best practice. The network aims to build confidence, elevate and advance career progression and strengthen the technical workforce.
The two-day conference brought together 150 research technical professionals from 50 different higher education and research institutes. It featured talks on topics such as open science, finance and funding models and career development.
The grant writing session included representatives from UKRI who gave their perspectives on the importance of technicians leading grant applications and volunteering for grant review committees. Of particular interest was the new UKRI grant guidance that it is the role of investigator, not the job title of the applicant that attracts overheads and estates. We also heard from technology specialists who had recently led successful grants, including Matthieu Vermeren from the new IRR Imagining Facility.
The founding members, and organisers of the conference, included Natalie Homer (Mass Spectrometry Core Facility) Shonna Johnston (Flow Cytometry Core Facility) and Lee Murphy (Genetics Core Facility) from University of Edinburgh. We thank the College of Medicine and Veterinary Medicine for support in putting on the conference.
Further information on the UK Technology Specialists Network