The argument around costing e-learning is that 'traditional' forms of teaching and learning would still allow for a pupil to pass exams and enter places like Oxbridge or Russel Group Universities; schools are still measured on their progress 8 scores and Ofsted currently do not have a strand for digital literacy and skills. In a (semi) post-COVID world, the debate is now about 21st-century pedagogy, digital skills and literacy for the digital age, process optimisation the cost of not investing regularly in IT infrastructure leading to potential cyber-attacks  (Harris Federation, 2021)
Written in 2012, the year Gangnam style grew exponentially in 6 months to reach 1 billion hits and Google Education re-defined cloud technology in and out of the classroom, Department of Education (2012), makes some essential points around cost savings and educational benefits or productivity of online-learning, including the various pedagogical models this could take. Ten years on, there is a lot more evidence around these areas including cost-benefit analysis of MS 0365 suggesting 301% Return on Investment (Bell, 2016) and examples where EdTech has reduced teacher workload, increased pupil engagement, better classroom management and greater academic progress (Learning by Questions, 2018).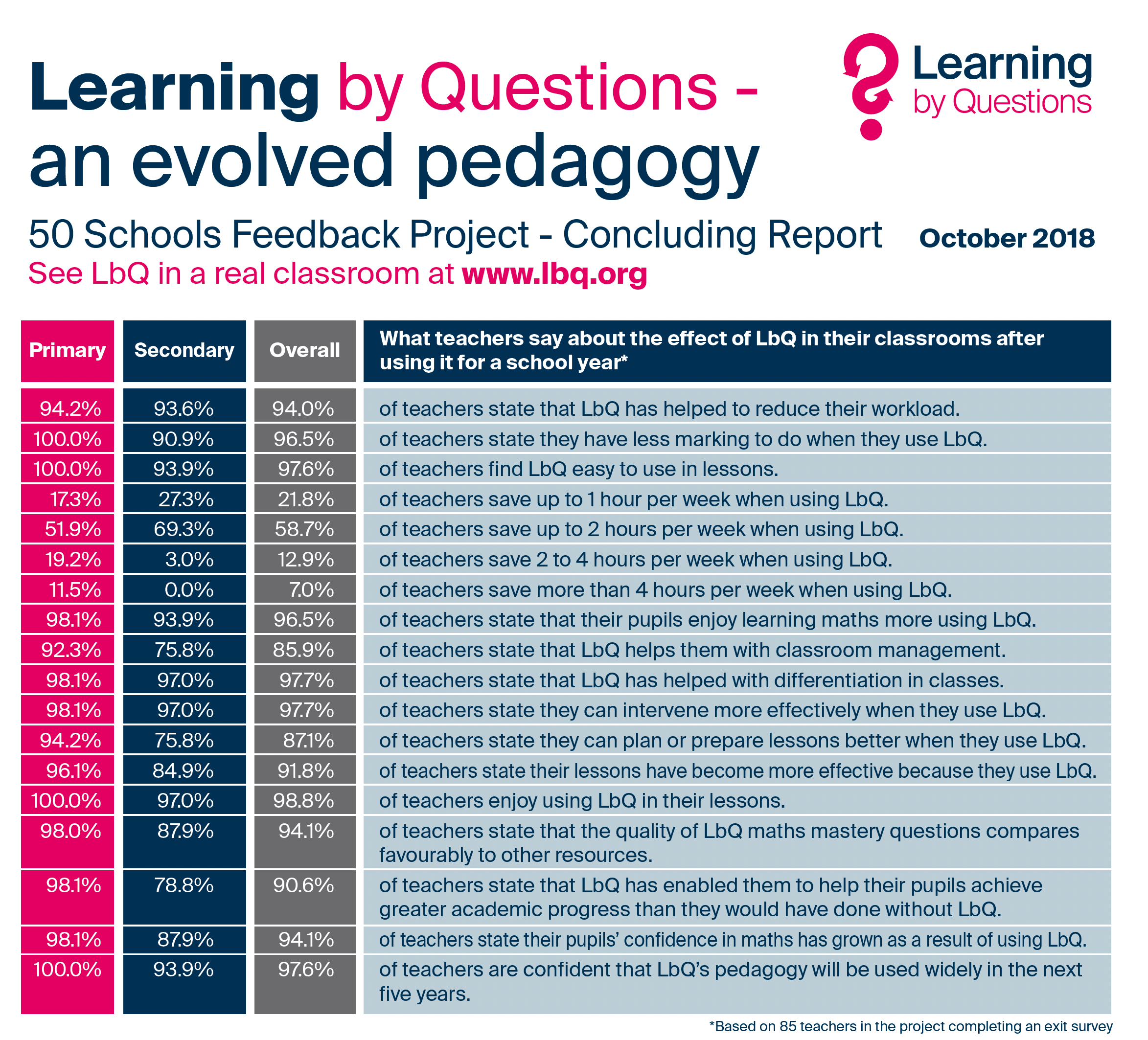 Also, in the post-covid era, the discussion is now around integrating the EdTech developments schools experienced during the lockdown periods in which they delivered remote teaching to how this can be assimilated in the classroom into what some term the new-norm of hybrid environment. Depending on roles, stakeholders would be interested in
a) Cost vs educational efficiency
b) Time investment in areas such as CPD
c) Degree to better educational outcomes.
d) Cyber security and IT infrastructure
e) Staff retention and opportunities for Continued Professional Development
This becomes difficult in some respects as much depends on the digital culture and maturity level; what works in one place may not work in another and would need to be adapted as part of a Digital Education strategy.  
Reference:
Bell, D. (2016) 'A Forrester Total Economic ImpactTM Study -The Total Economic ImpactTM Of Microsoft Office 365 PPM', Integent, 18 February. Available at: https://integent.com/a-forrester-total-economic-impact-study-the-total-economic-impact-of-microsoft-office-365-ppm/ (Accessed: 16 November 2021).
Department of Education (2012) Understanding the Implications of Online Learning for Educational Productivity Center for Technology in Learning SRI International. Available at: https://eu01.alma.exlibrisgroup.com/leganto/readinglist/citation/33764097790002466?institute=44UOE_INST&auth=SAML 
Harris Federation (2021) Ransomware Attack. Available at: https://www.harrisfederation.org.uk/50/harris-highlights/post/92/ransomware-attack (Accessed: 23 April 2021).
Learning by Questions (2018). Available at: https://www.lbq.org/Evidence (Accessed: 17 November 2021).