Week 2: Open Music Theory E-Textbook Internship for Access to Music Education project
Week 2: Open Music Theory E-Textbook Internship for Access to Music Education project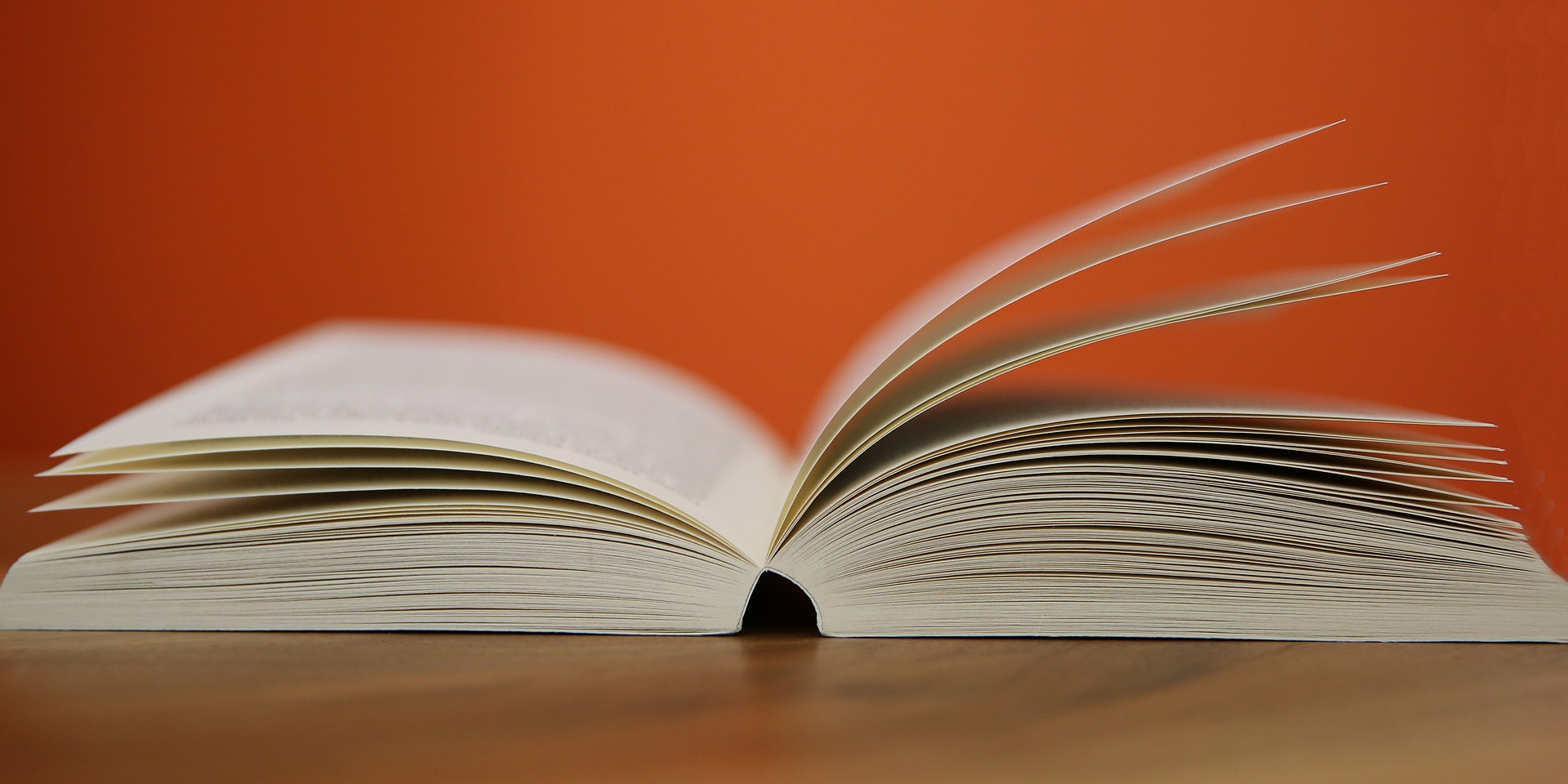 This blog post was written by Ifeanyichukwu Ezinmadu
In order to develop more understanding for the creation of an open e-textbook, the three interns on this project — including myself — were tasked to explore a list of existing open textbooks by various publishers. Hence, I choose the following publisher's outputs (BCCampus, Open Library Ontario, Open Stax, and Open Textbook Library) and reviewed three textbooks across the subject of music, business, and education.
The first book titled "Sight-Reading for Guitar" by Chelsea Green was available from two publishers on my list (BCCampus, and Open Library Ontario). This book is relatively basic in design, however, sophisticated with the use of hyperlinks between the text to provide secondary resources such as videos, audio, scores, and other documents. Each chapter of the book can be considered to be organised and carefully signposted into categories which entails the topic, a video, introduction, sight-reading, let's play rhythms, let's play patterns and let's play duets. Hereby, providing an engaging and practical method of teaching music theory and guitar playing.
The second book titled "Introduction to Business" is co-authored by Gitman, Mcdaniel, Shah et al. and published on the Open Stax website. The design and presentation of materials shows a carefully planned resources starting from the table of content which is well articulated. Furthermore, Each chapter of the book is signposted with the structure of a pictorial title, introduction, managing change, concept check, key terms, and summary. In relation to the open music theory e-textbook project, this material can be a reference for a well designed outlook for presentation of contents.
The third book "Foundation practices of online writing instruction" by Hewett, Depew, Guler, and Warner, is published by the Open Textbook Library. I choose this material as it can also be a good reading tool towards this project as it related to the writing of online learning resources. Holistically, this book is very basic in design, however, structured in the format of an introduction, body, and conclusion. However, it lacks the engagement of a reader through pictures or coloured patterns in design as seen in both books above.
Whilst these books are different, they share one similarity which is the creation of a page or more to educate readers about the open e-textbook with references to the Creative Commons.
Thank you for reading through, I will be back again soon for another update on the project. Kindly drop your comments, thank you.
Header image: Image by Hermann Traub from Pixabay.