We are delighted to announce the winners of the 2021-2022 academic year Mason Institute Essay Competition! After many excellent submissions, the panel awarded one winner and two runners-up at each the undergraduate and postgraduate levels. Read the winning submissions below by clicking on the participant's name.
Thank you to all those who entered the competition and congratulations and well-done to our winners!
Undergraduate
Winner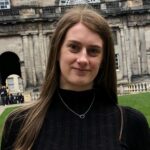 Eilidh Mitchell, University of Edinburgh
Runners-up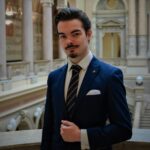 Andreas Cooke, University of Edinburgh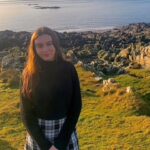 Elia Davidson, University of Edinburgh
Postgraduate
Winner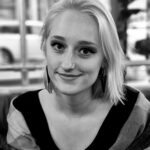 Rachel Towers, University of Manchester
Runners-up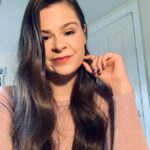 Amber Boulton University of Manchester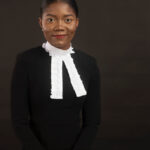 Chioma Dibia, University of Edinburgh
---
Image by Aaron Burden on Unsplash.