Welcome Week 2021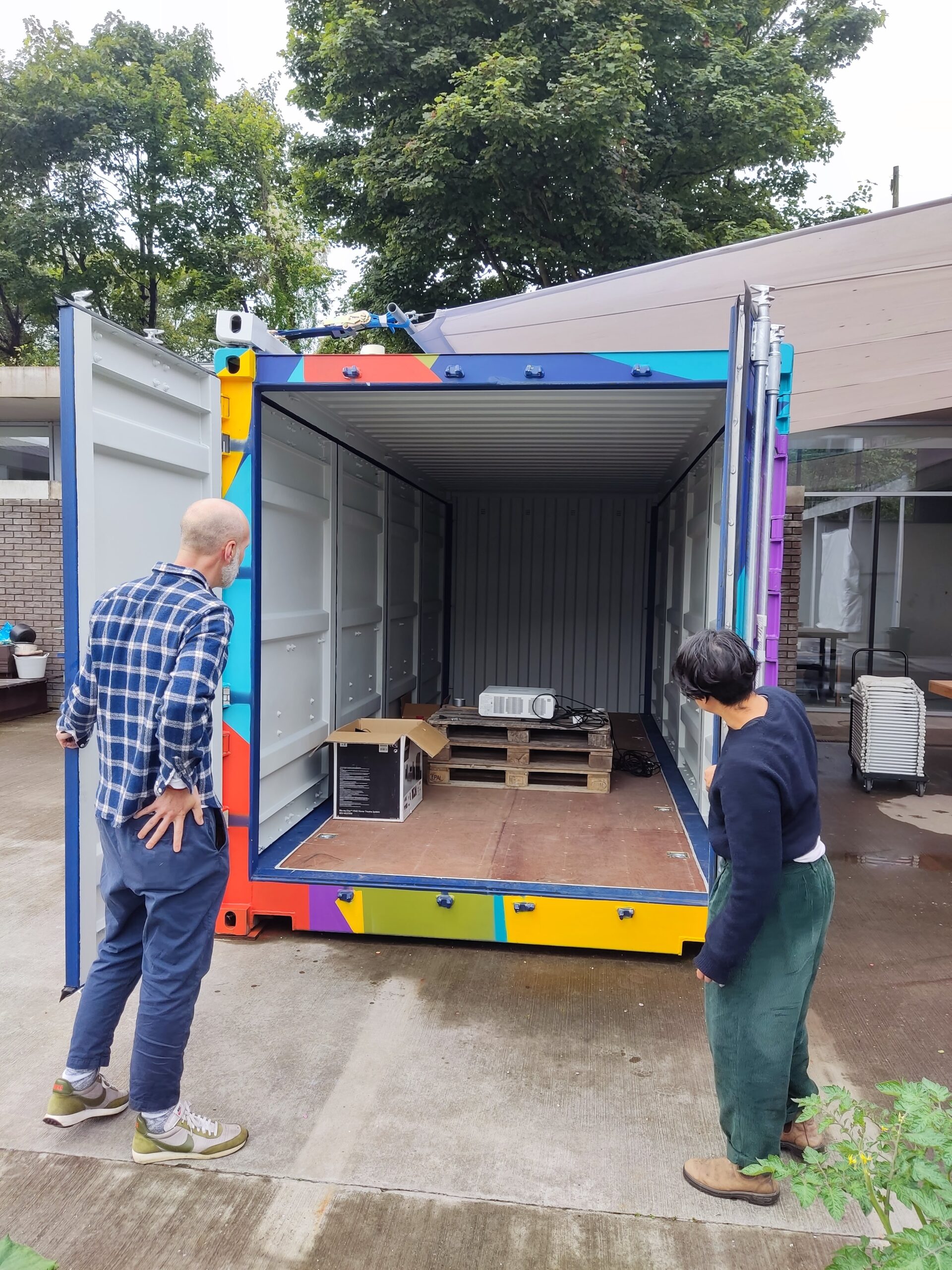 Welcome to the MA Contemporary Art Theory programme
2-3pm Tuesday 14th September 2021
Programme Director Prof. Neil Mulholland will meet this year's new cohort of CATs.
Room J.03, North East Studios, Edinburgh College of Art, 74 Lauriston Place (link)
Work Planner for Semester One (link)
CAT Programme Handbook 2021-22
Contemporary Art Theory (MA) Programme Handbook 2021-22 (link to download PDF) 
Frequently Asked Questions on starting the Academic Year
Below is some information that you might find helpful and may answer some of your questions. Please work your way through them; in particular noting the Scottish legal requirement for
Face coverings
Trouble arriving in Edinburgh?
While we expect our students to be here with us on campus this year, we do also understand that some students may be legally prevented from travelling to the UK. If you legally cannot travel to Edinburgh, you may be able to apply for exceptional permission to study off-campus, and remotely, up to one Semester (although this will depend very much on your degree programme and course choices).
Applying for our exceptions process
If you do not meet the criteria to apply for an exception, and are experiencing difficulties arriving in Edinburgh on time, we may be able to permit you to start your programme but delay your engagement with in-person on campus classes – on condition this can be accommodated by your programme and courses. This is separate from the exceptions process and you should email Late.Arrivals@ed.ac.uk to discuss your circumstances with us.