Reading Time:
4
minutes
Kathleen, Hannah, Patricija, Laura and Omar, five of our Learn Foundations Interns, give us an insight into their work on the Learn Virtual Learning Environment and allow us to find out more about the people working hard behind the scenes.
---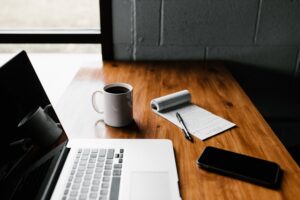 The Learn Foundations project was developed to tackle the inconsistencies of course structures on the Learn Virtual Learning Environment (VLE). Based on user experience research, Learn Foundations developed a standardised course template, which is now being implemented in 22 out of 24 Schools and Deaneries within the University. The use of the template encourages more consistent use of learning and teaching terminology, ensures courses are accessible and, overall, it aims to alleviate any stress and confusion students experience when accessing their course content on Learn.
At the heart of our work lies mapping and migrating course content on Learn, in preparation for the upcoming academic year.
We make sure the Learn pages are of the best quality and accessible for all students and staff. Sometimes the most innocent changes to learning materials can make them inaccessible, so as interns we look through the entire system making sure that all these problems are resolved before courses are released to students.
As interns, we get a lot of fulfilment from knowing our role is improving the Learn VLE and has a positive impact on both staff and students within the university community.
We use any time in between tasks for Continuing Professional Development (CPD). Given that we are a sizeable group with a large variety of interests, this looks different for all of us. Some interns take the opportunity to use LinkedIn Learning or Open University free courses to brush up on some skills or learn new ones – some have been talking about British Sign Language courses – while others have been getting into blogging. I (Hannah) have personally been doing lots of research and have started writing a blog about women in tech, which has been fun!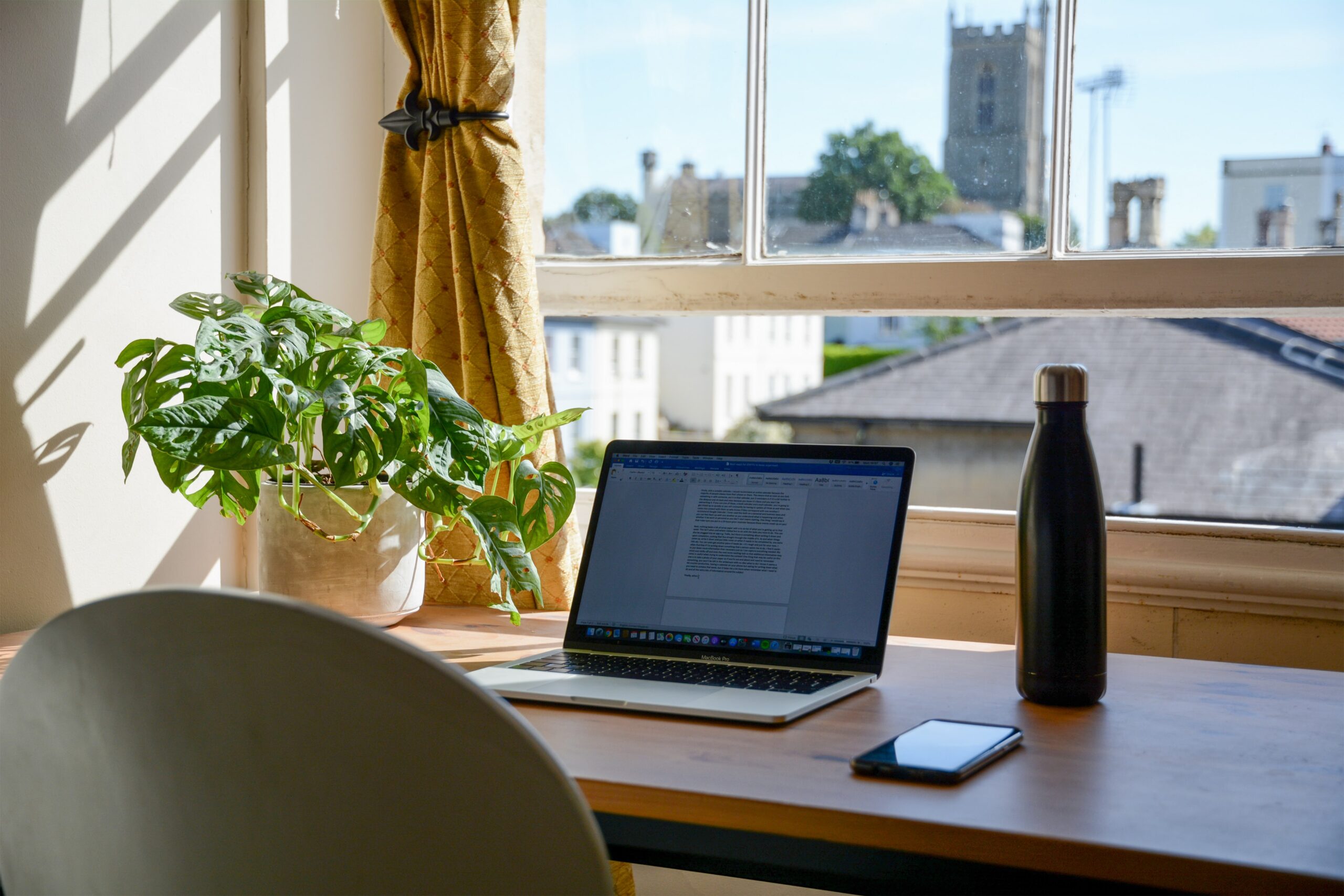 Working as a team of eleven interns, plus project managers, makes the job feel connected and social, despite it being remote. Even when we are not on calls, everyone is active on the Teams channel and responding to one another's questions. Since the induction period, the Learn Foundations team has bonded as a group, which has made working nine to five so much more enjoyable. Having teammates that you get on with and can have a laugh with enhances the work so much, and the sense of group achievement when we complete a task is very rewarding. We also have a dedicated social hour once a week, where we explore the boundaries of Teams for spending quality time together- not ideal but certainly appreciated. It does make you mourn for the idea that we could be together in an office, but as far as working in a pandemic goes, it's pretty good.
Let's find out more about some of our lovely Learn Foundations Interns:
Kathleen helps prepare Learn courses across the University for the upcoming academic year. She enjoys working in a team with other students, and in her spare time likes to enjoy the outdoors- running, walking or sitting and reading.
Hannah: I help get courses on Learn ready for the coming academic year by helping to migrate content and ensuring that automation processes of information migration have worked correctly. I love the atmosphere we've created and the way the team of interns are always so willing to support each other when doing the work! I love spending time in the outdoors and eating as much cheese as possible.
Patricija: My role focuses on supporting the new Learn VLE improvements which involves course mapping, data migration and accessibility checks. I enjoy working as a team with the other interns and having a backstage pass on the course development on Learn. I enjoy spending time with friends, reading and travelling around Scotland when I have the chance!
Laura: In my day to day, I work towards greater accessibility of virtual learning in the hopes of providing a better student and staff experience of the Learn platform. My favourite part of the job is knowing I am leaving behind a meaningful contribution to the student experience and hearing about Hannah's favourite cheeses. In my spare time, I volunteer at an art gallery. I love to take long walks and explore both distant places and those closer to home!
Omar's role includes working with a team of interns in improving the Learn Foundation Template for the best Learning Experience for all students and staff. He is involved in accessibility checking, course mapping and migration amongst other things. Omar takes immense pleasure in being part of a team that is playing a key role in giving students a good learning experience through Learn. He loves writing and presenting poetry in his leisure.
(Images by Nick Fewingds on Unsplash)
(Image by Nathana Revoucas on Unsplash)
(Image by Mikey Harris on Unsplash)
(Image by Andrew Neel on Unsplash)
(Image by Chris Montgomery on Unsplash)