From humanities to geosciences: How I found my way back to science and discovered the women paving the way
From humanities to geosciences: How I found my way back to science and discovered the women paving the way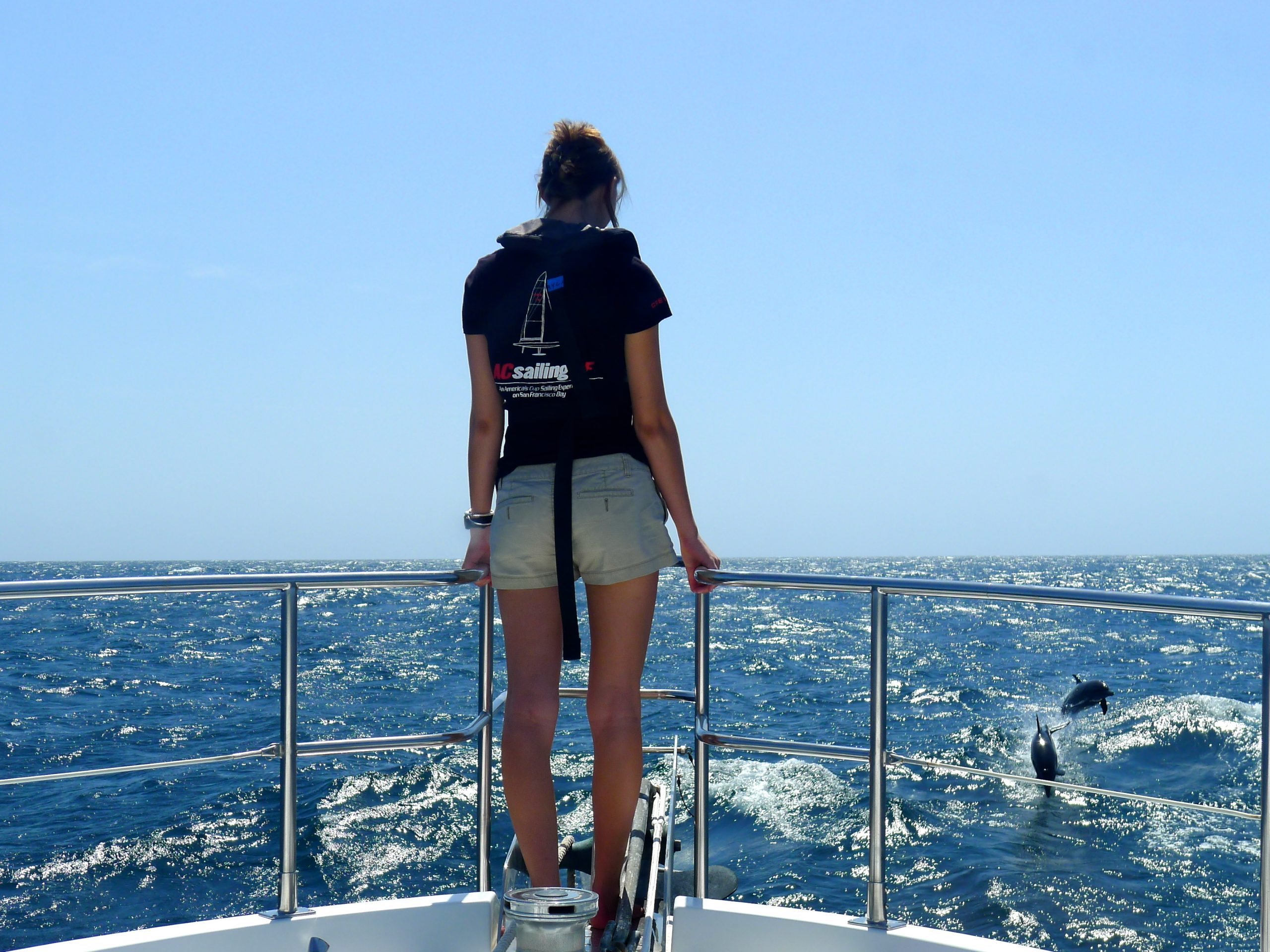 Reading Time:
5
minutes
By Ayla Besemer
Have you ever found yourself caught between two passions, two worlds?
Have you ever wondered where you'd be if you'd listened to a younger version of yourself?
Have you ever found yourself straying from what you knew you were meant to do, because of what was easy? Did you find your way back?
When I first volunteered to write this blog, the topic was to be on Women in STEM. It was a topic on which I felt profoundly unqualified to write. I am, after all, only recently a woman in STEM — I spent my undergraduate years in libraries instead of labs, pouring over novels and manuscripts in pursuit of a humanities and journalism degree. I've spent most of my professional career on the humanistic and communications side of ideas, whether on a political campaign or at a water resource management nonprofit. So, who am I to comment on the experiences of a woman in STEM?
The decision to come to the University of Edinburgh was a turning point. The choice was between the Marine Systems and Policies program here, and a screenwriting program elsewhere — sciences or humanities? I've spent my academic life obsessed with that apparent dichotomy. 
At a young age, my answer to adults' perennial question to 9 year olds — what do you want to be when you grow up? — was for me as it was for so many others: "I want to be a marine biologist. Or an astrophysicist." Gazing into tidepools along Monterey's pacific coast, my imagination came to life. I found just as much inspiration in the depths of the ocean as in the distant reaches of space, pouring over Doc Ricketts' Between Pacific Tides and Stephen Hawking's A Brief History of Time with equal voracity, yearning to discover and observe as they had. 
I went to a high school and then a university that required students study both science and humanities, while simultaneously siloing them by apparent strengths. I struggled through my science and math classes and flourished in the humanities, so I was a "humanities kid." Nevermind that I wanted to be an astrophysicist — algebra barely made sense, much less calculus. By the time I turned 18 and was applying to college, I was firmly on the humanities track, an aspiring writer who would glance at the Astronomy and New Scientist magazine on racks with an almost melancholy acceptance — I'd never get it.
I don't know if my ultimate disenchantment with the sciences was because of a latent sexism or not. It's well documented that things like implicit bias, stereotype threat, and lack of access to education negatively impact women and girls' ability to enter STEM fields. In my high school's "History of Science and Culture" class, I commented in a moment of particular disillusionment that it seemed instead to be a "History of Old, White Men" class. It was true, though, and it's hard to believe in your capacity to do something when the examples you see are people who look nothing like you, are nothing like you. 
And yet, here I am, getting a degree in geosciences, learning how to lay transects and the differences between Lophelia pertusa and Oculina varicosa in pursuit of the letters "MSc" next to my name. This return to science — to the very things that first set my imagination on fire, to that from which I had strayed so far — is possible because of the women who paved the way. My history of science class may have failed to show how women had impacted the sciences, but when I looked around, I found profound inspiration: 
From a high school biology professor who took hours out of her week to tutor a hapless AP Biology student who couldn't tell the difference between an amino and an amoeba; from a shark biologist living in my former hometown of landlocked Boulder, Colorado but fighting to save the ocean — and inspire a new generation of advocates — regardless; from a friend and confidante in a fish biology class I audited in Friday Harbor, who was younger than I am now when she extended extraordinary wisdom, kindness, and fun fish facts to a bewildered 18 year old; from diving instructors who made science exciting again through passion and genuine belief that it was about exploration and discovery, not quiz scores or aptitude tests; from the mostly-female team I work with daily in the Colorado River Basin, who buck against generations-old sexism to create meaningful progress in the face of a profound environmental crisis; and now, by the women of the University of Edinburgh, for having the grace to take a chance on me by accepting me into this program, regardless of my humanities background.
My program is mostly women, run by a woman, and founded by a woman. Their stories are doubtless more challenging than mine, and it's because of their work paving the way for a new generation of scientists — even those from unconventional backgrounds — that I'm here at all. 
But here's the other thing: in the end, I don't consider myself having switched from the humanities to the sciences. We need both. With humanities comes imagination, storytelling, and the poetic inspiration beyond what can be pulled out of the sand or seen through a telescope; and from science comes discovery, curiosity, and the simultaneous recognition of the minuteness of our understanding and the infinitude of our capacity to seek more. The humanities and the sciences bolster each other, feeding off the inquisitiveness and open mindedness that each requires, and harnessing them in different ways. 
The hope isn't just that little girls who say they want to be marine scientists can become marine scientists — it's that they don't have to choose between two worlds, two strengths, two passions. Creating opportunities for women in STEM isn't about isolating us to that field, but about embracing the full scope of possibility. On the first day of my master's program, a peer commented that if she had "listened to [her] 9-year-old self, [she'd] be a lot farther in life." Little-me knew she belonged in the tidepools. I'm just glad she finally made it back. 
Want to change the world? Study with us:
Share