Favourite Vegan Hotspots in Edinburgh
Favourite Vegan Hotspots in Edinburgh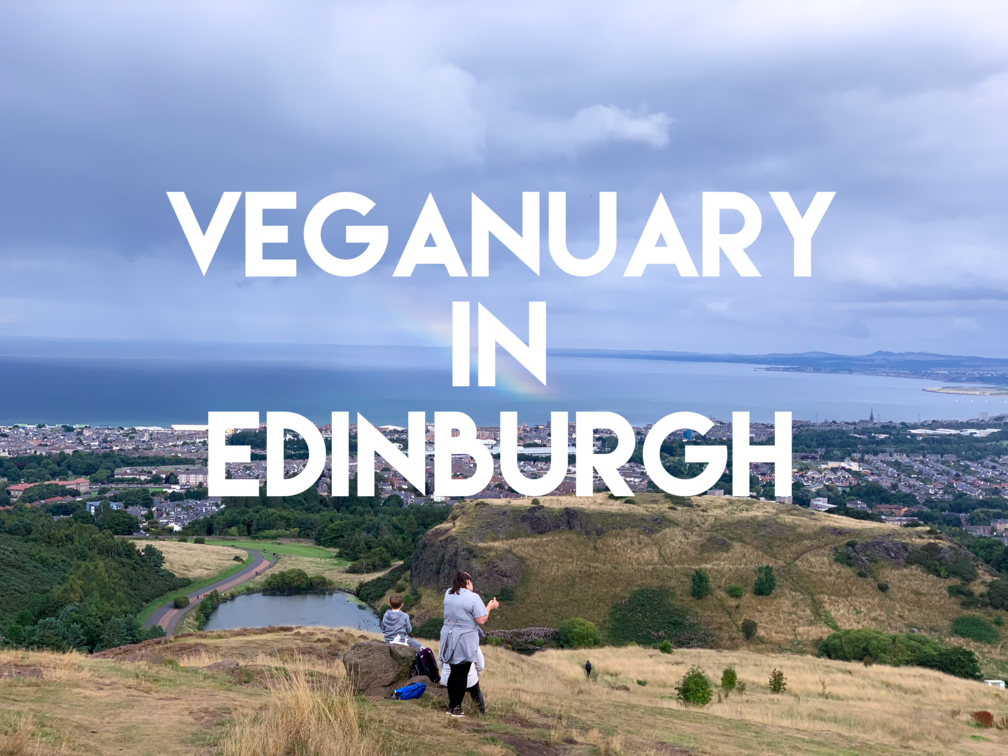 Reading Time:
3
minutes
By Kylie, Msc Environment, Culture and Society
It's January and that means Veganuary is finally here!
This has to be one of my favourite times of the year, because this is the month where new and limited vegan offerings are released to vegan-curious and vegans alike. It's like Christmas for all things vegan!
As an international student and a vegan, checking out the vegan options Edinburgh has to offer is on top of my list of priorities (apart from Uni, of course!). I'm extremely excited to spend Veganuary here in Edinburgh after coming to know the city and its vegan hotspots.
Here are my top 3 vegan/veggie places to bring your vegan-curious friend(s) this month to kickstart Veganuary.
Black Rabbit
Why I recommend it: Black Rabbit is a go-to for tasty cruelty-free treats. The array of irresistible pastries are gorgeous as they are delicious. My favourite has to be their cruffin: it's a marriage between a croissant and a muffin, topped with sweet frosting. It's so indulgent that I can't believe it's 100% vegan! Black Rabbit is a great hole-in-the-wall deli to impress just about anyone—vegan or not.
2.  Paradise Palms
Why I recommend it: Conveniently located right by Bristol Square, Paradise Palms is the place to be for good food and an excellent vibe. The quirky decor alone can transport you to a million miles away on a tropical island. Plus, the diner-style grub is a fantastic way to show non-veg friends just how rich and flavourful vegan food can be.
P.S. check out the full bar and try a cocktail or two with your meal.
3. Harmonium
Why I recommend it: If you're looking for a proper sit-down meal, Harmonium is the place to go. The menu is packed with a little bit of everything: from the Philly Cheesesteak Pizza, to the Classic Quarter Pounder Burger, and Chipotle Haggis Quesa. Just order one of everything and share with a few friends, or all for yourself—who's judging! The restaurant also comes with a 100% organic wine list to pair with your plant-based meal.
Being voted top 5 vegan-friendly cities in the UK by Plant Based News, it's no wonder finding vegan food in Edinburgh is incredibly easy.
Interested to know more about living in Edinburgh? Hit us up on our socials here or read more about our student life here.
Share