Digital Marketing Internship: what it's like to become a staff member at the School of GeoSciences
Digital Marketing Internship: what it's like to become a staff member at the School of GeoSciences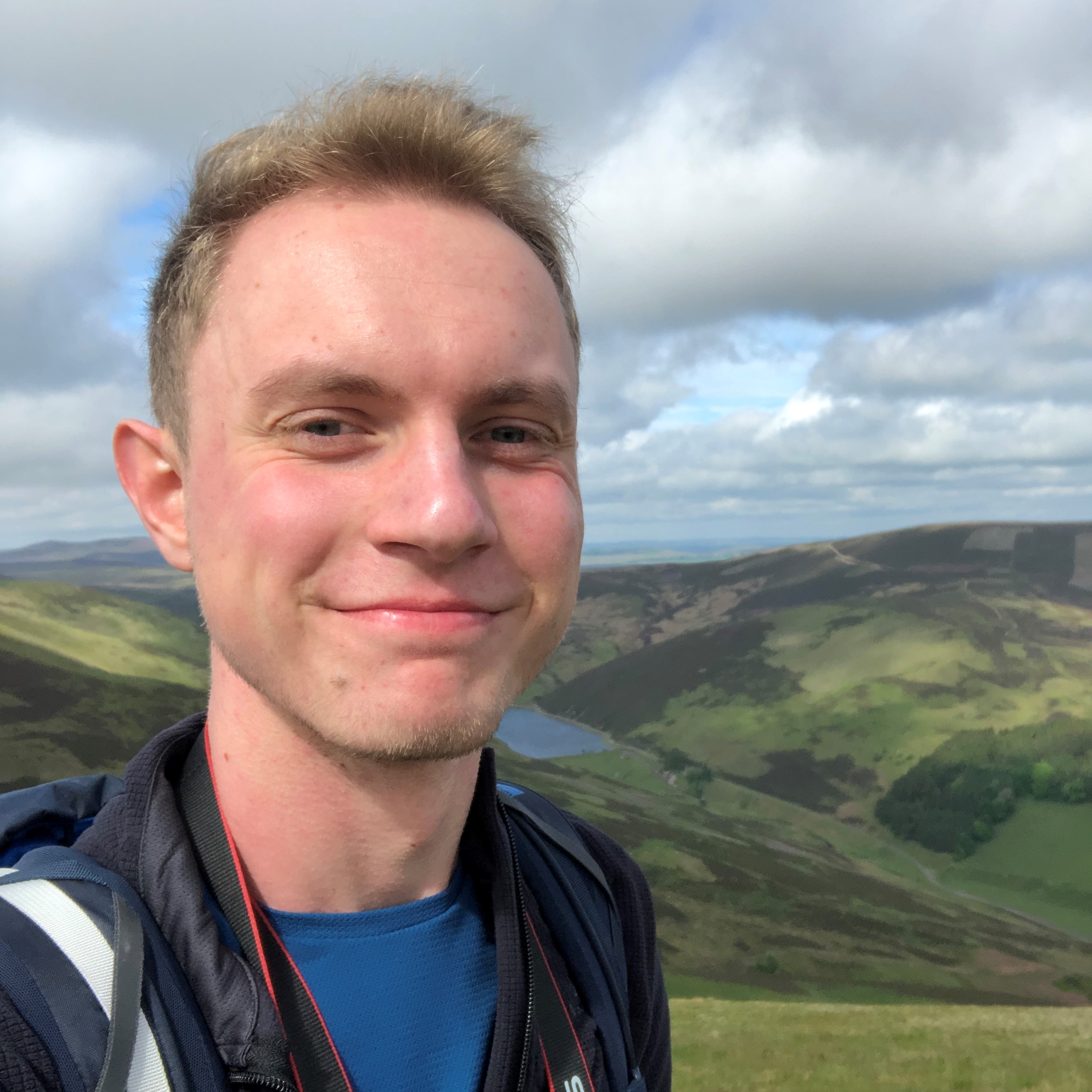 Reading Time:
3
minutes
By Vojta, BSc Geology and Physical Geography
Hello!
My name is Vojta and I just finished my second year studying Geology at the University of Edinburgh. However, I wasn't done with uni after the semester ended as I managed to get the position of a Digital Marketing Intern at the School of GeoSciences. I am now in my third week of the internship, so here is a little summary of what I have been up to until now!
As with any new position, I started by doing all the necessary induction stuff: setting up my staff profile, doing a few essential online courses, deciding on the goals and aims of my internship, and getting up to speed with what the marketing team is working on. It was a lot of reading but nevertheless very interesting to see how the School (and the whole University, in fact) works.
Come the second day of the internship and I find myself joining an online meeting with the College of Science and Engineering Marketing team. It feels overwhelming at first – so many new faces! Luckily, I only needed to sit back and listen to what they were up to. That is where I get the incredible insight into what goes on behind the scenes at this time of the year: how many applicants does each school have? How many offers did they make? How do they communicate with prospective students? It's all these little things I don't think about as a student, but now I can really see how incredibly important they are to ensure everything works flawlessly.
The following few days were full of more meetings, more new faces and more new information. The most fascinating part? A brainstorming session with the Marketing, Recruitment and Communications team! We drafted up a good number of interesting campaigns which we could work on and then tried to narrow them down to the few most important ones. It was not an easy task for sure, as we'd like to work on all of them right now – but there is simply not enough time! This is also where the School's marketing strategy comes into play: what type of content most closely aligns with our top priorities? Who do we need to aim the content at this time of the year? Which projects require more planning and which can be done relatively quickly? All of these factors influenced our decisions.
I began the second week by getting my Covid vaccine (yay!) in the time between meetings. I also started working on an audit of all our social media platforms: analysing what the audience is like, what they interact with most and what topics are most engaging. This information will help us tailor specific content for each platform in the future.
The most surreal part of my internship so far has been sitting in meetings with my lecturers. It definitely took me some time to get used to being their colleague rather than their student but luckily everyone was very welcoming and friendly! After we all waved at each other a bit awkwardly (a recurring theme of many first meetings), we were good to start working properly.
Overall, the first two weeks on the job were demanding but nevertheless amazing. I still have over seven weeks left and I can't wait to properly start working on the campaigns. We have some very cool things planned, so stay tuned for more!
Follow us on Instagram or Twitter for more updates from our Geosciences students!
Share