Welcome to Edinburgh!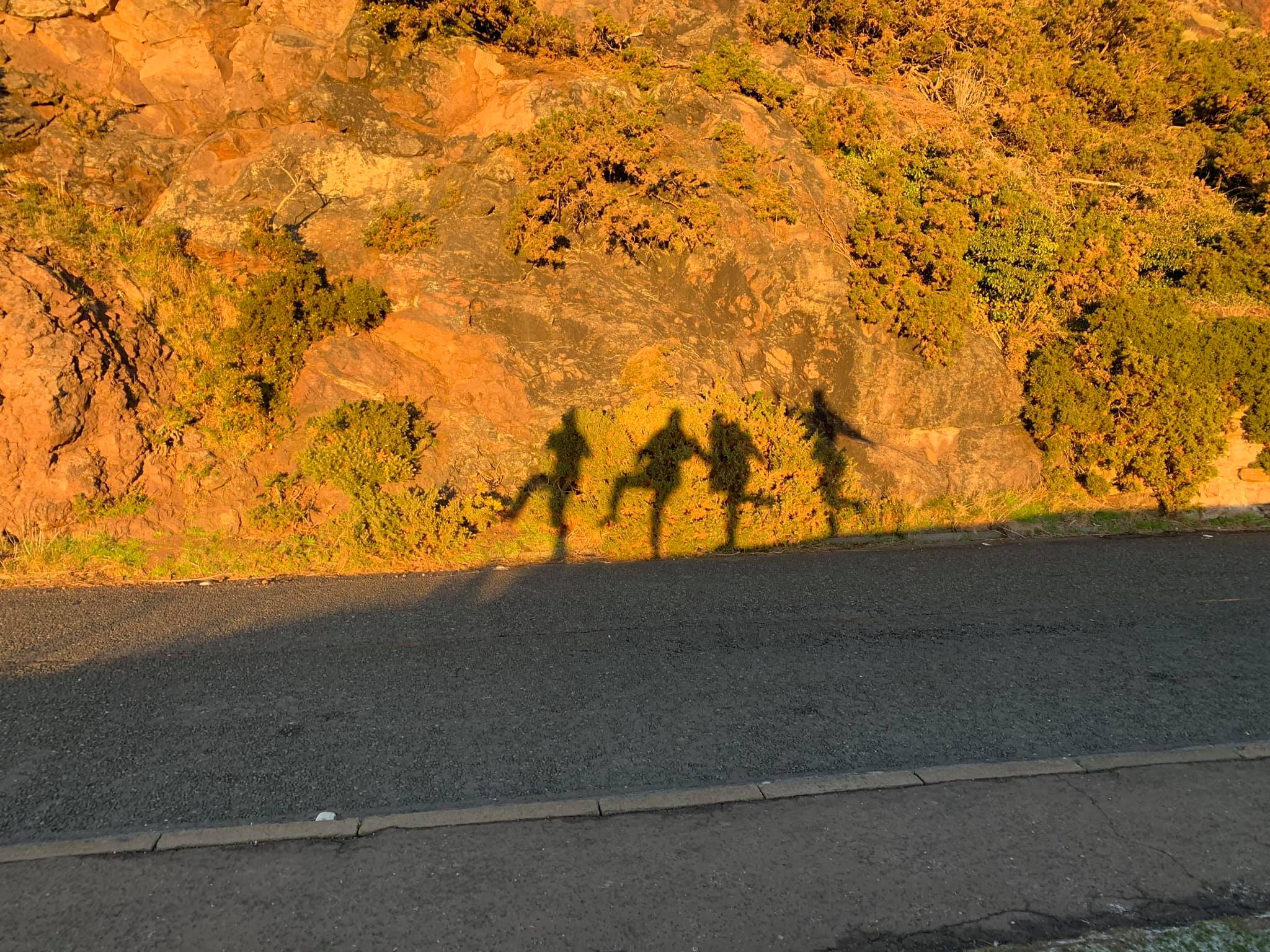 Reading Time:
4
minutes
By Izzy, MA (Hons) Geography and Social Anthropology 
Helloooooooo new students….
By now, you all will have your offers and hopefully are getting excited about moving to Edinburgh. Having been in your position before, I know the weird mix of nerves and excitement might leave you confused, so I am here to help you direct that excitement to a positive place.
In a post-covid world, not everything will be as expected BUT that doesn't mean you cant have fun and enjoy welcome week!
With all the craziness going on at the moment, make sure to get set up and comfortable in your room. Give yourself a safe space with a taste of home to make sure you have somewhere you can relax. I definitely brought too much stuff to university (check the photo below !) and so would recommend lots of warm layers and coats – be prepared for the Scottish cold. Make sure you have all your home comforts too – dressing gown, blankets, pictures, things that bring you joy. Your room is your space so make it perfect for you.
On this note – STAY HEALTHY! I remember when I first got to university I ate whatever I wanted because I was away from home and I could, but then I got ill. If you're in catered halls or non-catered halls don't neglect to eat properly.
Based on my experience, lectures aren't always the best way to make friends – so fear not. Firstly, the people in the closest proximity to you in your halls will be from all over the world and you might be surprised about what you have in common with them. Though there won't be any large scale, in person lectures, there are so many other ways to make friends…
In the undergraduate Facebook group for instance, don't be afraid to reach out or respond to posts. Join in the university community any way you can.
Similarly, there will be lots of socially distanced society events to get involved in. There are over 280 societies in Edinburgh, so you are guaranteed to find one with likeminded people! Whether you are looking to find friends with similar interests of passions, have a wander on the EUSA website and see what you might be interested in. Some of my closest friends are part of my society GeogSoc, so don't be shy and get involved. The link to have a
browse for societies is here: https://www.eusa.ed.ac.uk/activities/societies/findasociety/
Though there won't be any pre-planned socials, keep an eye out for how things might change in the upcoming weeks. Also, there will be online socials which can help you find friends safely, like the Post Pandemic Planet joint online webinar with Geogsoc and SDA (sustainable development association) on the 24th of September from 6pm.
There will be lots of online content which could boost your knowledge of your course, or help you make friends – so stay in the loop!
(Follow instagram, twitter and Facebook pages to make sure you never miss an opportunity)
In saying that, don't feel pressured to do everything available in your first week! There is so much and there are always opportunities to do things in Edinburgh. Don't try and do too much, you have four years!
One of the best things about Edinburgh is the myriad of things to do – the 'Give it a Go' fair in semester 2 lets you try things out for free if you missed it in freshers.
Use this as an opportunity perhaps to approach university with a different mindset – explore nature, focus on being kind to yourself, maybe get a job; there's so many ways to interact with the city as a student.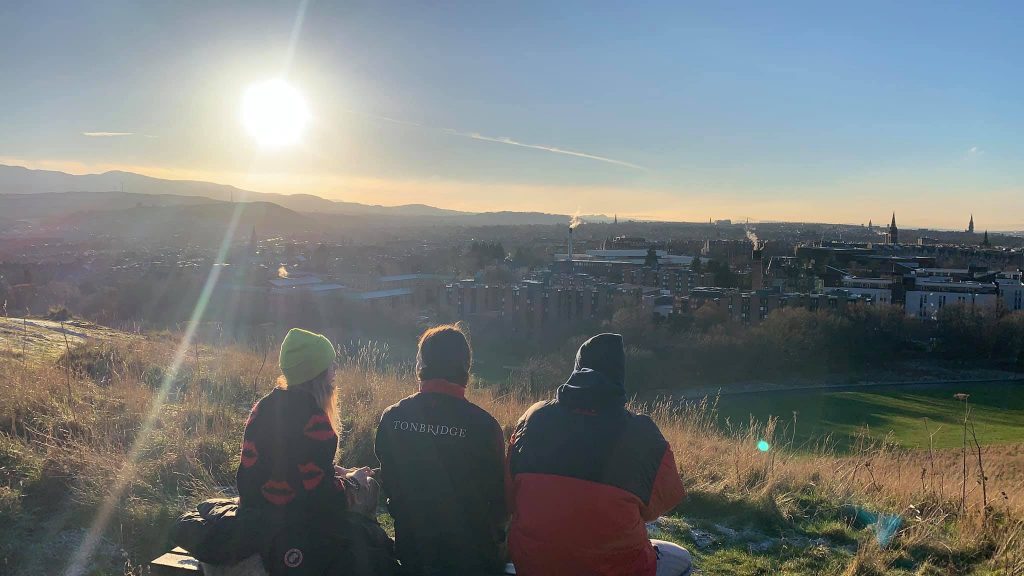 People tend to overdo themselves in freshers week with drinking – but there are daylight activities too!
Hike up Arthurs seat, Calton Hill, Blackford Hill
Go round a museum with a new friend
Get to know the city … together!
Outdoors based activities like golf at the Bruntsfield Links
Go and spend the day at Portobello Beach
So in short, Edinburgh is one of the best cities in the world to be embarking on your next adventure. Keep feeling excited, keep preparing and doing your research for your course. If you ever feel anxious, don't be afraid to reach out, the likelihood is … everyone is in a similar place to you and this experience will be wonderful if you open yourself up to it.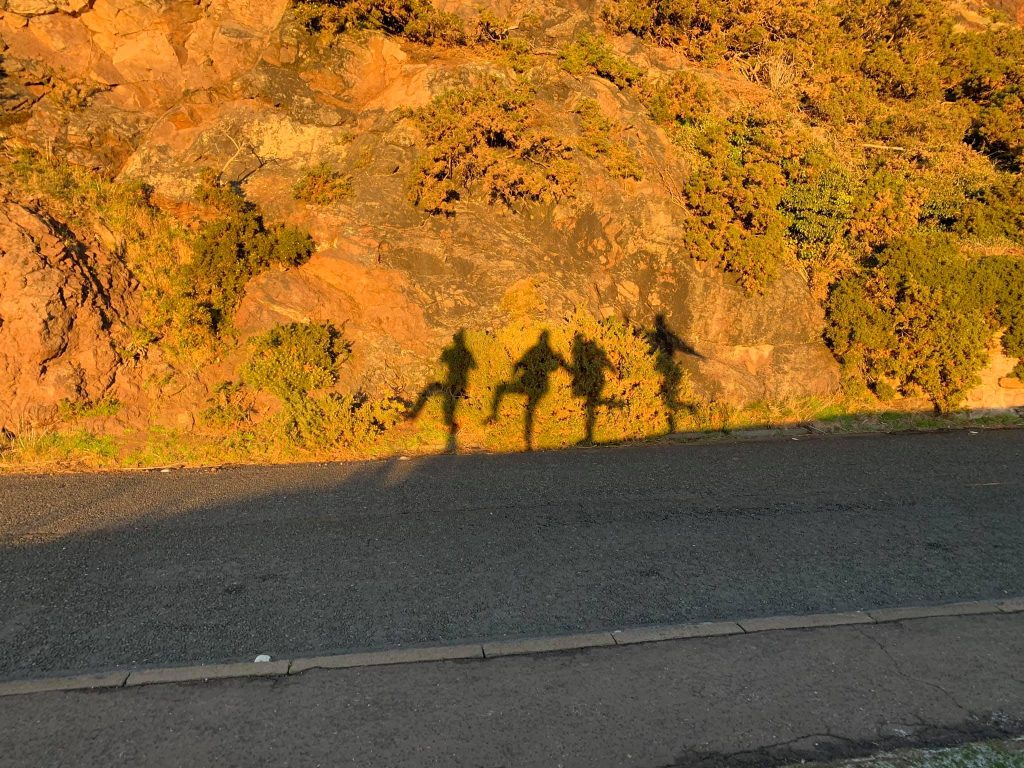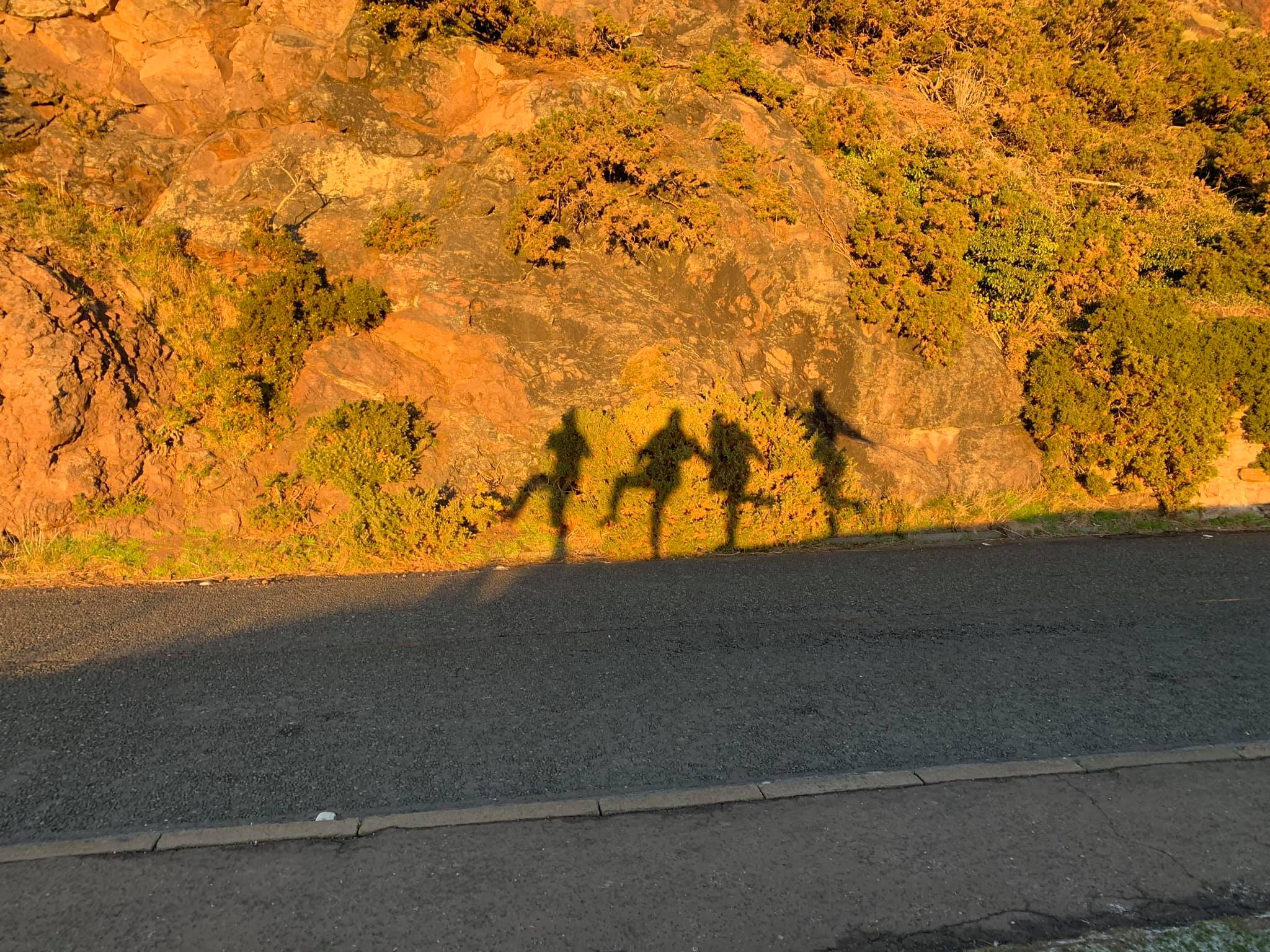 Follow us on Instagram or Twitter for more updates from our Geosciences students!
Share