Society Spotlight: Palaeontology Society
Society Spotlight: Palaeontology Society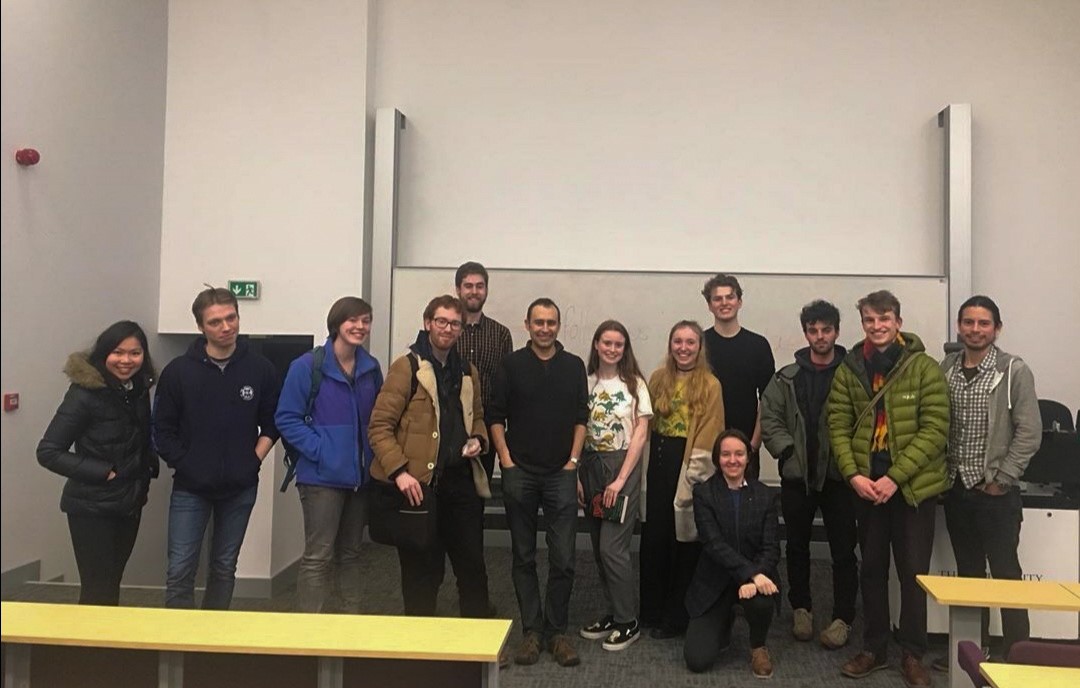 Reading Time:
2
minutes

Who are we?
Palaeontology is about all things prehistoric! Our society is focused on the scientific study of fossils, including things such as dinosaurs, mammoths and other extinct creatures. Almost all of our society members are undergrads and complete amateurs so there's no need to worry about lack of experience or knowledge, we are all just starting out! So if you are interested in things like dinosaurs, the evolution of life, Jurassic Park, or even if you just want to try it out to see if you like it, be sure to come along to one of our events!
What do we do?
Despite only having been around for a short time, so far we have held many great events, including (but not limited to) a pub quiz, potlucks, and museum visits. We have even had a guest lecture from the university's resident palaeontologist Steve Brusatte (science consultant for Jurassic World: Dominion)! We always have a mix of activities, some social and some educational, and we try to make sure we have both drinking and non-drinking socials.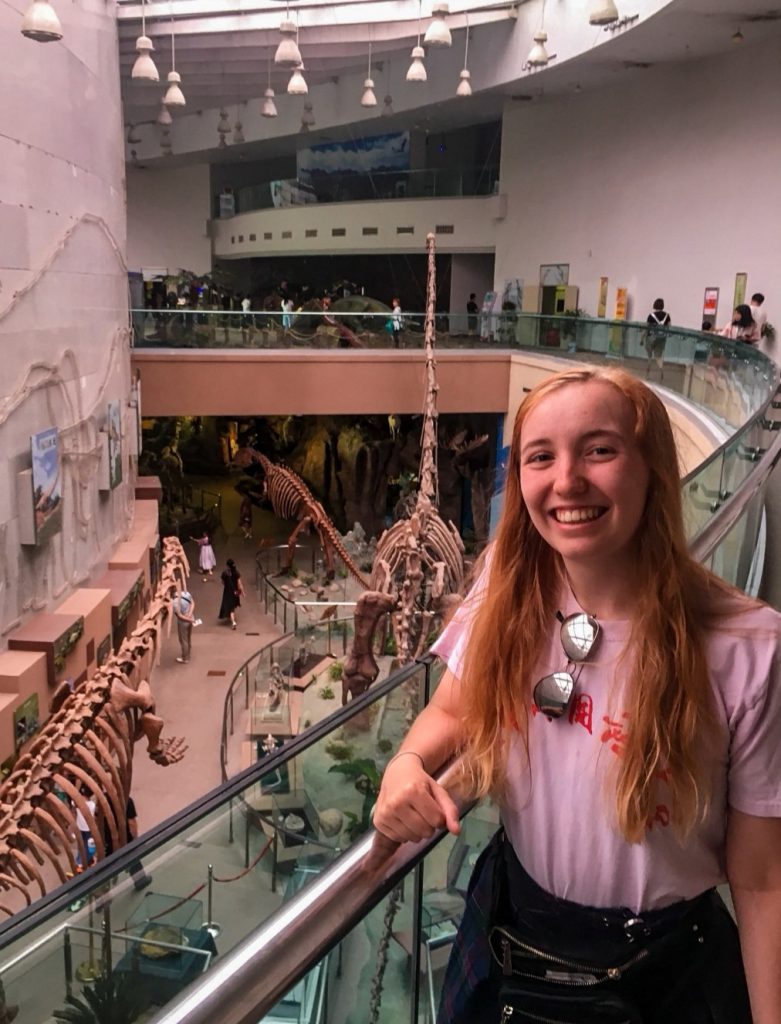 In the next semester we have some great activities planned. We are hoping to have more contact with PhD palaeo students who may be giving us talks, we've been looking into palaeo-art, hoping for some more exciting guest lecturers, and we are even beginning to plan a fossil hunting trip to Skye! Aside from educational activities we also do some fun socials such as pub crawls, themed nights out and potlucks. There is something for everyone!
Online, we have recently begun a palaeosoc Facebook group where anyone is free to post their fossil finds, interesting articles and memes. Depending on the outlook in September, we will be looking into hosting online events such as talks, Q&A's and movie viewings.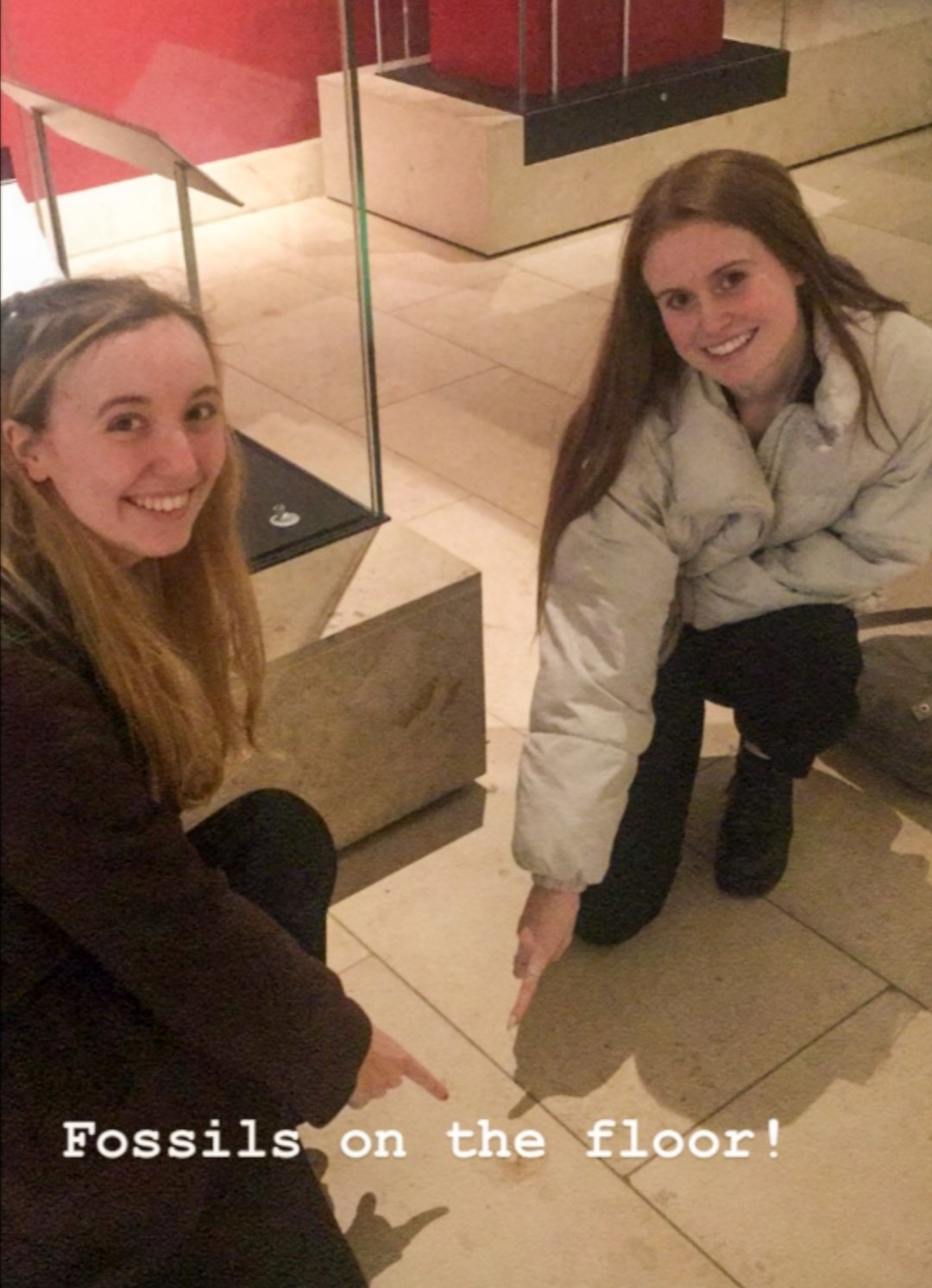 We are a new society only having began in late 2019, you can find a blog about how we started our society here: https://blogs.ed.ac.uk/geosciences/2020/02/students-guide-to-starting-a-society/
If you are interested in joining us you can purchase membership here: https://www.eusa.ed.ac.uk/activities/societies/society/20879/ (select standard membership for student membership).
Or to find us on social media our twitter and instagram handles are @uoepalaeosoc and you can find us at University of Edinburgh Palaeontology Society on facebook.
Follow us on Instagram or Twitter for more updates from our Geosciences students!
Share