My top 5 reasons for choosing Edinburgh from a MSc Energy, Society and Sustainability student
My top 5 reasons for choosing Edinburgh from a MSc Energy, Society and Sustainability student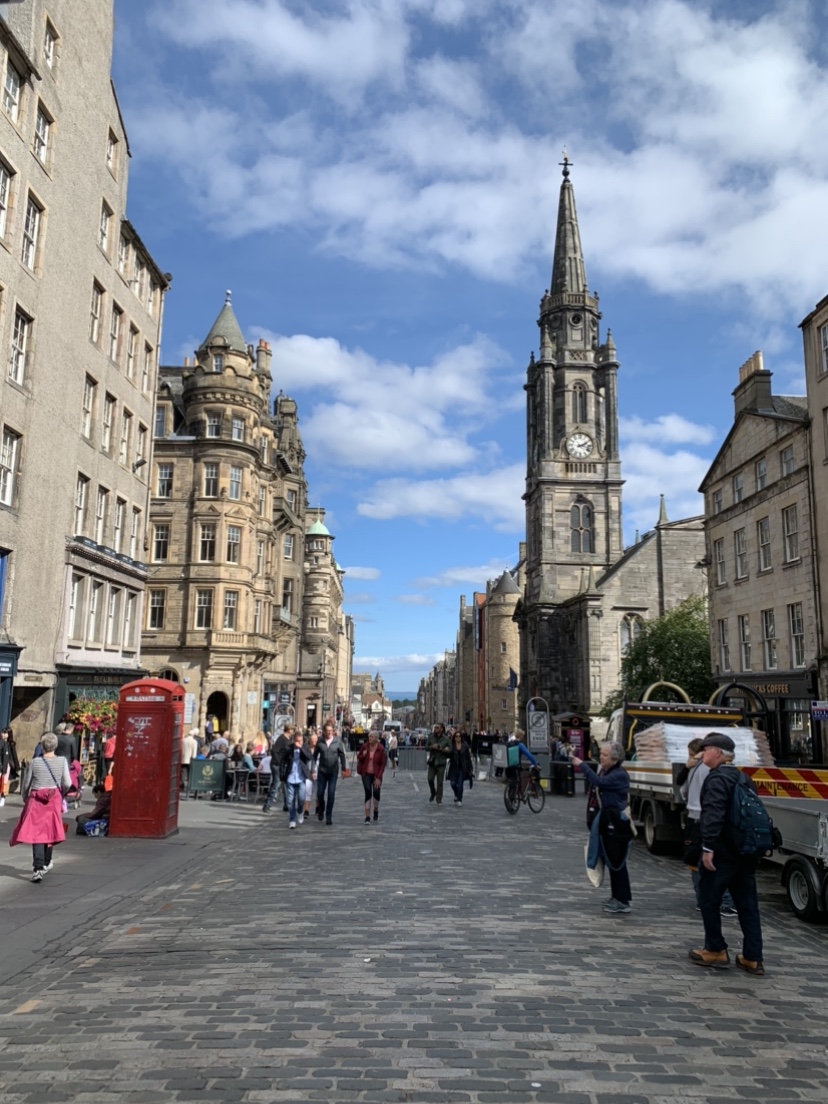 Reading Time:
3
minutes
By Emma, MSc Energy, Society and Sustainability
During my last two years of undergrad in the US, I knew I wanted to continue my studies at master's level and do so in an English-speaking country. Completing my undergrad in the US was a great experience but I wanted to continue my journey in another wonderful place that was closer to home (Sweden). This led me to the UK, to Scotland, and at last to the University of Edinburgh where I am completing my MSc in Energy, Society and Sustainability.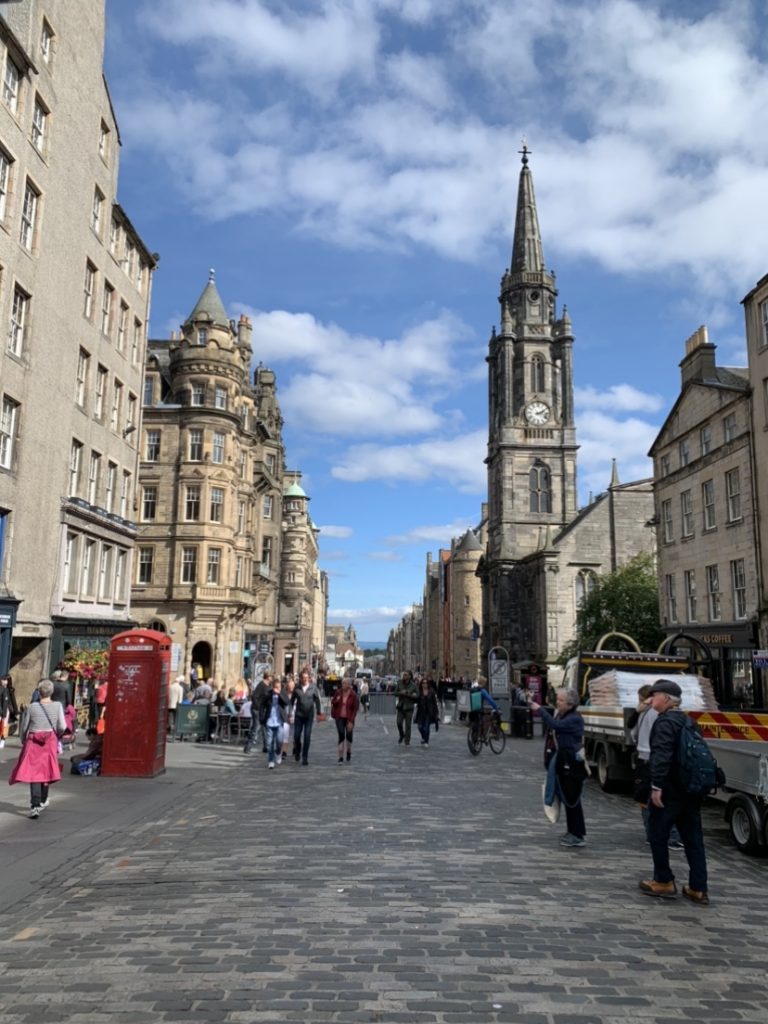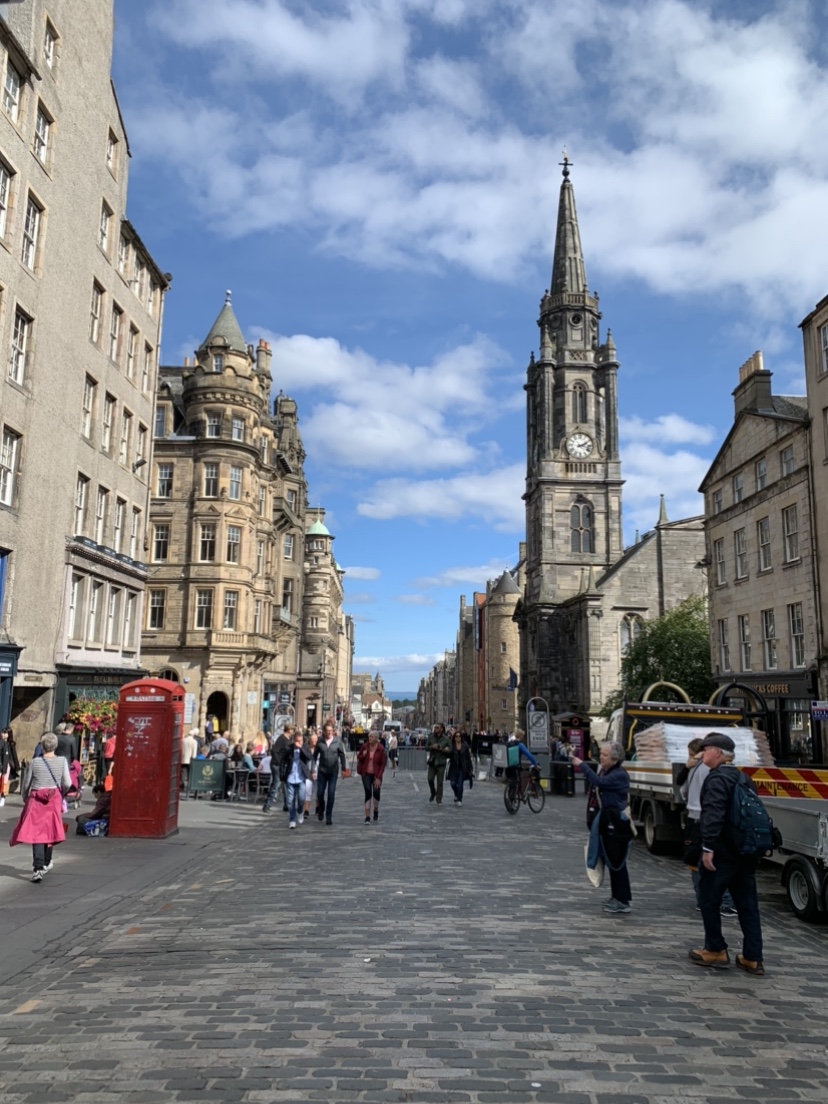 I also had a few other points on my 'wish list' in terms of my choice of university to prepare for my working career. Below are my top 5 reasons for choosing the University of Edinburgh and the School of Geosciences for my postgrad studies. 
1. Firstly, I wanted to study in the UK as it was closer to home while still allowing me to study in English, experience a new culture, and reside in a world-leading country with plenty of options and possibilities. Scotland has been an amazing experience so far with its beautiful surroundings and nature, unique and fun traditions and culture, and the loveliest people, both in and outside the university and School of Geosciences. 
2. Secondly, while searching for a perfect postgrad university match, I saw that the University of Edinburgh has one of the best environmental/geosciences departments, and it has lived up to my expectations. While looking at the programmes available, I saw that the School of Geosciences had the most programmes relating to topics I was interested in, and frankly I found it difficult to choose one. So I applied to several. I did not have this "problem" at any other university, and it was a pretty nice problem to have! 
3. Thirdly, the location of Edinburgh was enticing, as it seemed to be a nice-sized city close to the outdoors and the Scottish Highlands. I had never been to Edinburgh before (let alone Scotland) but found it gave off a sense of belonging and friendliness the more I looked into it. So, I chose Edinburgh, despite not having been here before, and am so happy I took that leap of faith to study here, as it's been just as friendly and welcoming as I'd expected. 
4. Fourthly, the University of Edinburgh is a very good, prestigious and well-known university that I knew would provide me with a great education and the tools I needed later to begin my working career. The University of Edinburgh holds a high standard of academics and provides a plethora of opportunities with its many career events, guest lectures, connections and highly qualified professors. I have been challenged and intrigued in all my classes and am very happy with my choice of school and programme. 
5. Lastly, while researching and reading more about the university, I found that the student life seemed vibrant, with many diverse societies. It also had different sports teams available, which was a plus, coming from playing on my undergrad university's tennis team in the US. It's been very easy to join societies, take part in sports and join a wide array of events.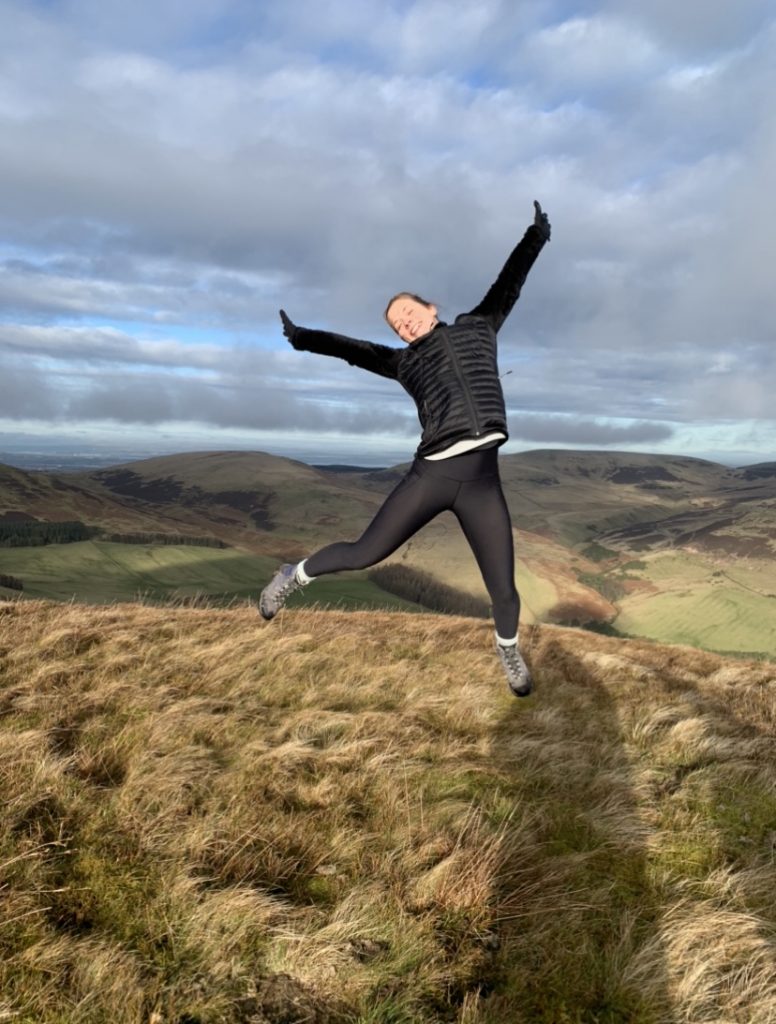 These were 5 of my biggest and most important expectations on choosing the University of Edinburgh and the School of Geosciences, and I have not been disappointed. The location of the university is perfect and in a great-sized city that's not overwhelming, yet never has a dull moment. The education has been great and I've felt very pushed and encouraged academically. Joining societies is easy, as is communicating with teams about joining (I occasionally play with the tennis team, which I greatly enjoy). Moreover, the university professors and staff are all very helpful, friendly and reachable –beyond expectation.
 I would recommend the University of Edinburgh, and the School of Geosciences in particular, to anyone who wants to continue their education as a postgrad student and experience an exciting and eventful student life all over again, and who simply wants to live in a beautiful environment surrounded by amazing people.
Follow us on Instagram or Twitter for more updates from our Geosciences students!
Share