Differences between undergraduate and postgraduate study
Differences between undergraduate and postgraduate study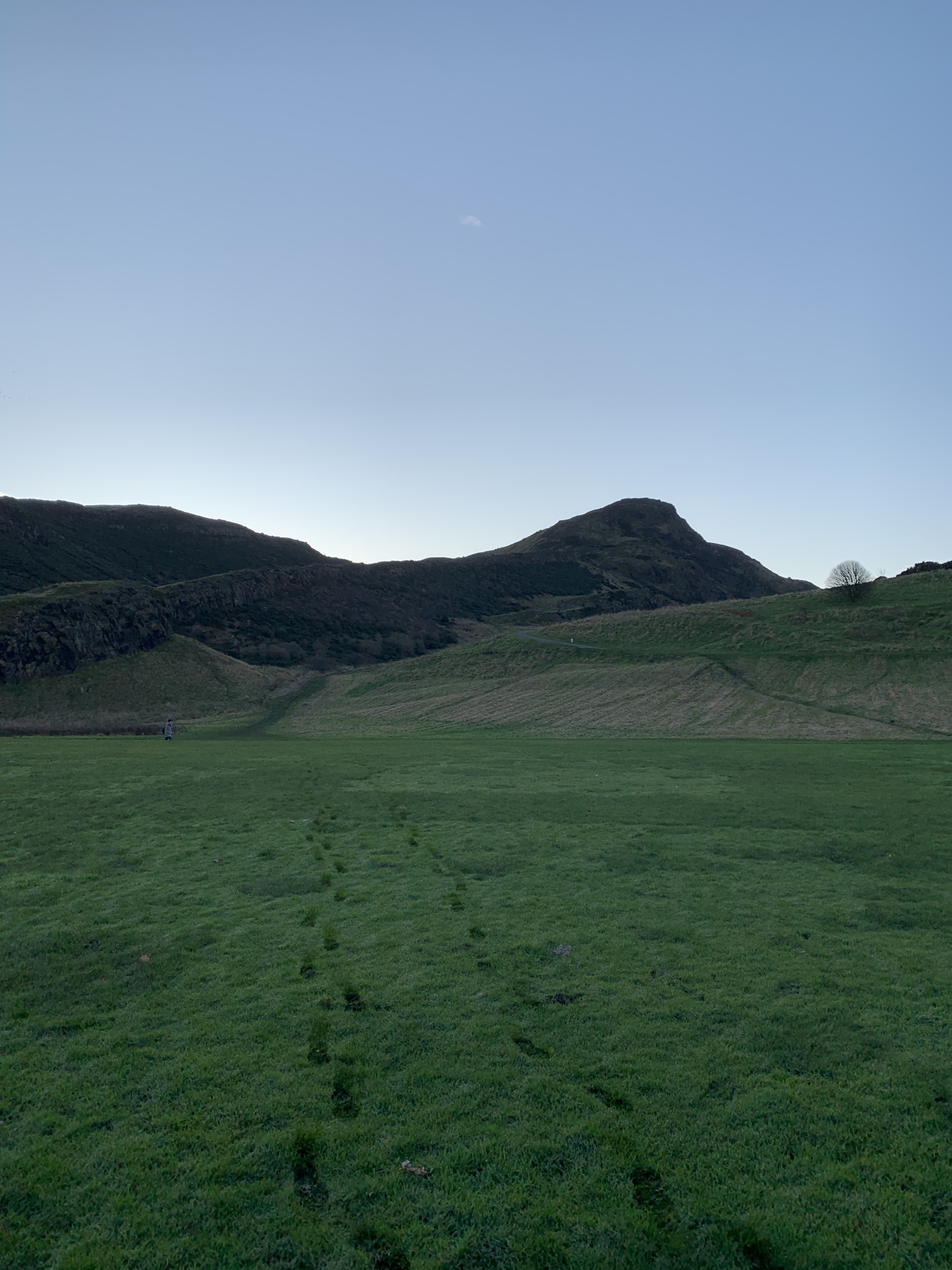 Reading Time:
3
minutes
One of the aspects of transitioning from undergraduate to postgraduate studies that I would've found helpful would have been to hear from a postgrad about the differences between undergrad and postgrad studies. For example, whether there's any difference in the amount of time spent in class versus independent study, in the way of studying, and in the level of independence compared to undergrad. So, I hope you will find my thoughts helpful, after 5 months as a postgrad, on the differences between the two levels of study.  
I definitely do not spend as much time in the classroom as I did as an undergrad. Coming from an undergrad degree in the US, I was used to 2-4 classes every day of the week. As a postgrad in Edinburgh, I only have 3 classes a week. Granted, each class is usually 2-3 hours long, but then I'm done in the classroom for the day. Because there is less time in the classroom, more time is spent preparing for class. This involves doing the required readings and working on assignments, such as group work, essays or presentations. For me, this has been a nice layout as I am able to better decide my schedule (it did come as a bit of a shock in the first weeks, as I'd been so used to my schedule being "made for me", including training time as a former collegiate athlete as well). But I have come to love it, learning what study and preparation time works best for me. So, I'd say that postgrad study requires more planning, as you have to set and plan your own schedule to get the most out of your studies and your time in Edinburgh, and it requires more independence and discipline, as you have to learn how to work diligently of your own accord (rather than because a course requires it as in undergrad).
At postgraduate level, your studies and what you learn is really what you make it. As I mentioned above, you work and do the readings because you want to learn for class and be able to participate in seminars, not because you will get penalised by the professor for not doing the readings. You are not kept accountable in the same way as in undergrad; now it's just your level of learning and participation that "keeps you accountable" for the work you do outside of the classroom. In this way, you can learn as much as you want in your postgrad – it's all up to you, how you divide your time and how well you plan for your papers, as time is needed when researching and writing. In general, there is more reading and preparation for class to get familiar with the topic before lecture to participate and discuss in seminars, which in itself is a great time to discuss themes from the readings and learn more from your peers for future research and queries. So being prepared for seminars by doing the reading in advance makes them a lot more interesting and helpful. 
To sum up: postgraduate studies require more independence, planning, discipline, writing, and reading than undergraduate studies. But above all: it really becomes what you make it, and can be the most learning, fun, and exciting time of your studies!
If you have any questions about the differences or the transition from undergraduate to postgraduate, feel free to ask in the comments section below 🙂
Share