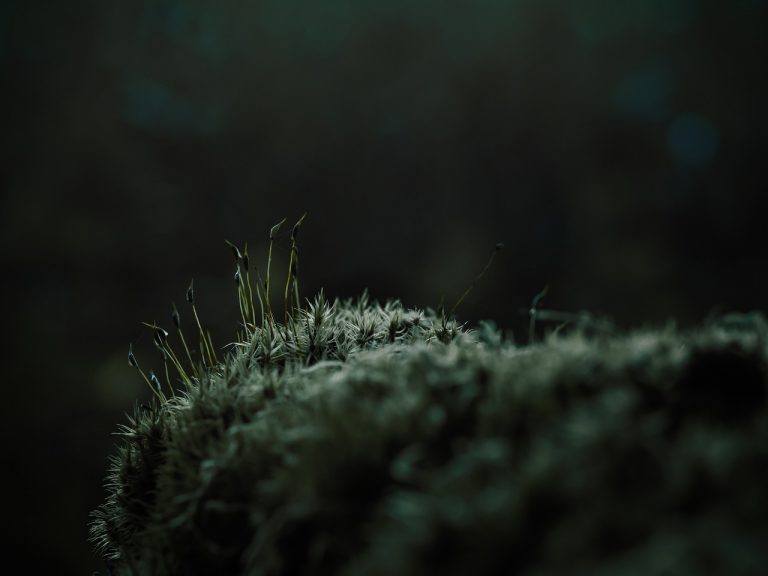 Seasonal Sessions are quarterly mini-fieldtrips organised by the Environmental Working Group, under the aegis of CRTIQUE, and supported by the Edinburgh Environmental Humanities Network (EEHN). Each of our sessions takes place in a different setting outwith the university. The main aim of the events is to cultivate a practice of critical ecological reflection in an informal and exploratory environment. The sessions make use of facilitated group discussion, quiet personal reflection, and immersive engagement with the particular setting of the fieldtrip. To encourage critical engagement and philosophical reflection, each outing is paired with a chosen pre-read text that is appropriate to the theme. These sessions are part of a broader experimental project in collaborative place-based learning, and contribute to an emergent understanding of what it might mean to 'environmentalise' learning and teaching in higher education.
The second session, Winter on a Mountain, will take place on December 12, 3 pm. Winter in Edinburgh is a cold time; the planet has turned a shoulder to the sun for those in the Northern Hemisphere, and the shortest day in late December gets only seven hours of light. Green things are absent, but the mountains surrounding the city – the bones of the old volcano – remain. In this winter session, we read a short text about the philosophy of time. From a craggy spot overlooking St Margaret's Loch in Holyrood Park, we talk about the role that time plays in our intellectual and political horizons, for example, in the ways we talk about the climate crisis. We try to 'think like a mountain', speculating from that perspective on the milder winters of latter years, and the hotter years to come. We ask: What happens to our politics and activism when we think like a mountain? What can we learn from the process of anthropomorphism, as a dimension of relational more-than-human ethics? Finally, can we be in a reciprocal ethical relationship with the earth's big geological features?
Location: Ruins of St Anthony's Chapel, Holyrood Park (meet at St Margaret's Loch).
Pre-read text: TBC.
To register and receive coordination info, please go to Eventbrite.