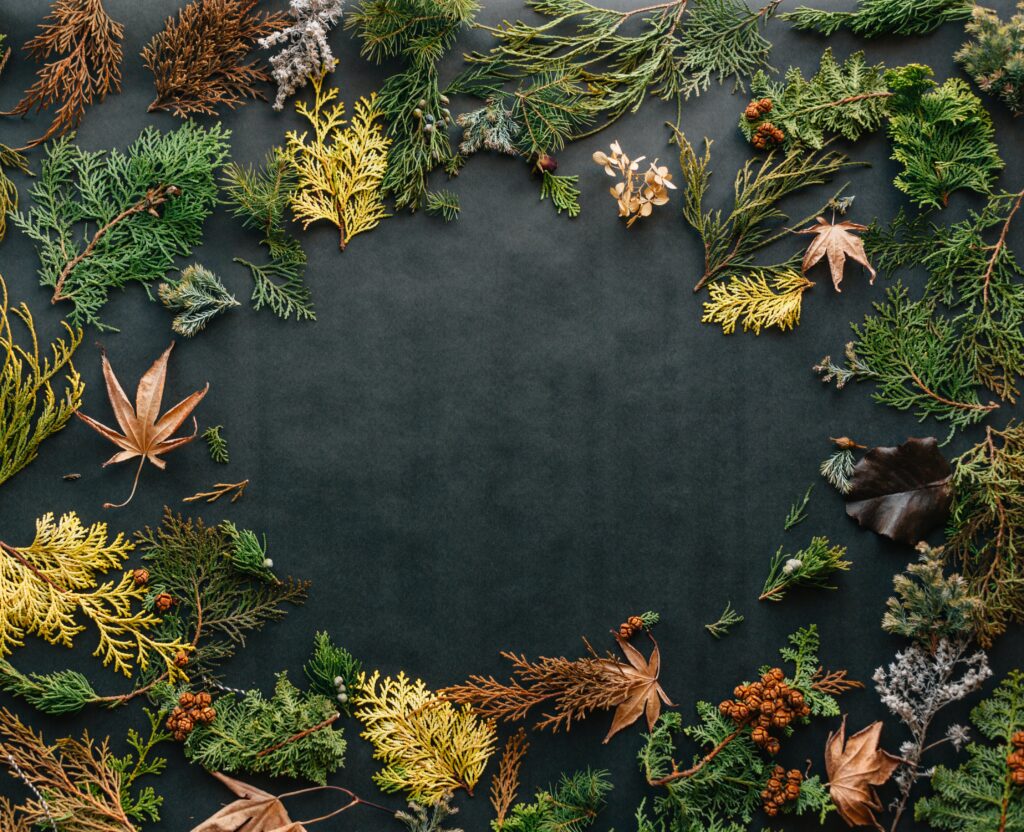 The EEHN PhD Lab is a new initative aiming to build relationships amongst PhD researchers at the University of Edinburgh who frame their work within the Environmental Humanities (broadly conceived). Come along for our first meeting to learn more about the Network and the Lab, meet other students working in similar areas and help set the agenda for the upcoming semester. Students are welcome at any stage of their studies, and meetings will take place fortnightly throughout Semester One
Date and Time: Friday the 23rd September 10am-11am.
Location: Crit Room 2, The Maltings, Chambers Street. Entrance either via Minto House, or the side entrance just up the street with the curving ramp. (Unfortunately we will not have the facilities to enable online attendance).
Any queries, please email Michelle Bastian at environmental-humanities@ed.ac.uk
(Photo by Erol Ahmed on Unsplash )
(Photo by Erol Ahmed on Unsplash )