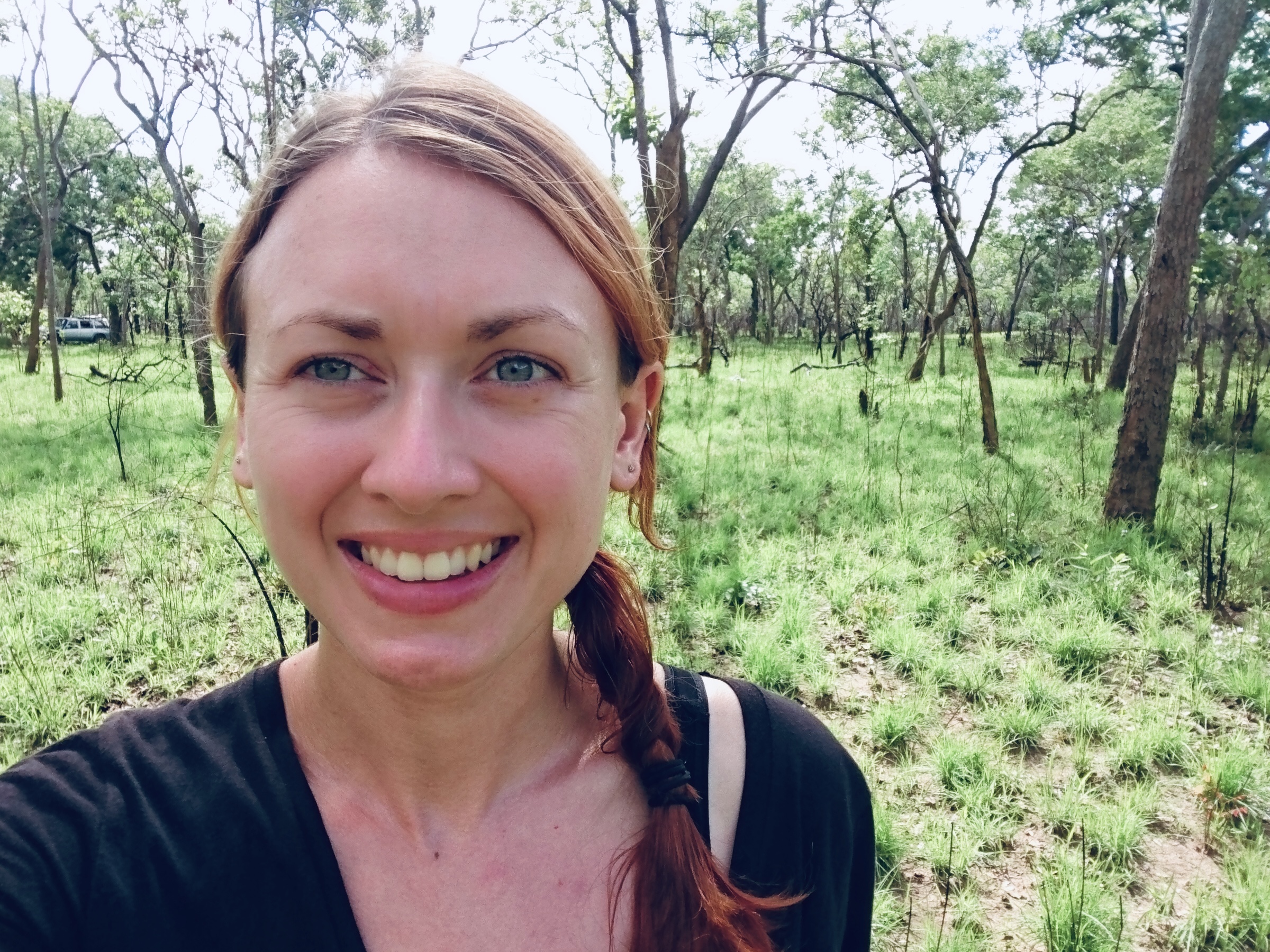 I am an interdisciplinary PhD student based in the LANDteam at the University of Edinburgh, studying woodland degradation and fire socioecology in rural Tanzania. The ecosystems I work in directly support local livelihoods as well as being globally-important carbon stores and sources of biodiversity. I use social and natural science methods to study causes of degradation and their impacts on ecosystem services to inform effective and equitable conservation. As a National Geographic Explorer, I am currently working on my project "Degradation dynamics and impacts on large trees in the socioecological woodlands of Tanzania."

If you want a bit more detail about what I've been up to in my PhD so far and what I'm working on now you can browse this site which includes my blog with a My PhD by year section. I also write some advice pieces for current (or possible future) PhD students, which you can find in Advice for other students. Click on tags on the right hand side of the page to see all the posts on a particular theme.
Alongside my PhD work I am on the committees of ScotSci, an Edinburgh-based science communication organisation, and the British Ecological Society's Scottish Policy Group.
If you have any questions or would like to connect, I'd love to hear from you!
Email me at: helena.wood@ed.ac.uk
Find me on: Twitter          LinkedIn          ORCiD         Edinburgh LANDteam