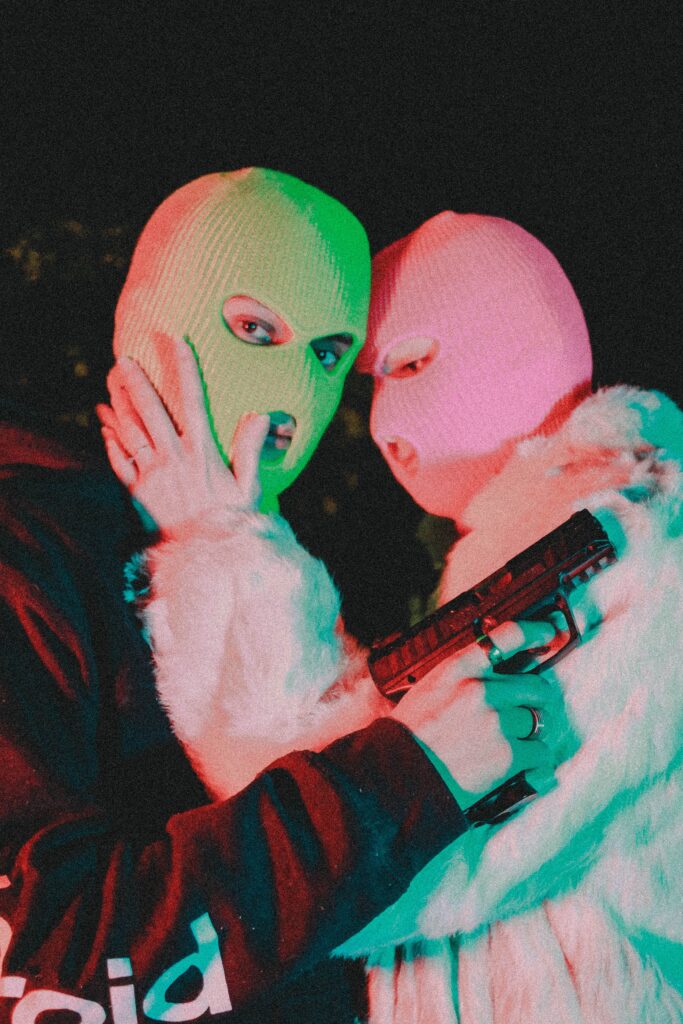 The best software is accessible, extensible and community supported. However because reasons we tend to end up with tools that are centralised and 'heavy' – they do too much, much more than you will ever need, they have high lock-in and can't be easily adapted or customised, they are opaque in their design and their focus is decidedly not on education. It would be great if someone could revive something like Apple's OpenDoc idea for academic documents. This is where the sciences are miles ahead of the humanities and social sciences and why I think all first year students in all disciplines need to be taught how to use R. This post is very Mac focused, though most of the software I mention is cross platform.
Apps I don't use and probably would if I was just a bit better organised
There are loads of productive apps I try and never use. Top of the list is the To Do app/task manager. I have lots of lists of plans in many apps sitting on various devices, untouched and forgotten after the second time I used them. Also note-taking apps. I use the mac's Notes app a bit as a scratch space, and that's as far as it goes. Project planning apps have gone the same way as ToDos. The time spend fiddling with them did help me sort out what my preferred workflow was, what needed to go where, what had to sync with what, what could be automated, and so on. There are plenty of task mangers to give a go when you need them though and they are useful for large group projects. I really should use LibreOffice instead of Word but totally fail to.
Apps I don't use and wouldn't use if using them was the only way to hold the space-time continuum together
Grammarly. The Autotune of writing. Use if you never want to develop your own writing voice, and also if you like everything hyphenated. Also the app installs with start at login enabled by default and is impossible to turn off. Leibniz once said there was no pure evil in the world. Leibniz was wrong.
A certain bibliographic database manager, sounds like Bend Vote.
Siri.
Apps I do use: Research and teaching
Zotero is the best for managing your readings and retrieving articles. At the moment you need the beta version to get the full benefit of inline pdf reading/annotating and if you want to save from Safari.
There are several writing programmes that are designed around academics needs such as Scrivener for long documents and various ones for focused writing such as iA. I've not yet tackled the world of LaTeX.
Several qualitative coding apps exist such as Nvivo which suffers from some of the problems I mentioned earlier. Unfortunately the R QDA project seems not to be widely used and has not been update for a while now.
Web browse using Brave for ad-free browsing. Tor for privacy and the darknet.
Use Google Slides for teaching/presenting and Google Docs for collaboration. They are shareable easily most of the time but it's not so easy when working with people in China. Plus Google mines your soul.
For communication I need a range of apps to work with folk. Telegram is reasonably secure. WeChat is needed for working with Chinese colleagues, as many systems are blocked by the Chinese state.
Lots more to try, from Discord to Ulysses.
Lovely list of writing tools here.
Utilities
Rectangle allows for easy window resizing and layering, one of the Mac's big weaknesses – very handy when reviewing/marking. 
Popclip for text actions such as opening selected text in a particular app. You can add various functions such as 'add quote marks', 'paste and match' and randomly cHAnGe cASe for that special ransom note feel.
Alfred for search and various other actions such as url shortening. It can be used to create short text clippings which can be inserted into your writing using a quick keyboard shortcut. I use this when marking essays so I can have a record of what issues come up frequently in students' work and which I can draw on and adapt when needed.
This is a good guide to getting the most from your mac
Backup and security
I have a Raspberry pi running as a time machine backup and general file server/WebDAV/home cloud using Nextcloud. I also have a cloud backup using a cloud provider. There's lots of help out there for how to get the most out of a Pi. It is also very calming to troubleshoot.
I use a password manager, Bitwarden. Very handy when you register and forget it.
Finally just a note of thanks to our amazing IT support folks who cope with all the craziness we bring to them. Do what they tell you and above all RTFM.