Dame Honor Bridget Fell (1900–1986) was a distinguished British scientist and zoologist who made significant contributions to cell biology, physiology, and tissue culture. Her pioneering work in experimental methods for organ and tissue culture played a pivotal role in advancing these fields.
Born on May 22, 1900, in Fowthorpe, Yorkshire, England, Fell developed a passion for biology during her education at Wychwood School and Madras College. She began her zoology studies at the University of Edinburgh in 1918, working under the guidance of Francis Albert Eley Crew. Fell gained valuable research experience in tissue culture as a summer researcher under Cambridge pathologist Thomas Strangeways.
After graduating in 1922, Fell joined Strangeways as a full-time research assistant. Her expertise led her to earn a Ph.D. in 1924 for her histological studies on fowl gonads. She became the director of the Strangeways Research Laboratory in 1928, a position she held until 1970. Fell's leadership brought international recognition to the laboratory, particularly in tissue culture, cell biology, and radiobiology. She fostered collaborations with scientists worldwide and provided refuge for researchers fleeing Europe in the 1930s.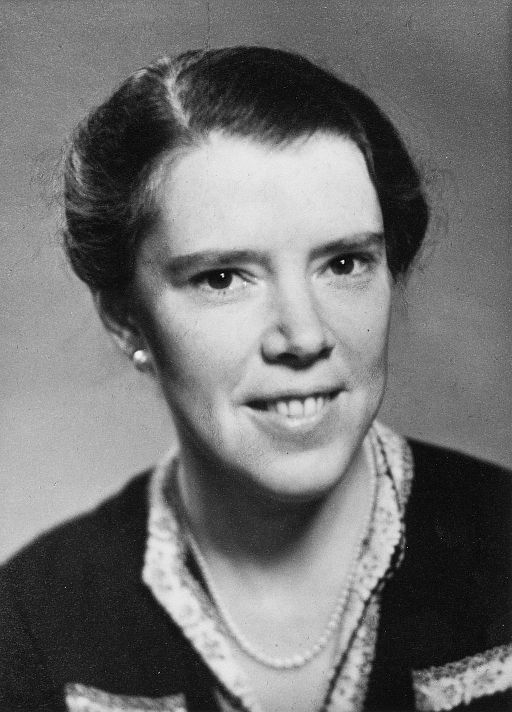 Circa 1950, Honor Fell when at Strangeways Laboratory in Cambridge in the 1950's, Wellcome Collection Images, [https://commons.wikimedia.org/wiki/File:Honor_Fell_1.jpg#/media/File:Honor_Fell_1.jpg] CC by 4.0
Even after retirement, Fell continued her research as a member of the Division of Immunology at the University of Cambridge. She remained actively involved with the Strangeways Research Laboratory until shortly before her death in 1986. Fell's pioneering work in tissue and organ culture paved the way for significant advancements in cell culture research.
In addition to her scientific pursuits, Fell led a solitary life and was known for her passion for travel and collaboration with fellow scientists. Her dedication and ability to foster scientific partnerships contributed to the success and impact of the Strangeways Research Laboratory. Her work continues to inspire generations of researchers in the fields of cell biology and tissue culture.
More information
Wiki
University site
Share