Reading Time:
2
minutes
Deadline: Friday, July 28th
Contest Description
This is your chance to be a part of the We Have Good Stuff Colouring Book series! We're looking for illustrations inspired by the incredible women in science, technology, engineering, and math (STEM) from the University of Edinburgh (UoE).
Help us to highlight exceptional women and their extraordinary achievements by creating black and white line drawings inspired by the images published on our online database (longlist). Submit your entry for the chance to be a published illustrator and win prizes!
Keep watching this blog for more information and examples. Here are some previous colouring book pages from the last two editions.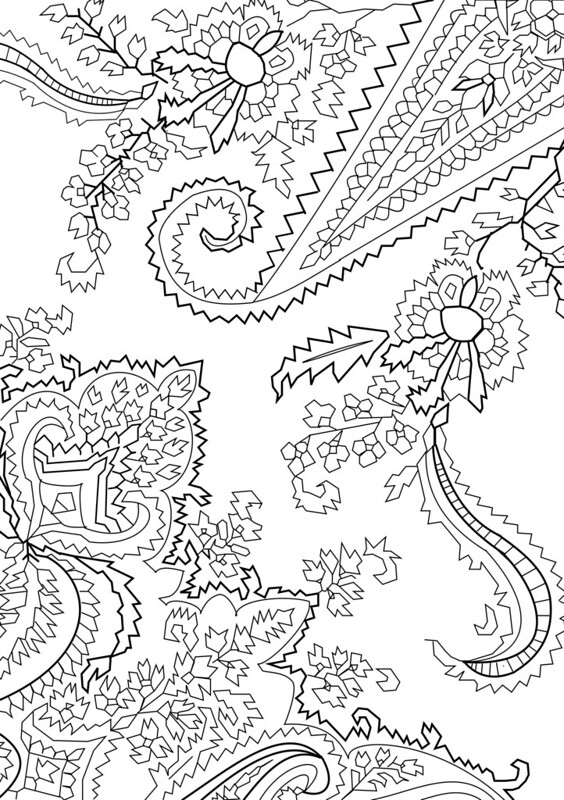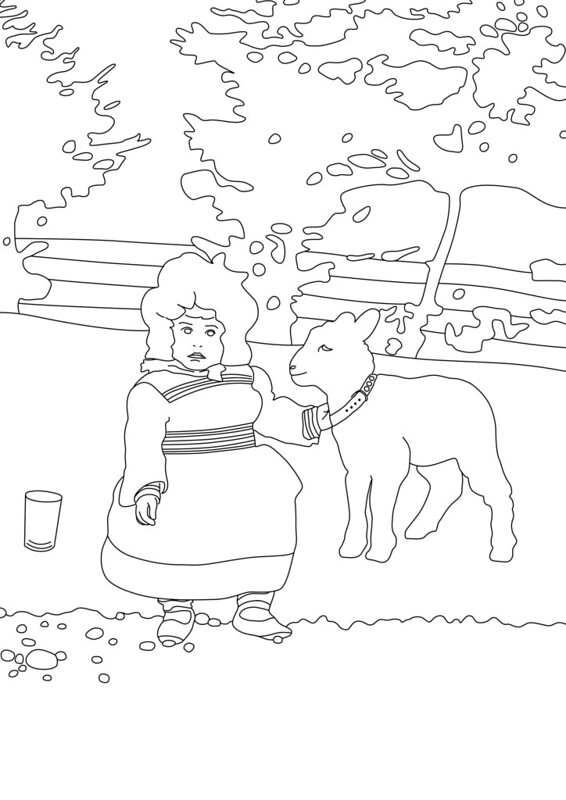 Closing  Date
Remember, entries are due by the 28th of July!
Don't miss this great opportunity to contribute to the We Have Good Stuff Colouring Book series and celebrate women in STEM.
All experiences and abilities are welcome!
Entry Guidelines
Entrants must utilize the images available on our blog and must not include any copyrighted imagery in their entries.
Submissions must be done in black and white and must be outline only (no shading). See examples here.
Submissions must be A4 (210mm x 297mm), 300dpi
Landscape or portrait will be accepted. · Submissions must be entered online to our submission portal by the 28th of July.
We will attempt to share and publish as many valid entries as possible (i.e. physical book and online repositories), but the final decision will be made by the project team.
Pre-Requisites
We'll be providing workshops through the month of July, so feel free to come to those for demonstrations on how to create digital images and an overview of our selected image database. Please note however, that it is not required to attend these in order to enter.
You are welcome to use any method of illustrating you prefer, e.g. Adobe Illustrator or Procreate, but we will be hosting workshops on Sketchpad and traditional illustration.
2023 Workshops
Wednesday, July 5th: Digital Art Making Workshop (In person, Argyle House, room E13)
Wednesday, July 12th: Traditional Art Making Workshop (In person, Evolution House, room 4.10)
Wednesday, July 19th: Online Art Making Workshop (Online)
Prizes
There are a host of prizes available to participants, including books, art materials, and exclusive merchandise.
All entrants will have the opportunity to be featured in a published work.
Eligibility
All UoE staff
All UoE students
Share