Reading Time:
3
minutes
Welcome back to another update on the third edition of the "We Have Great Stuff" coloring book series. I'm excited to share the highlights of our recent workshop and give you a glimpse of the incredible artwork created by our participants.
We kicked off our month of coloring book workshops with the first session focusing on creating digital illustrations using Sketchpad. It was a great success, with 10 individuals participating. I was impressed by the talent and dedication of our participants, especially considering that many of them were creating digital art for the first time.
The workshop began with a short demonstration, followed by an introduction to UoE's women in STEM. Participants then dove into the world of Sketchpad, learning to master Bezier curves and anchor points. It was no easy feat, but I witnessed their progress firsthand as they gained confidence and created stunning digital illustrations.
While there were a few hiccups during the workshop, overall, I couldn't have asked for a better outcome. The participants' enthusiasm and the quality of their work were truly remarkable.
Looking ahead, I'm excited to announce that the next workshop will be held this Wednesday and will focus on traditional pen-and-ink illustration. Additionally, we have an online digital art workshop planned for next week. In the coming days, I'll be touring various STEM facilities, capturing photos to showcase the remarkable staff and facilities we have at our university.
Huge thank you to everyone who came along to last week's workshop, and if you missed it, check out our events page to sign up for an upcoming workshop, and don't forget to enter your submissions before the 28th!
I hope you're enjoying the summer weather as much as I am. It's a great time to explore your creativity and dive into the world of art. Stay tuned for more updates and inspiring artwork from our workshops.
Take care!
-Ally
Hard at work!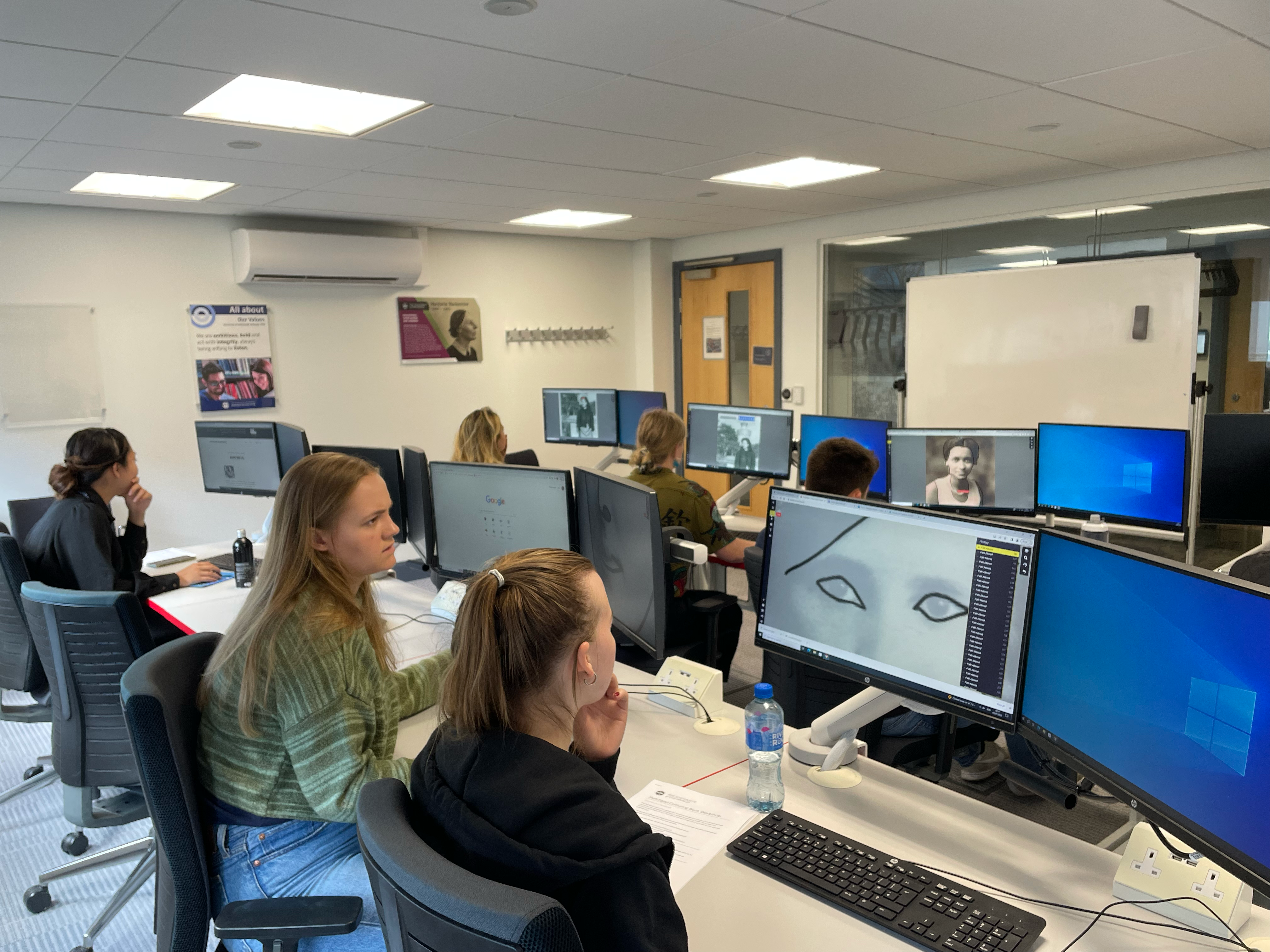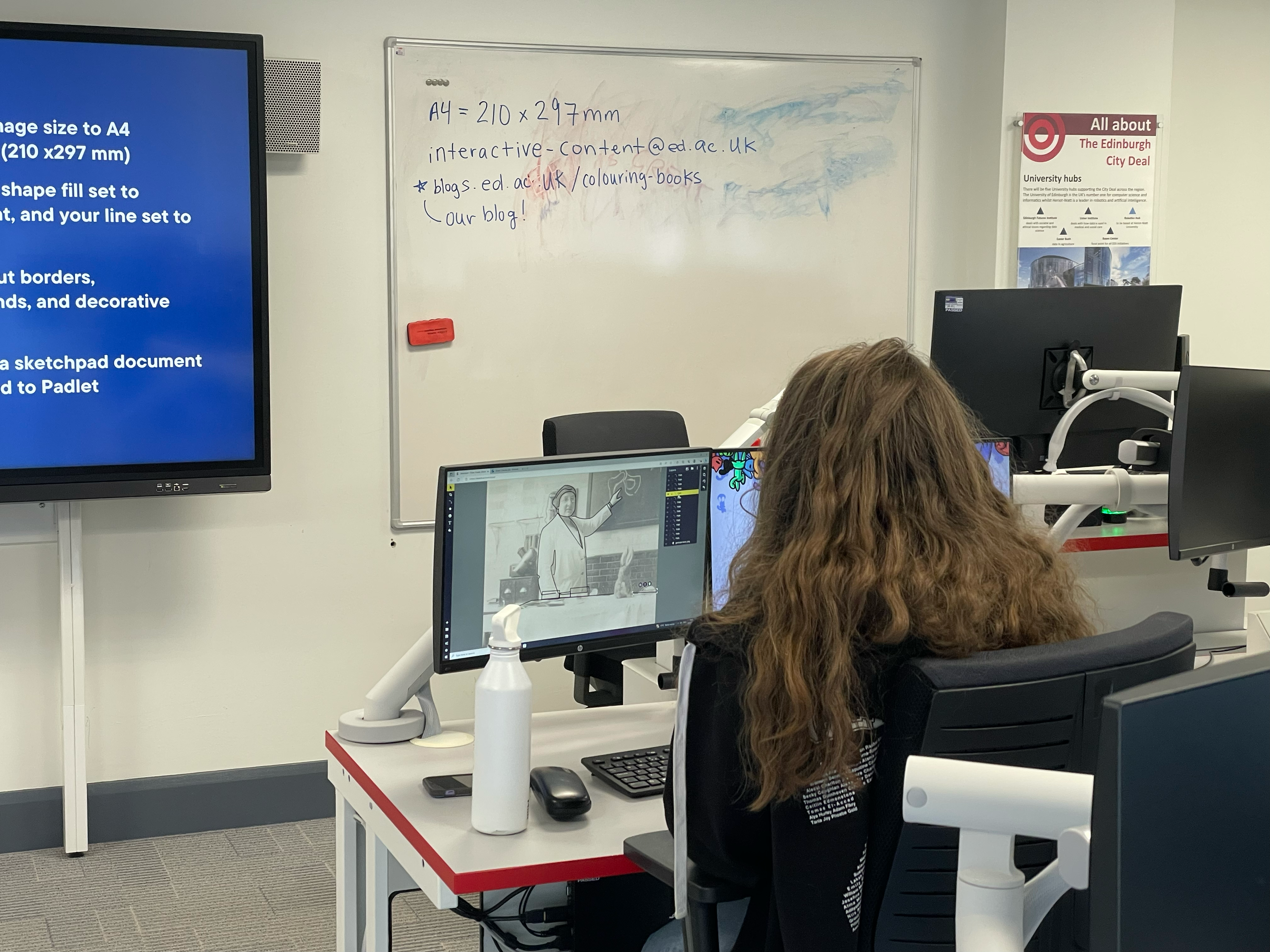 A sneak peak at some submissions:
Sharon Chen's incredible portrait of Noreen Murray, co-creator of the world's first genetically modified vaccine.
Photo credits: Photograph of Kenneth and Noreen Murray, photographic print, provided by the Murray Archive, University of Edinburgh [https://en.wikipedia.org/wiki/Noreen_Murray#/media/File:Noreen_Murray_(cropped).jpg] CC by 3.0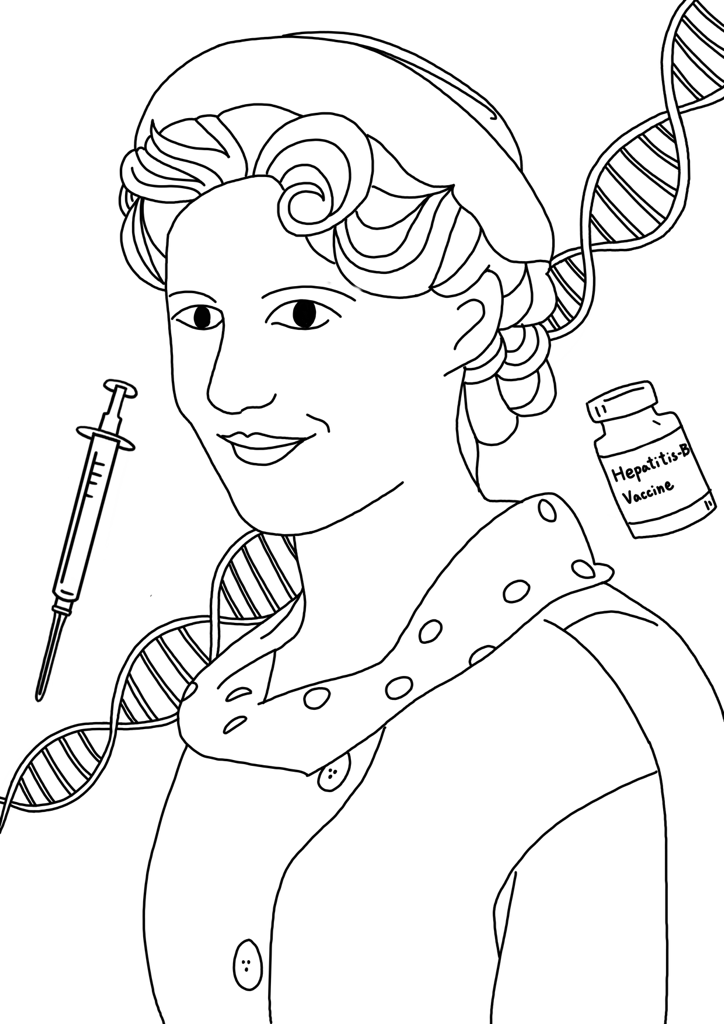 Margarita Boyko's beautiful portrait of Jennie Lee, member of parliment.
Photo credits: 1929, Jennie Lee, photographic print, provided by Illustrated London News Digital Archive via Wikimedia, [https://en.wikipedia.org/wiki/File:Jennie_Lee.jpg#/media/File:Jennie_Lee.jpg] Public domain image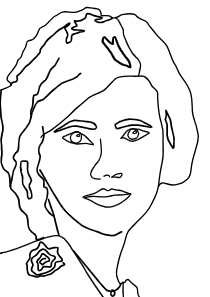 And I've been working on creating colouring pages of the women who don't have any open licenced images available, starting with Lillian Lindsay, the first female dentist in the UK.
Share