Reading Time:
< 1
minute
Our 'Colouring Book Designer Intern' post, and many others, are now open for student applications. Come join our University of Edinburgh (UoE) team this summer!
This is an exciting opportunity to build your web publishing and digital image processing skills and gain practical experience in producing a fun colouring book using open licensed images.
Apply now for the 'Colouring Book Designer Intern' post.
60 different internships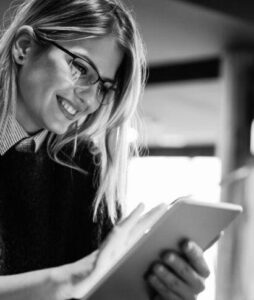 Information Services Group's Summer 2023 Internship Programme is now live and welcomes applications from UoE students!
This summer we are looking for over 60 interns to join us to work in a hugely varied range of roles, which include:
ChatGPT Intern
Project Management Intern
Communications & Marketing Intern
Witchfinder General Intern
Check out the full list of our summer opportunities now.
Applications are open until 19th March!
Share