World Gaelic Week event – Thurs 23 Feb
World Gaelic Week event – Thurs 23 Feb

The next Gaelic Writer in Residence Event will be in The Scottish Poetry Library at 7pm on Thursday 23 February as part of World Gaelic Week.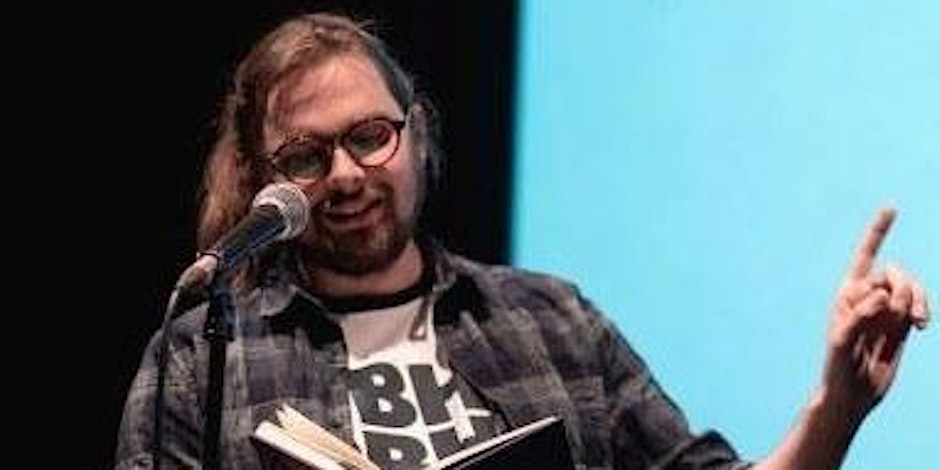 Fresh voices, Robbie MacLeòid and Rona Dhòmhnallach will read their stimulating poetry and discuss their creative journeys to this point, hosted by Màrtainn Mac an t-Saoir.
Rona, originally from South Uist, is a highly-respected Theatre practitioner with a significant career in Gaelic Arts Development in Glasgow. She won The Ruairidh MacThòmais award for Gaelic Poetry in 2019.
Robbie, who attended Tollcross Primary and JGHS, is an academic, short story writer and poet. He won the Gaelic Literature Award in 2019 for his unpublished manuscript 'Am Measg Luaithrean Beò'.
The event is free but do register through eventbrite. Your support would be greatly appreciated.
Share