Rebellious Truth 23: Mischa Macpherson + Fraser Fifield – 7th May
Rebellious Truth 23: Mischa Macpherson + Fraser Fifield – 7th May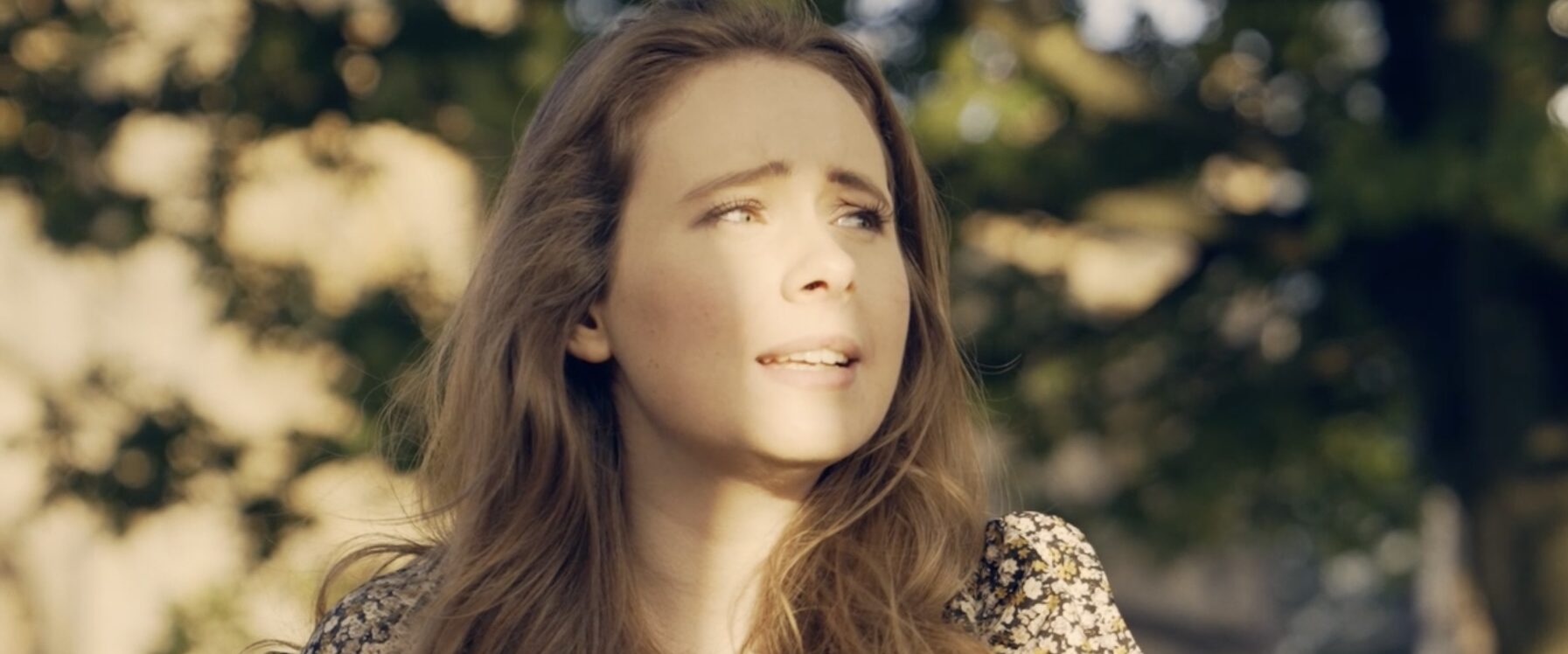 COTHROMACHD AGUS BUNTANAS: AM BEATHA CRUTHACHAIL SÒNRAICHTE AIG LUCHD-CIÙIL TRAIDISEANTA
BALANCE AND BELONGING: THE UNIQUE CREATIVE LIFE OF TRADITIONAL MUSICIANS
Sunday, May 7, 2023, 2:00 PM

,
Event page: https://edinburghtradfest.com/schedule/2023/1/20/rebellious-truth-23-mischa-macpherson
Register here (free event): https://www.traverse.co.uk/whats-on/event/edinburgh-tradfest-rebellious-truth-mischa-macpherson-spring-23
This event will be hosted by Dr Lori Watson, Lecturer in Scottish Ethnology.
The third annual Rebellious Truth lecture-recital presented by Celtic & Scottish Studies in collaboration with Edinburgh Tradfest is by Gaelic singer, composer, researcher and broadcaster Mischa Macpherson. The talk will be a fascinating appraisal of the mental pressures that traditional musicians face, and provide insight into the joys of playing the music you love. The event will also include a short performance from Mischa, and a special set by University of Edinburgh Traditional Artist in Residence Fraser Fifield.
Mischa Macpherson began researching musicians' mental health during her time at the Royal Conservatoire of Scotland. She conducted a study of over 2,000 artists from around the world on some of the leading contributors to the high statistics of poor mental health within the music industry. She has since worked closely with UK charities, such as Help Musicians UK and Wide Days, to deliver workshops & lead panels on the topic of mental health.
In 2021 she presented an hour-long documentary on BBC Alba – Ceòl is Cràdh – based on her research. The film highlighted some of the unique struggles that musicians face in Scotland. Featuring interviews with some of the folk scene's best-known faces, including Ross Ainslie, Greg Lawson, Laura Wilkie and Corrina Hewat, the documentary went on to win Best Arts Documentary at the Scottish Royal Television Society Awards in 2022.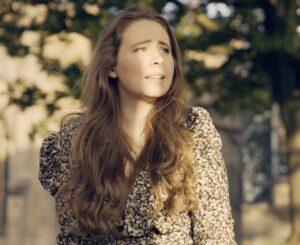 Share