Friday 3rd December,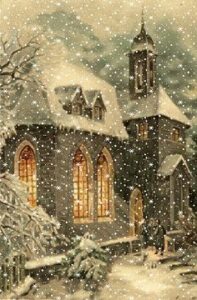 5.15 – 6pm
Join us for a service of readings, carols and music. The preacher will be The Rt Hon Lord Wallace of Tankerness QC, Moderator of the General Assembly of the Church of Scotland.
The Edinburgh University Renaissance Singers and the New College Choir will lead our singing.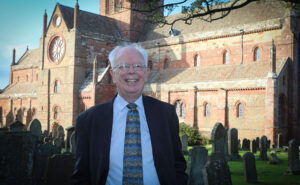 James Robert Wallace, Baron Wallace of Tankerness, PC, QC, FRSE is a Scottish politician serving as a Non-Affiliated life peer in the British House of Lords since 2007. He served as the Deputy First Minister of Scotland (1999-2005), having served twice as acting First Minister (in 2000 and in 2001). Lord Wallace served as a Liberal Democrat MP for Orkney and Shetland (1938 – 2001) and an MSP for Orkney (1999-2007). He also served as Advocate General for Scotland (2010 – 2015).
Lord Wallace, a long-standing elder began his year-long role of ambassador for the Church of Scotland in May 2021, succeeding the 2020-21 Moderator, Rt Rev Dr Martin Fair.
You can find out more about the Edinburgh University Renaissance Singers here: Edinburgh University Renaissance Singers