A festival of literature, religion and the imagination

3-5 December 2021, New College, University of Edinburgh 
Confirmed speakers include: Robert Harris, Sally Magnusson, Miles Jupp, Val McDermid, James Robertson, Mona Siddiqui and many more. Explore the programme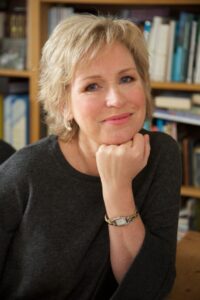 In celebration of 175 years of ground-breaking research into religion, spirituality and the arts, New College is delighted to host its first ever literary festival. Join us to hear an array of top speakers and writers from the UK and beyond as we explore the relationship between belief and fiction, religion and pluralism, the complex web of religion, politics, and the environment, fantasy and spirituality, and much more.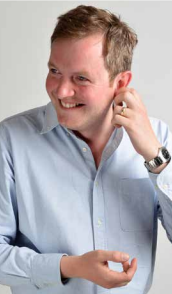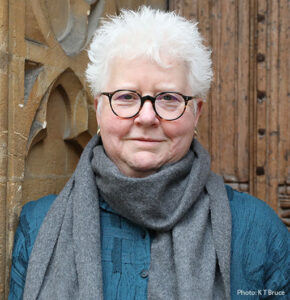 Discover the deep-rooted connections between faith and historical fiction, and the darker side of religion and crime fiction. Understand why some prominent thinkers have rejected belief completely. And find out why Edinburgh as a place has held such special fascination in literature.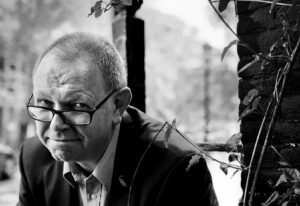 Built in 1846, our Grade A listed buildings will provide a unique venue for literary events, carol-singing, free pop-up acts, and all-round Christmas cheer. Café facilities – including mulled wine and mince pies – will be provided.
Explore the programme