Hi everyone! 
I'm Hoyee and I'm a 2nd year vet student from Hong Kong. As the daylight hours get longer and the weather turns (slightly) warmer, it signals the dawn of lambing season, which is when lambs in the UK are born. 
WHAT DO EWE DO ON A LAMBING PLACEMENT?
Lambing differs from the other Animal Husbandry Extra Mural Studies (AHEMS) placements in that farmers really need the extra hands of vet students and is the most hands-on placement. It is the busiest and most stressful time for farmers, often involving sleepless nights and long working days. I spent a month lambing in beautiful Snowdonia National Park in first year. 
I assisted with difficult lambings, bottle-fed or stomach tubed pet lambs, administered injections, mucked out, moved sheep, assisted in deworming procedures, and dagging. Lambing is also very physical – I remember struggling to lift feed buckets on my first day, but by the end of my stay I could carry much more weight with ease. It was very rewarding to see weak lambs get stronger with the extra care and start bounding around! I could finally apply my knowledge and feel like a vet. 
I was very lucky to stay with a wonderful family who treated me as one of their own – we watched movies at night, played board games, and were very well-fed. We went hiking, sledding, and sightseeing around the area, so I got to truly experience the beauty of North Wales.
HOW TO PREPARE FOR A LAMBING PLACEMENT?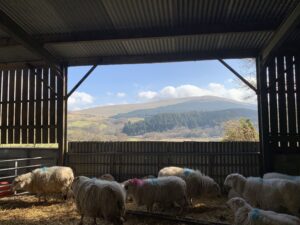 Start contacting farms early! The vet school has an EMS database where you can get contact details, but you also get contacts from older vet students.
Bring lots and lots of warm clothes! Although lambing is technically during 'spring', it pretty much snows every year and it gets cold in the lambing shed! Layering up and a thermos flask is even more important if you're doing outdoor lambing. 
Stock up on snacks! I was physically exhausted from all the manual labour, heavy lifting, plus catching sheep and lambs. Lambing is definitely a form of cardio training. 
Go in open-minded and don't be too hard on yourself! It's inevitable you'll make mistakes and witness sick and dead animals. However, your job is to minimise these fatalities and aid the birth and survival of lambs. Just remember that you'll be learning on the job and experience only comes with time. 
Lambing is undoubtedly tough, but also incredibly rewarding. I hope everyone gets to experience this!
Hoyee x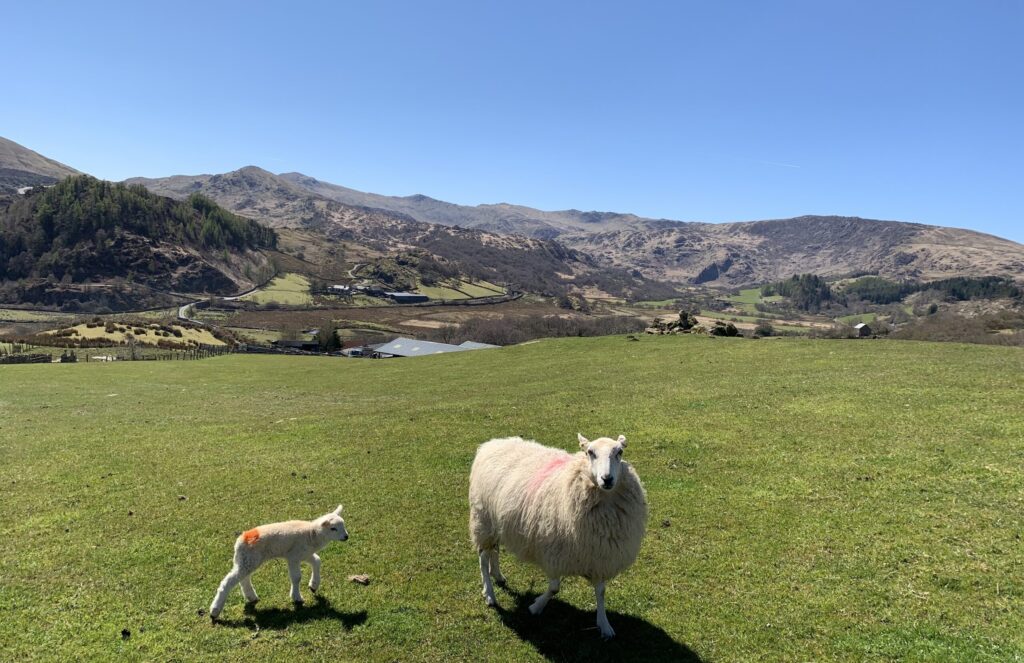 Share