I just can't believe how fast time has actually flown out the window. It has been three years since I started vet school, and I just finished my last week of lectures. It seems so cliche to say "that is seems like yesterday that I was starting vet school", but it is kinda true. The past three years have flown by!! I only have one year left which is the year I have been looking forward to from the start. FINAL YEAR!!
Milestones
There have been so many milestones on this journey of becoming a vet.
Finishing my first degree
Applying to vet school
Finally getting accepted after 3 years of applications
All years of vet school passed until this moment
My first surgery
My first consult
My last day of lectures
The best part about this milestone is the traditions that come with it. Every school has their own traditions and the Dick Vet is no different. On the last day of lectures, you all dress up in onesies (of the animal variety of course) and appear in lectures for all to see. Even though it's a tradition, you still get looks from your colleges and professors. It is an amazing day where you celebrate making it through the first years of vet school and going on to final year!!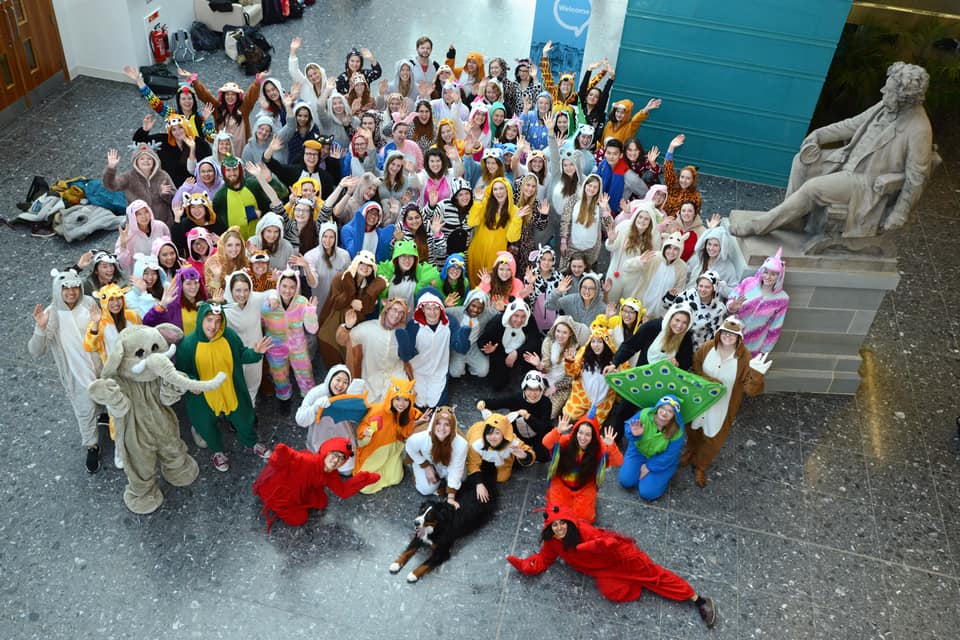 There are other milestones that I have missed and so many more to be had. I am really looking forward to final year and all the firsts that I'm going to have that will prepare me for practice. I'm hoping I can get most of the "Never done this before" out of the way before I graduate so I'm more prepared for clinical practice.
Why am I so excited for final year?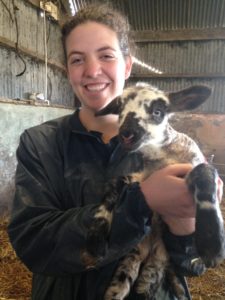 Final year is different compared to every other year of vet school. Instead of sitting in classes and learning the "why" behind everything, we finally get to DO. We have a great curriculum that allows us to learn as we go and get practical classes along with lectures, but there is nothing like taking everything and applying it to the clinics and real life. Every week you are on a different section of the hospital. One week in diagnostic imaging, another week in anaesthesia and so forth. It is split into time in the small, large, equine, and exotic animal areas to give you different types of experience. I'm a "DOer". Meaning I learn better by doing than by having someone tell me what to do. There are things that I have learned over the last 3 years that I know I don't really know. I have a basic understanding, but don't really get it. Final year is the place for me to connect all the dots and make sense of all the information in my head.
Due to large numbers of students, we get split into smaller group sizes for final year. I'm going to be in a group of 5 other students including myself. We get to work together as we make our way through final year feeling out what we know and learning what we don't. And hopefully one of us remembers details that others have forgotten. We will have each others' backs, and figure things out together. Next year is going to be difficult, but oh so much fun. Learning how to survive out in real life clinics is something I've wanted for the last 5 years. With how fast time flies, I'm sure it's going to seem like tomorrow that I'll be standing at graduation.
Share