Preparing your own recipe for research success…
Preparing your own recipe for research success…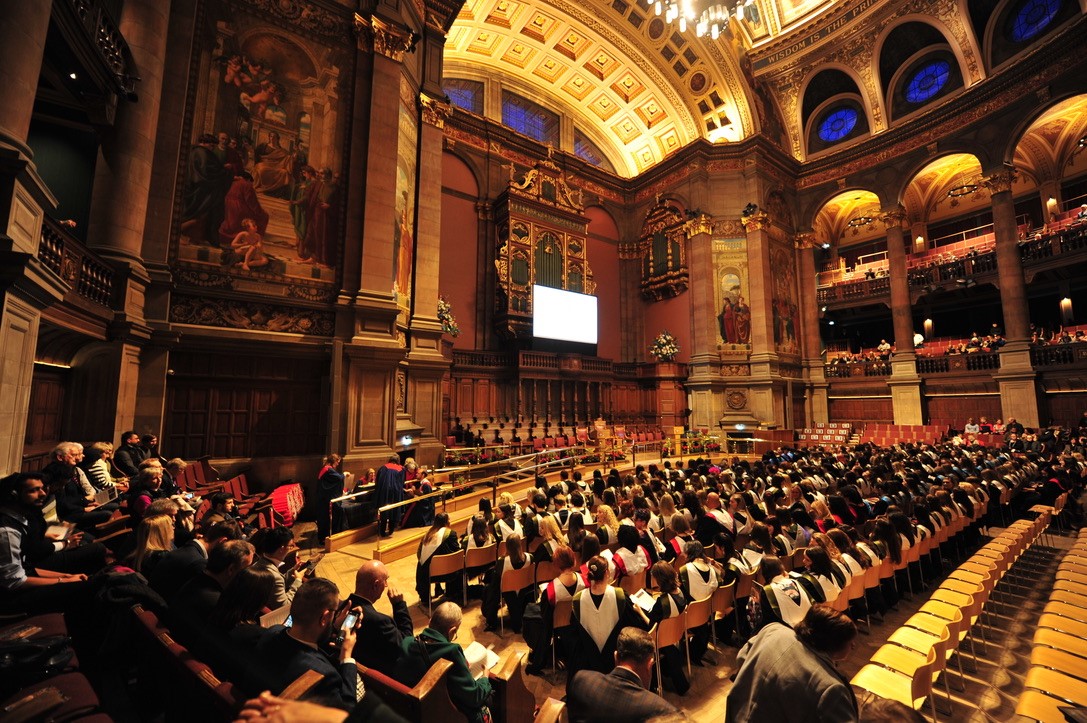 …by Nunticha / from Thailand / studying PhD Infection and Immunity / 2nd Year
I came across a story online about someone discussing their dad's recipe for bread, which had just been posted by an anonymous user on the "Viva survivors" page. It triggered my curiosity just by reading the first sentence – "I want some of Daddy's bread!" Obviously I had no idea how this could relate to a PhD thesis defence. I kept reading until the end and discovered the relationship between preparing a delicious bread from a user's recommended recipes and preparing your own recipe for research success.
The writer gave his family recipe for the bread and even suggested the readers do more research by reading books and watching some baking videos on YouTube to make the perfect bread to die for. There's plenty of information on the bread recipe sitting there for you to explore, so you can choose the appropriate one you like for your own bread.
Doing PhD research is like baking your own bread. Many people have been there before you on this path and still keep working on baking the perfect bread. Some have already completed their task and are now enjoy eating the tasty bread they made. Others failed many times even though they followed every step recommended on the recipe, and a few gave up on baking a loaf of bread and started doing something else.
If you are on your way to pursuing your PhD degree, then you're one of those people who are trying their best to bake a delicious bread. The pieces of literature written by many successful researchers you read, your advisor's guidance, your professional colleagues, all of which are like those hundreds of bread recipes in books and on YouTube recipe that can help shorten your PhD journey and accelerate your success. But like I said before, despite many recipes provided, not all the bakers succeed and get the perfect bread they want.
The PhD journey is really about you, your research, your thesis, and about people giving advice.
You can save some baking time by following the existing recommended bread recipes, but in order to complete your journey, you have to get your own recipe that suits your soul and enjoy every moment of the time while baking.