Create your own support system…
Create your own support system…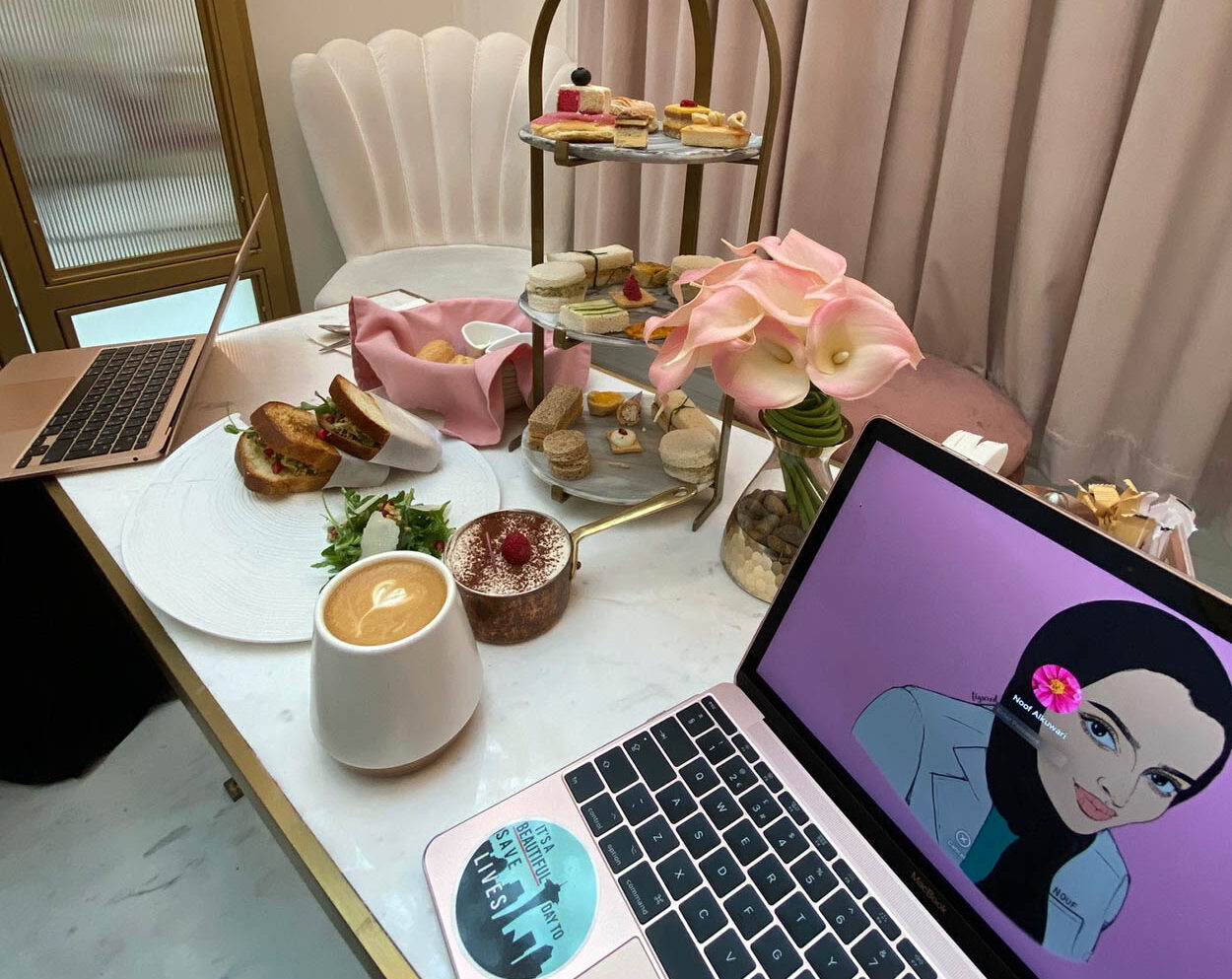 …by Noof / from Qatar / studying MSc Clinical Management of Pain / 1st Year
I am doing my MSc online while also working as a pain nurse. Many people find it difficult to study and work and take care of family at the same time. Everything seems complex and hard to manage until you learn how to manage your time properly.
During the first week of the course, I asked myself "will I be able to finish this course successfully?" and I had no answer. One of my close undergraduate friends is taking this course with me and my colleague at work is currently in her second year.
Having a support system and surrounding yourself with the right people pays off in your most stressful days. My friend and I are working in different hospitals, but we managed to setup study meetings weekly, and we always follow up on each other by phone calls.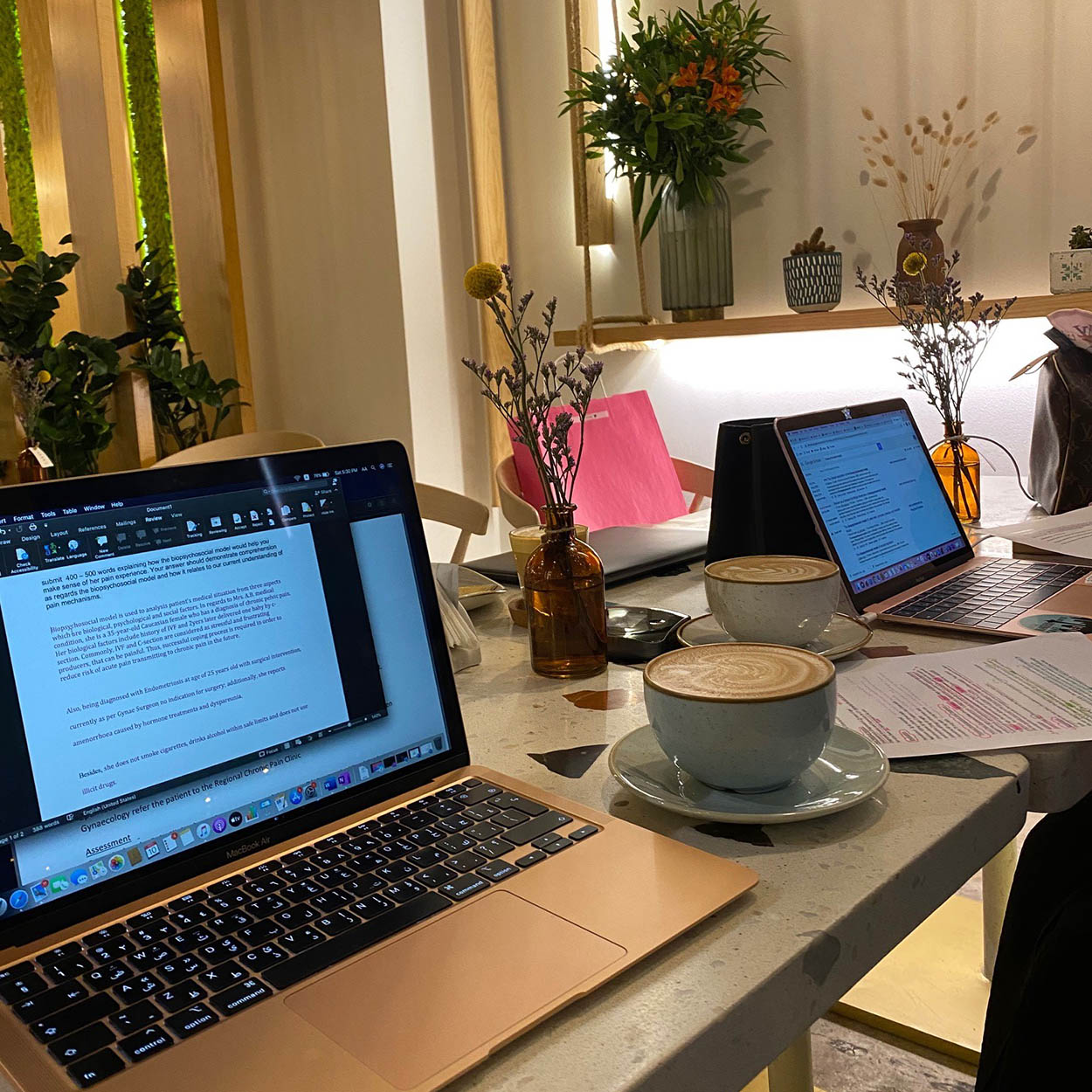 Every week we discuss the topic of the week and reflect on it by using the reading list examples and our clinical experiences. From week one until today, we have showed clear improvement from time management aspect, linking theory to practice aspect, and being able to discuss topics with other students in the class.
I found that our meetings have a therapeutic stress relieving effect, as we discuss the articles from different perspectives, and then it always seems to make more sense. Also, the support of our different backgrounds helps to visualize the content on many diverse levels.