Welcome to our Research Fellow!
Welcome to our Research Fellow!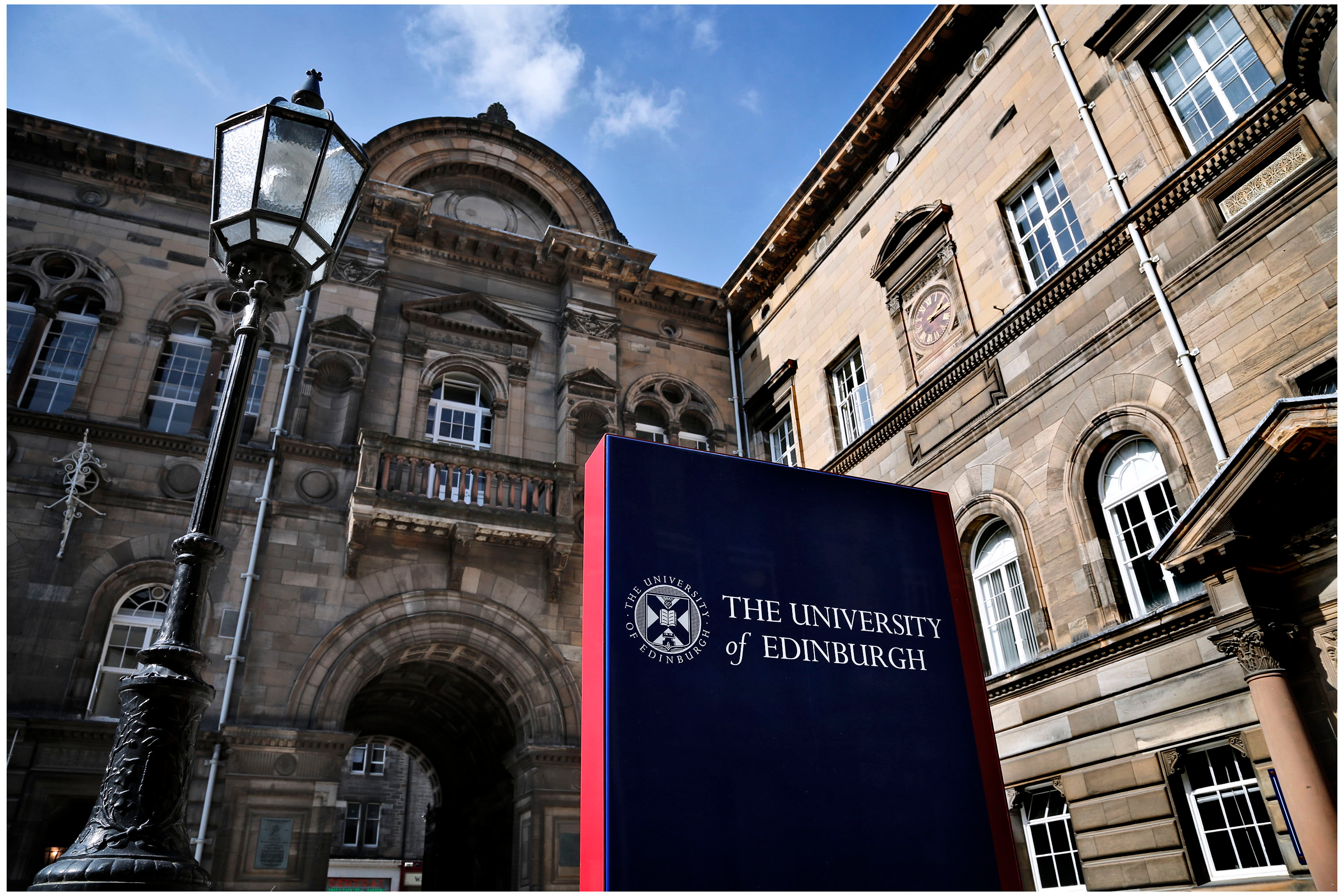 The STAY SAFE team had a wonderful new addition recently when Dr Samuel Quinn joins the project in April 2020 as a Research Fellow. Sam completed his PhD at the University of the West of Scotland exploring learning disability within the context of dementia. He brings a strong qualitative research background to the STAY SAFE study with a unique grounding in the ethics and values of learning disability care. This will enable him to work with the research team to evaluate Talking Mats with learning disability nurses and their clients in forensic services in the UK to see if how it can improve therapeutic conversations and communication around risk and safety. Welcome Sam!
https://www.ed.ac.uk/profile/dr-sam-quinn