The University of Edinburgh and the James Hutton Institute have collaborating on a investment to improve our understanding of the atmosphere with the target of mitigating climate change. The National Physical Laboratory, the Met Office and the University of Bristol are partners in the project.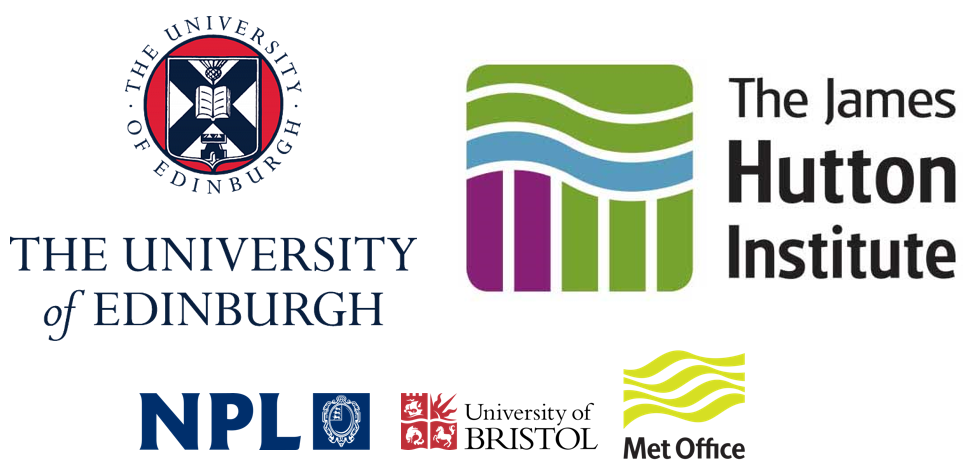 Measuring the levels of climate pollutants (carbon dioxide, methane and many others) in the atmosphere is critical for assessing the true value of policies that aim to solve the climate crisis. Yet currently our scientific understanding and infrastructure is not sufficient to objectively monitor our progress over the next few decades towards the Scotland's and the UK's  'net zero' greenhouse gas emissions targets.
Our understanding of the levels of greenhouse gases in Scotland's atmosphere is particularly poor. Without this new infrastructure, assessing the success or failure climate change mitigation policies affecting Scotland will be hampered. The proposed observatory will be  truly unique in its capabilities - making it an international recognised scientific site for advancing our knowledge of how policies and climate change itself is affecting the Earth's atmosphere.
The proposed structure (100 m above ground ) will be used to draw air down to ground level using a hollow tube, where it is fed into and analysed by automated instruments within a small neighbouring building. Bringing the air down from such a height allows us to make measurements of greenhouse gases free from the influence of processes in the immediate vicinity, providing information to make broader conclusions about emissions from larger areas, in turn creating greater impact on large scale climate policies. There will also be passive monitors on the tower to record temperature, humidity, pressure and wind direction to aid in interpretation of the greenhouse gas measurements.