Refining my provisional project topic
---
My current idea is to build on my research from my undergraduate degree, in which I wrote a dissertation called 'Keith Piper and Speculative Narratives: How Visions of the Body and Technology Influence Speculative Futures'. This dissertation focused on the artist Keith Piper and his work, particularly his exhibition 'Jet Black Futures' (2022), discussing how his work explores the complex questions surrounding technology and the body, its science fiction influences, and how it creates speculative narratives.
Influenced by the electives so far (Text Remix, Interdisciplinary Futures, World of Story, and Creating Visual Narratives), I have found new texts and areas to explore (for example, the work of the Author Ursula Le Guin) and reconnected creatively, producing works of visual and written narrative that I didn't know I was capable of. I also learned about many new tools and ways of creating these narratives, including using AI.
Initially, I thought that I might just write an essay, focusing on the texts and works which interested me, however, now I am considering doing a blended project, consisting of both essay and of my own creations (possibly a written or visual narrative which exemplifies my ideas about speculative futures).
At the moment, my developing idea for my project is to explore diverse speculative narratives, focusing on technology and the body, and potentially blend in some of my own creative work as well (creative writing or a visual narrative). I would like to explore this in a interdisciplinary/cross-disciplinary way. Additionally, I would like to go more in depth, explore intersectionality, and explore texts and areas that I did not get to explore before or have discovered since.
Some of the new influences I would like to explore include, Ursula Le Guin, Janelle Monet's work (specifically the book 'The Memory Librarian'), Alberta Whittle, Rashaad Newsome, and Solomon Enos.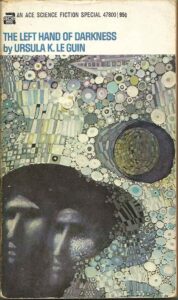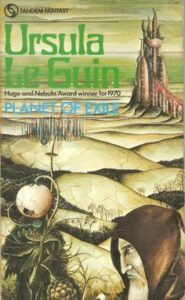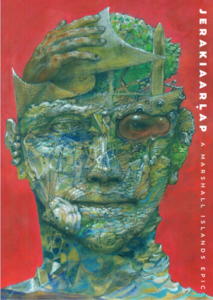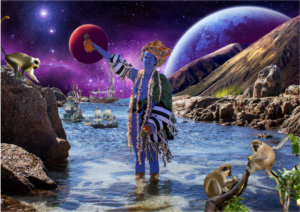 ---