Found Objects 2 – 'On Parade'
Found Objects 2 – 'On Parade'
Focusing on another of my found objects, a vinyl of a series of military marching band music titled 'On Parade', I adopted a similar process as before. I started by researching the individual tracks listed on the vinyl cover and scribbled down my initial reactions to them. The songs, admittedly, were hard to find online as many of them were live recorded and from a very long time ago.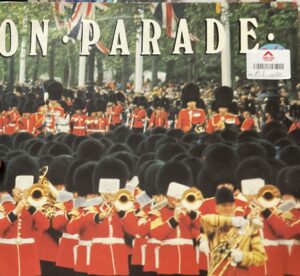 I was inspired by William Kentridge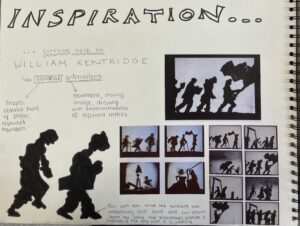 I really liked the front cover and wanted to create a film mirroring an impression of a marching band. I found at the time I was fascinated with shadows so I decided to incorporate this into my short film.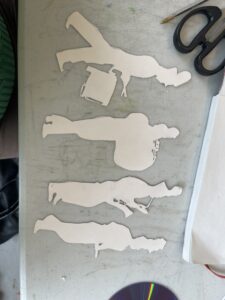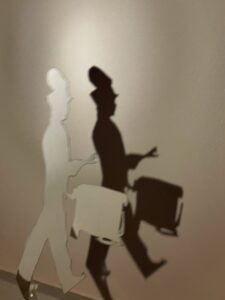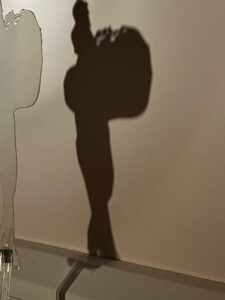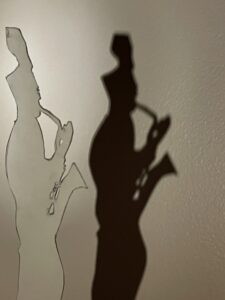 I cut out figures of a marching band and then filmed the shadows cast from them whilst moving them about. I then used iMovie to compile these and layer them as well as putting over the sound of one of the RAF marching band songs from the vinyl 'On Parade'. (link to movie is below)