In this guest blog post, Niamh Melvin, Cabaret of Dangerous Ideas Intern, shares details about the upcoming Cabaret of Dangerous Ideas run of shows taking place in August.
Now back in person, the Cabaret of Dangerous Ideas (CoDI) celebrates 10 years at the Edinburgh Fringe Festival in August. We welcome back veteran CoDI speakers and fresh faces to engage the public with cutting edge academic research. Hosted at the New Town Theatre by comedian Susan Morrison, who has been with the show since its infancy, CoDI promises to provoke laughter, thought and debate!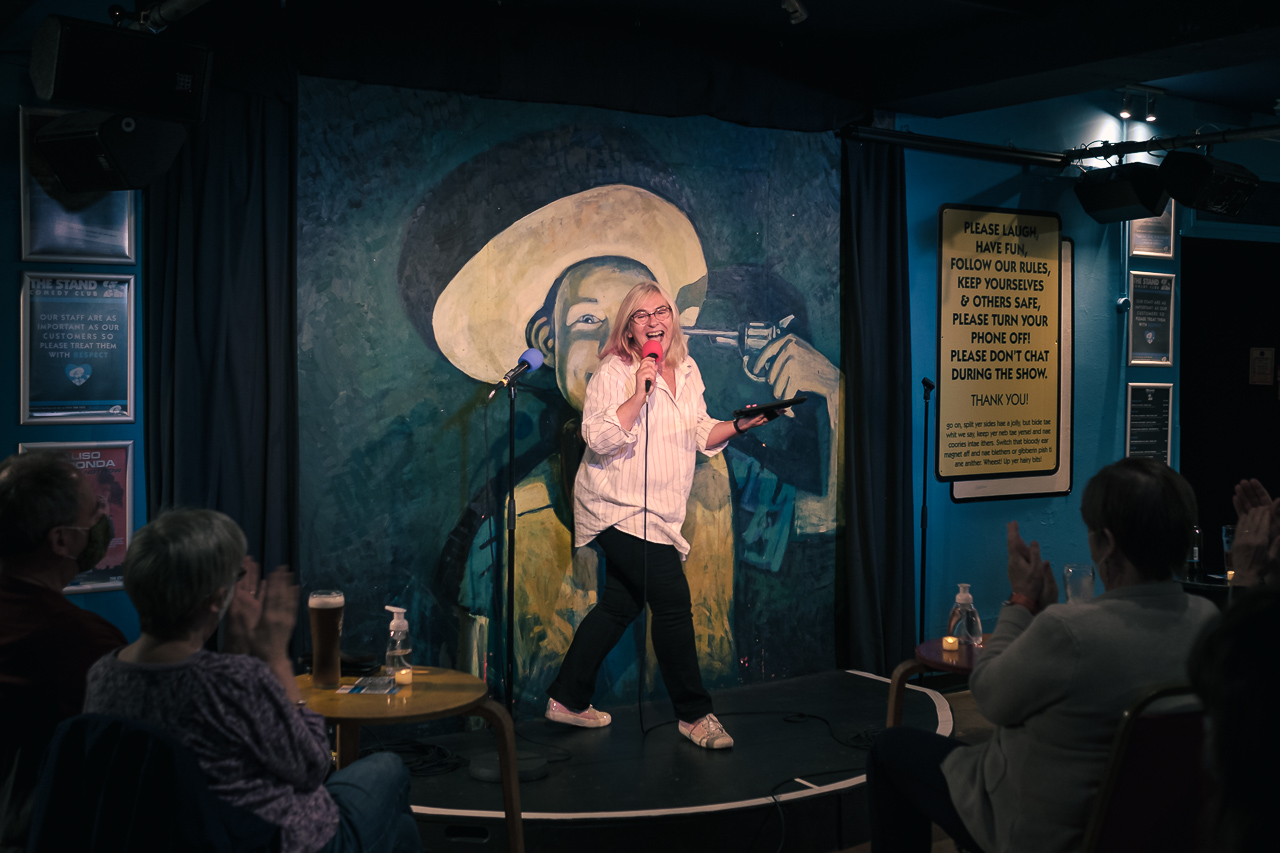 View the Cabaret of Dangerous Ideas Website
The New Town Theatre (Facebook page)
CoDI boasts the latest academic research, brilliant stand-up and discussion in each of our 48 shows. Audience members are encouraged to bring their own opinions and questions to debate with researchers. This makes for an unforgettable Fringe experience as minds are enriched and opinions are nuanced.
What can you expect?
Seasoned CoDI speaker Dr Derek Ball returns this year with a question that is sure to engage his sporty audience. He asks why doping in sport remains such a prevalent problem despite efforts to deter athletes from taking illegal performance enhancing substances. More recently attempts to justify a positive test in a 15 year old athlete suggests a new low has been reached. Is this really a revelation or just history repeating itself?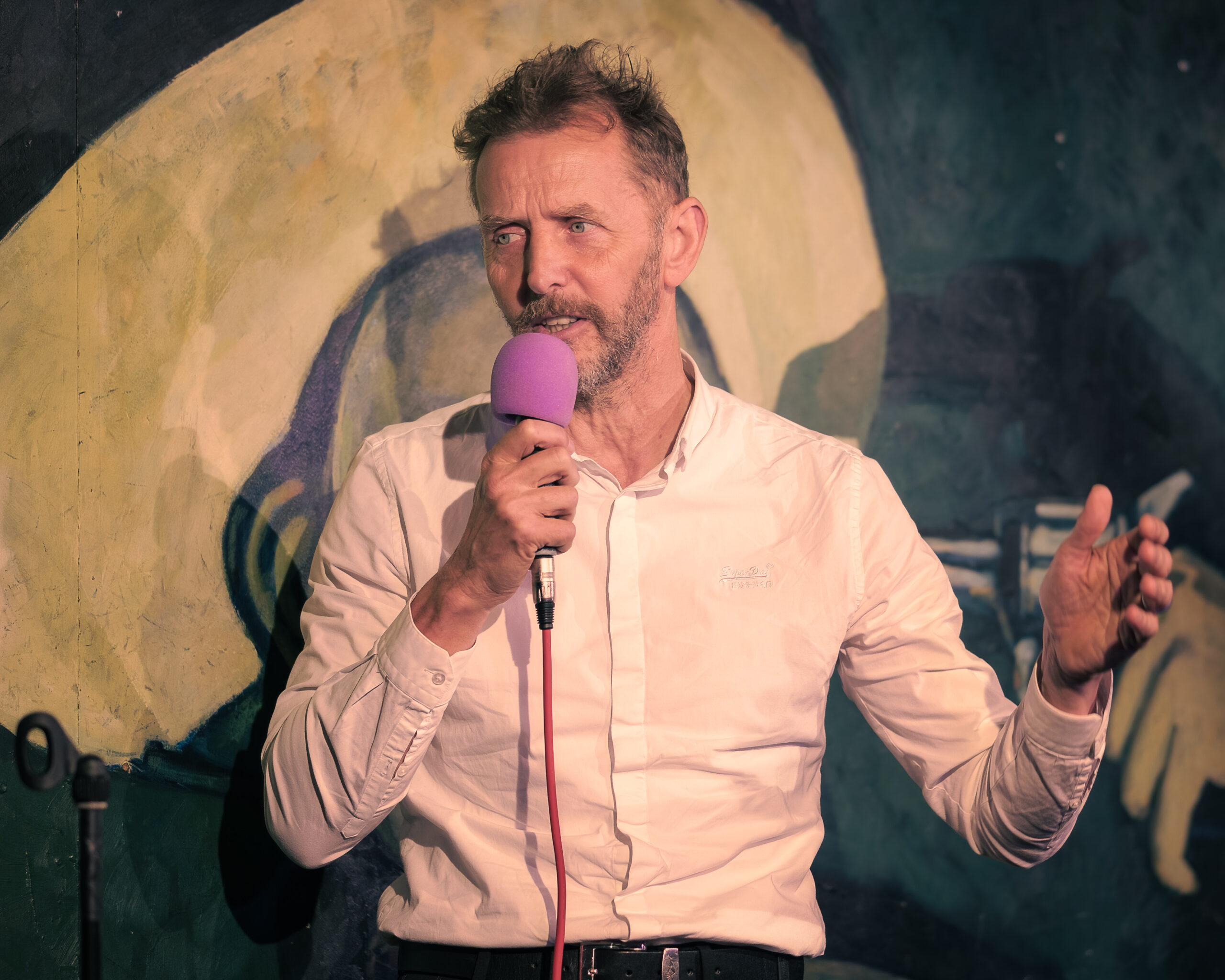 Derek's show High Performance Sport? premieres on the 17 August along with returning anthropologist Dr Giulia de Togni who wants to understand how much we really share with technology companies. Fitness, health and dating apps increasingly demand data in return for the services they provide, but at what cost? Is our privacy a fair price for 'better' health and well-being? How Much Do Apps Know about You? will be featured on the 17 and 22 of August.
Sticking with technology and drawing on his expertise as Deputy Chief Information Security Officer for the University of Edinburgh, Garry Scobie wants to shed light on the dark web and looming cyber-attacks on everyday schools, hospitals and businesses. Who are the cybercriminals, and what do they want? My Neighbour Hacked My Toothbrush is available on the 13, 25 and 27 of August.
Amongst the fresh faces, Professor Sara Brown joins CoDI for the first time, drawing on her clinical experience as a Dermatologist. When skin is working well, you might not give it a second thought but when it goes wrong it cannot be ignored. If skin is an indication of your health and well-being overall, then Sara knows more than most palm readers! Join her on the 16 and 27 of August to find out more.
Find out more about these shows and view the full programme on the Cabaret of Dangerous Ideas website
Cabaret of Dangerous Ideas Website
You can also follow us on social media where we will be posting regular updates:
Instagram | cabaretofdangerousideas
Facebook | cabaretofdangerousideas
Tiktok | cabaretofdangerousideas
Don't miss out on this very special anniversary line-up, celebrating 10 years' worth of dangerous ideas!
Share