Thank you very much for taking part in our research project 'My Baby and I'.  Your contribution has been invaluable in exploring the aims of this project.
The survey closed on the 31st of August 2020 and the prize draw winner was randomly selected and announced in September 2020. Everyone who has taken part in the prize draw has been notified. If you have expressed an interest to receive the overall summary of our findings you may need to wait until summer 2021, but we can't wait to share them with you!
---
Who could I talk to if I needed to?
If you feel distressed or you would like to talk to someone about any of the issues covered in the survey, please contact your doctor or browse the list of resources and helplines below: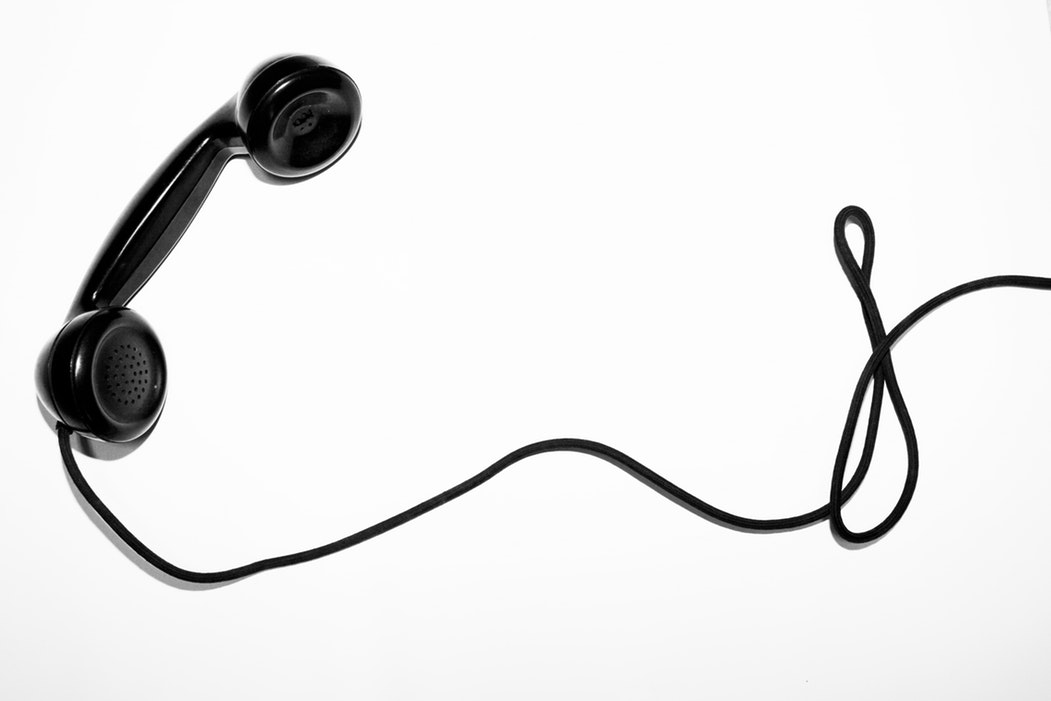 ---
What else is happening?
If you would like to take a peek at the other research project we are currently conducting that focuses on the parenting experiences of mothers with bipolar disorder and their partners, feel free to watch the video below! If you are interested to learn more about it, we would be more than happy to contact us!
Share