Reading Time:
3
minutes
Working on this role during my final year of Uni was one of the best decisions I made. The flexibility of the role is amazing – I was able to make the job work around my very busy schedule, without having to compromise on my personal or Uni work. I was able to take time off for my dissertation and meet all my deadlines on time. My team was very understanding of my priorities as a 4th year student and accommodating of my last-minute changes in hours whenever my coursework deadlines shifted. I never thought I would be able to handle a part-time job on top of University, sports training, and volunteer work – that is how accommodating and flexible this role was for me.
Working on this role involved a lot of on-the-job learning, and a lot of opportunity to learn new skills. I was able to excel my skills in Canva, learn how to edit videos in MediaHopper, become skilled in Hootsuite, learn how to use InShot and Google Analytics.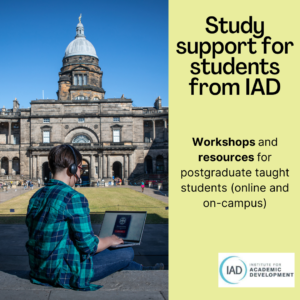 My team was very patient and helpful as I learned and navigated my way around the work. It feels very welcoming to be working in a department that is invested in your professional growth. I helped create a few social media campaigns for the free online courses, and even take part in the photoshoots for the Online Learning department.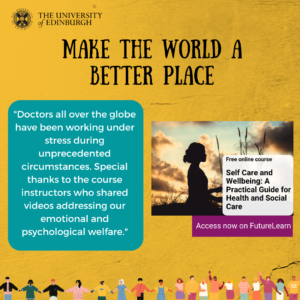 There is a lot of room for independent work and taking charge of your work, and this was a huge opportunity for me to learn and research on topics on the job. Even though I only worked 2 days a week, I felt very much part of the wider department as I was invited to attend staff meetings and events with my team. You can check out some of the work I've done: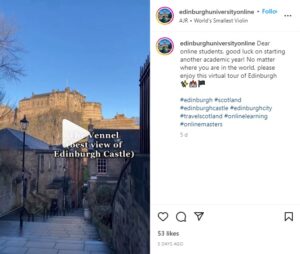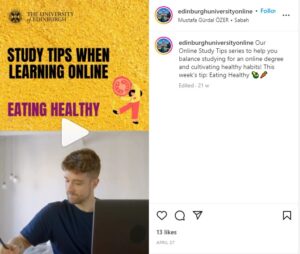 My typical working day was either from home or at the office where I would be catching-up with my manager and colleague first thing, update them on the work I've done last week, and discuss my work for the current week. My team is always in touch with me on my workdays and check up on my progress from time to time, they were very responsive if I had any issues and genuinely asked for my input on a number of projects.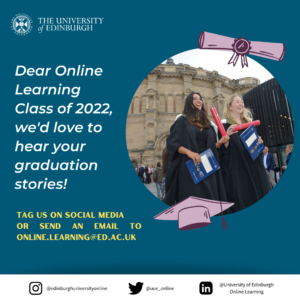 I would definitely recommend working for ISG as a student intern to any student, it's a role where your work really has an impact and a place where your growth and development is valued and invested on. I loved working on the role as Digital Marketing intern and am so sad to leave. To the upcoming intern, you are in very good hands!