---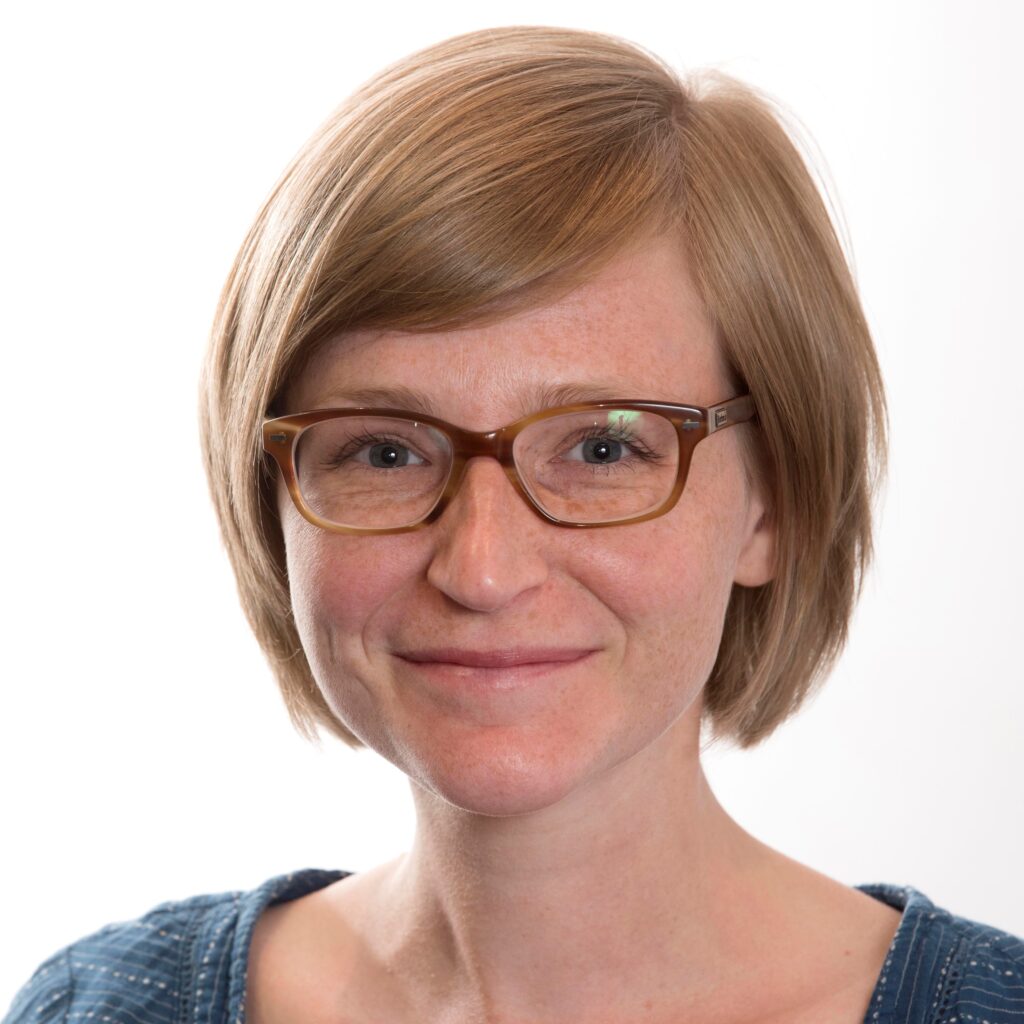 Dr Emily Woollen
Emily is an Academic Developer in the Researcher Development team at IAD. She supports tutors and demonstrators to enhance their teaching skills, promotes and develops support for interdisciplinary researchers, and develops training on research ethics and integrity.
---
Nicola Cuthbert
Nicola is the Researcher Development Manager at IAD.  She manages the Research Staff programme which provides support to research staff, research technicians, principal investigators and research leaders.  Nicola also manages the implementation of the Concordat Action Plan at the University.
---
Eleanor Hennige
Eleanor Hennige is the IAD's Research Staff Careers Consultant, supporting fixed-term research staff at the University with their career planning and options.  Eleanor runs our 1:1 career development consultations, she delivers our suite of career workshops and works with Schools/Research Staff Societies on career specific events and workshops.
---
Anna Pilz
Anna is an Academic Developer & Trainer in the Researcher Development team at IAD.  She supports both the PGR and Research Staff programme, delivering training, developing resources and running programmes for researchers at the University.