---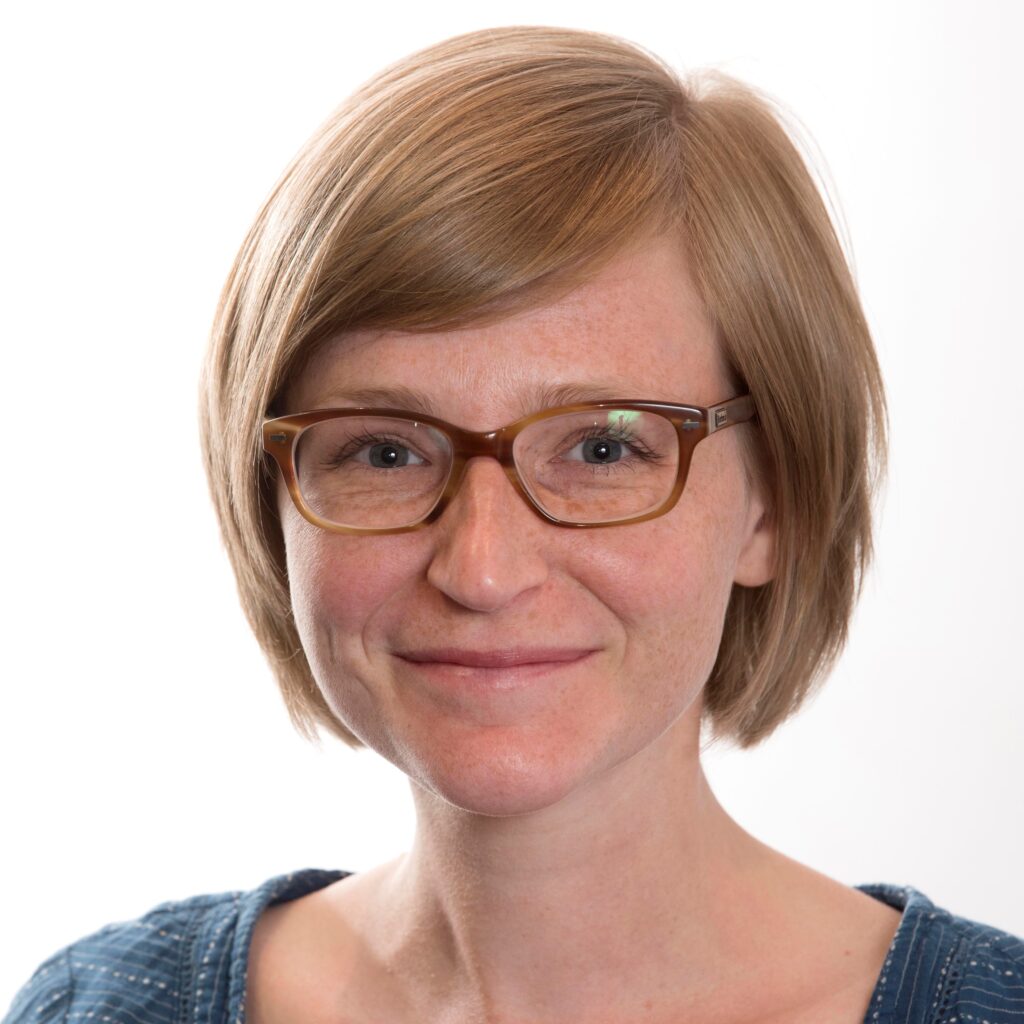 Dr Emily Woollen
Emily is an Academic Developer in the Researcher Development team at IAD. She supports tutors and demonstrators to enhance their teaching skills, promotes and develops support for interdisciplinary researchers, and develops training on research ethics and integrity.
---
Jennifer Williams
Jennifer is the Projects & Engagement Coordinator at the Institute for Academic Development. She curates and supports projects that explore innovative, collaborative and creative learning at the University of Edinburgh, including the Festival of Creative Learning which is running in 2019 from the 18th-22nd February.  You can explore the programme and book onto events here.
---
Nicola Cuthbert
Nicola is the Researcher Development Manager at IAD.
---
Mimo Caenepeel
Mimo runs Research Communication Scotland (mimocaenepeel.com/) where she works closely with academics on honing the skills that are vital to communicating research clearly, concisely and effectively.  Mimo runs a number of writing workshops for the IAD.